Please contact us at:
Meadowlark Property Management, Inc.
3000 Four Wheel Drive, Suite C
Lawrence, KS 66047 (Map)
Phone: 785-856-4646
Fax: 785-843-0933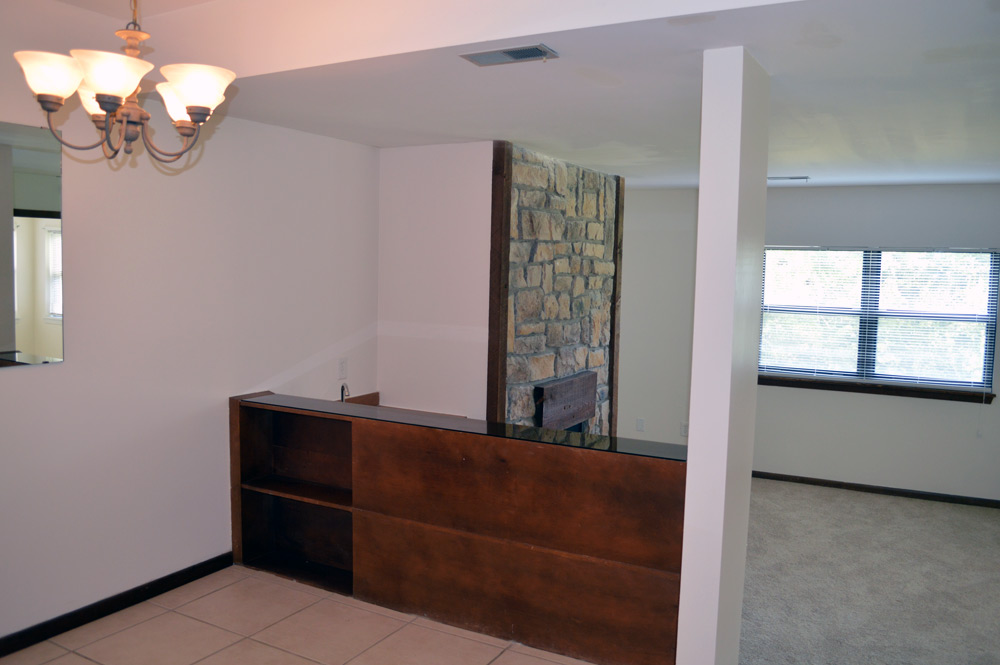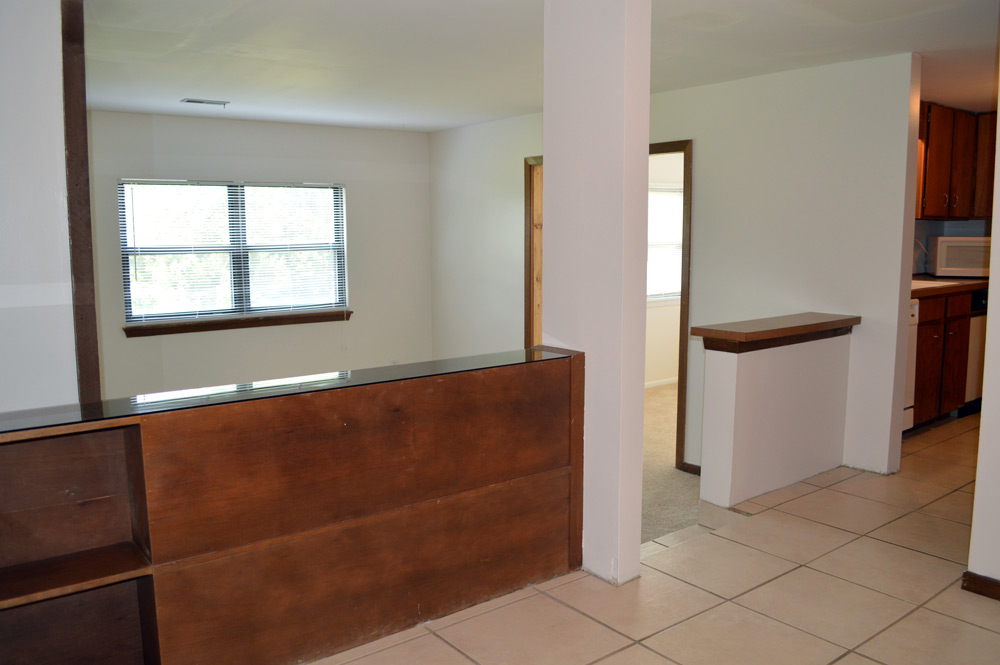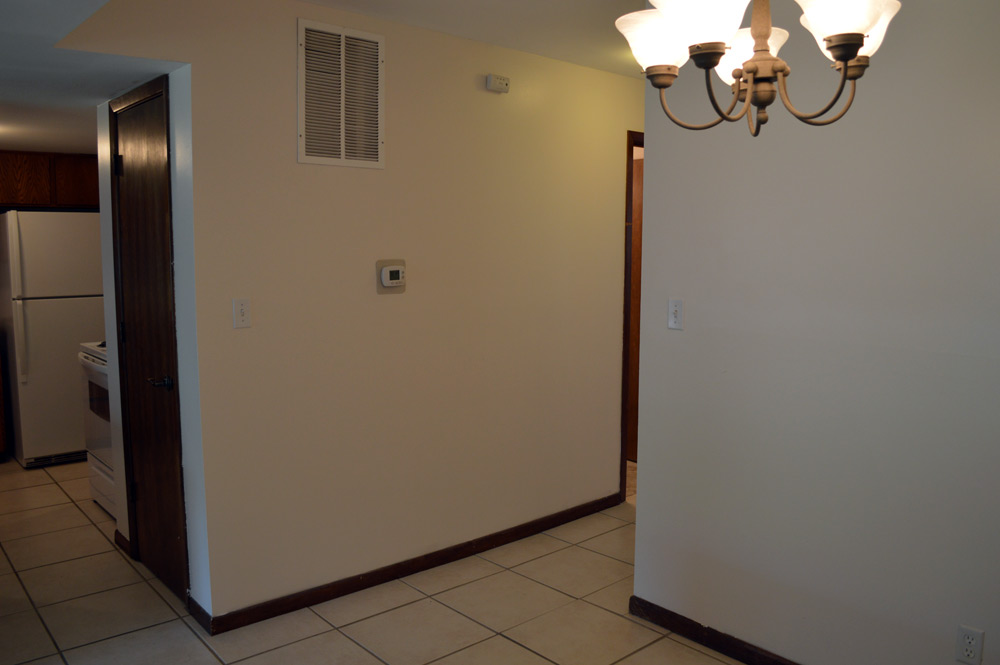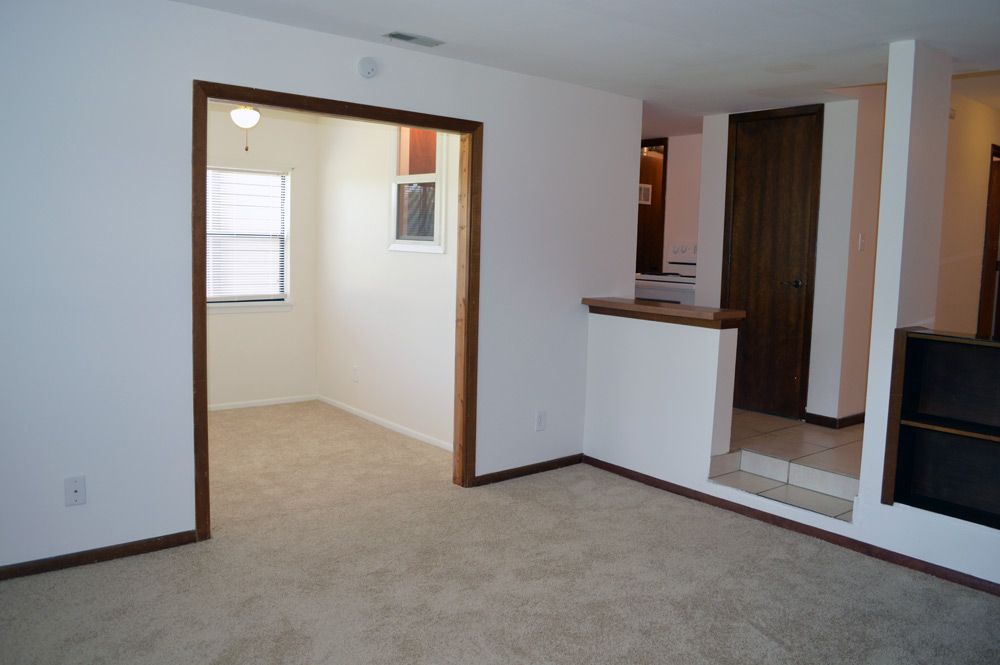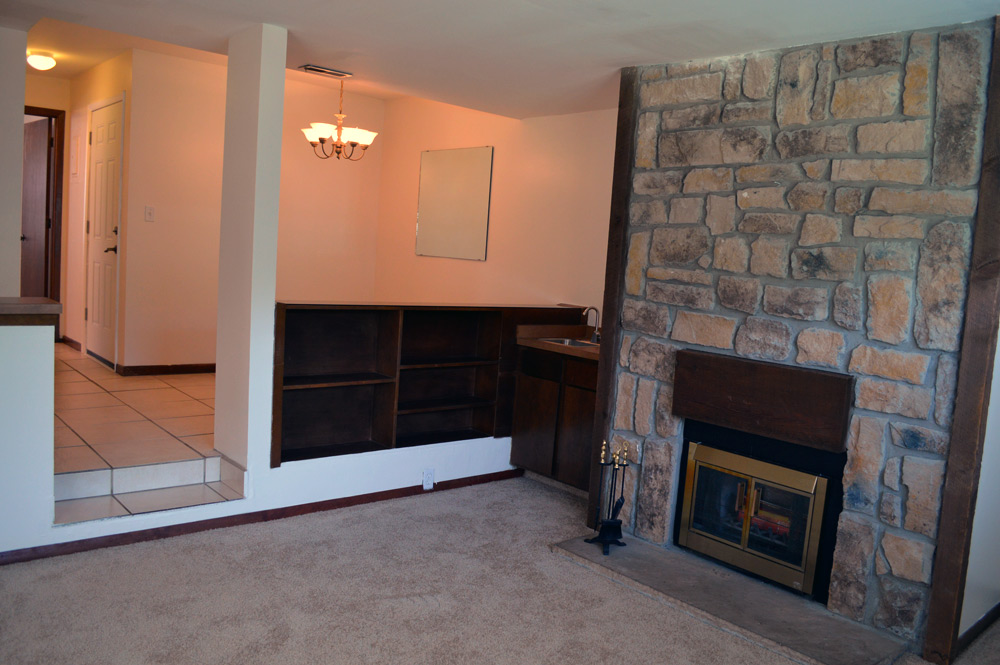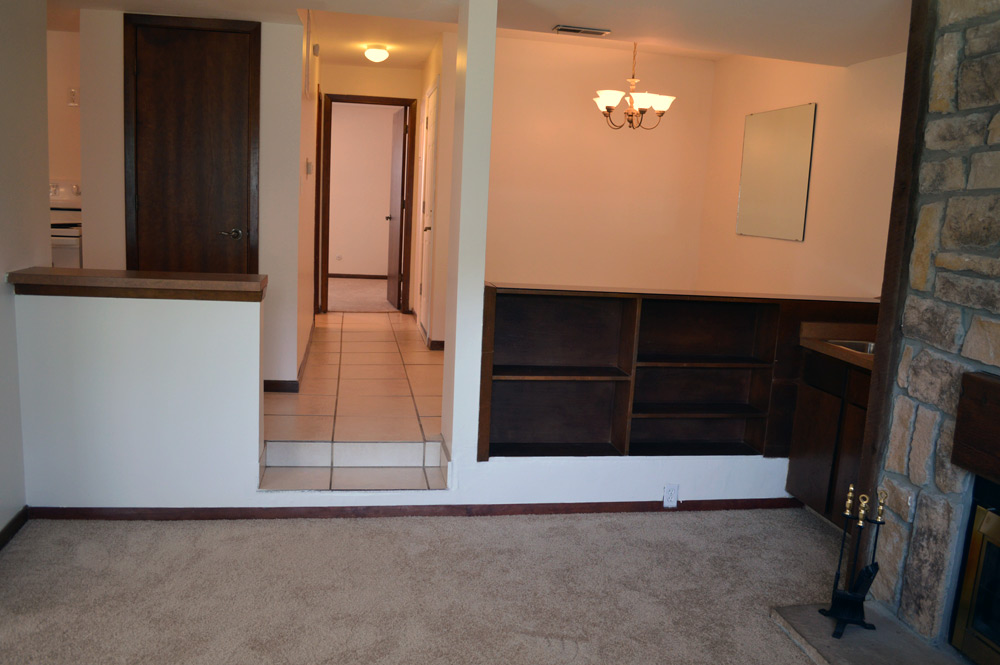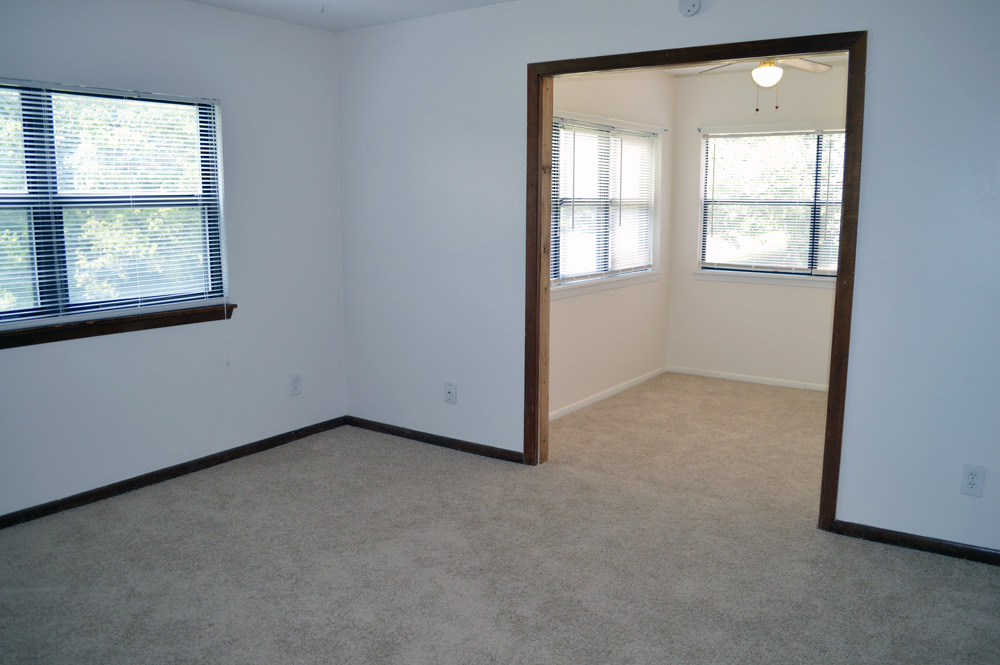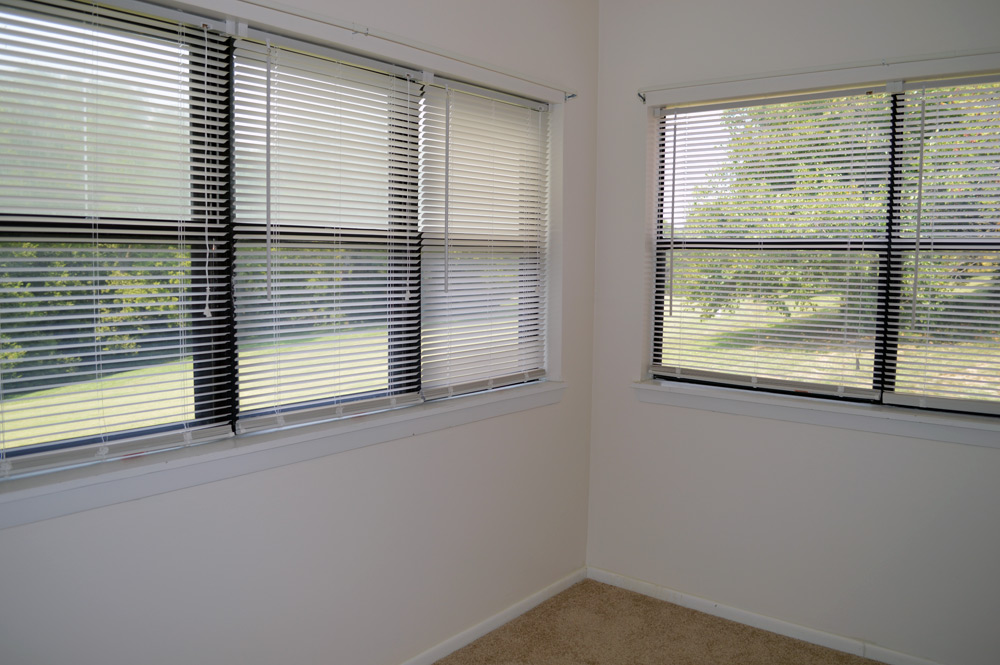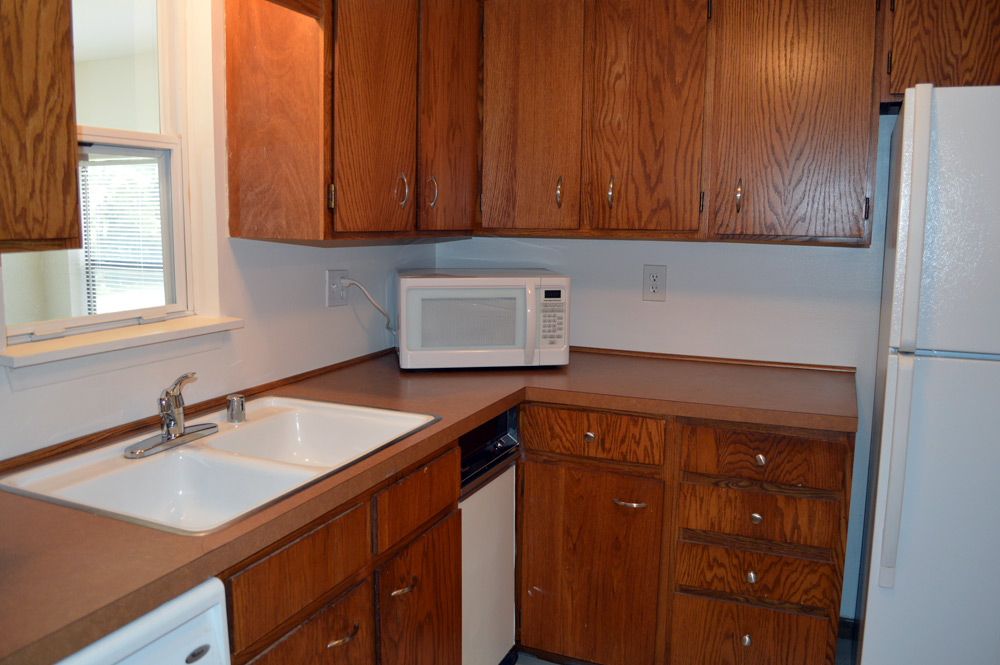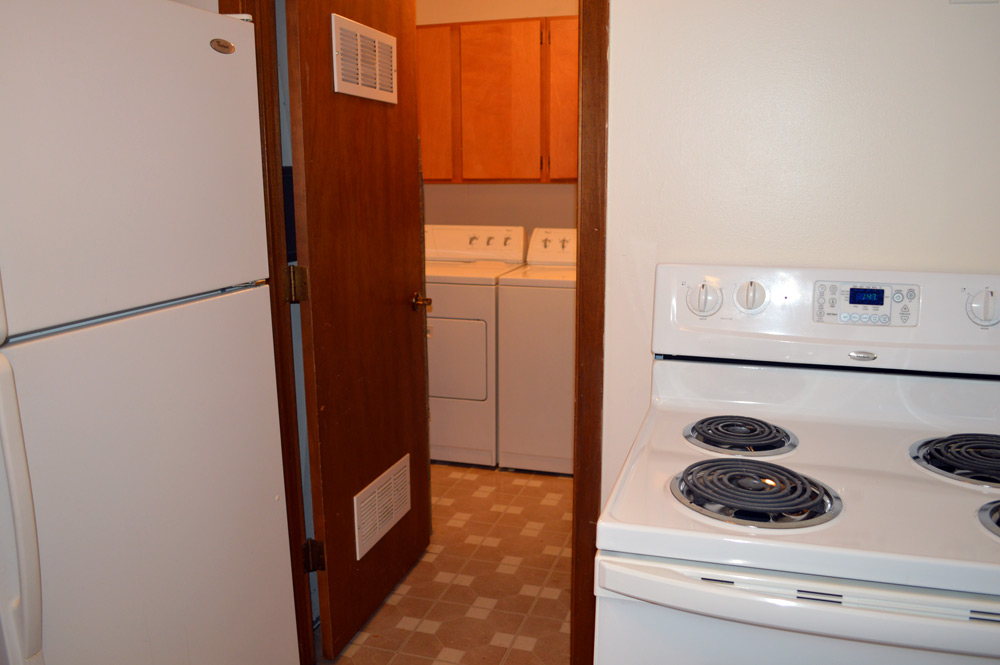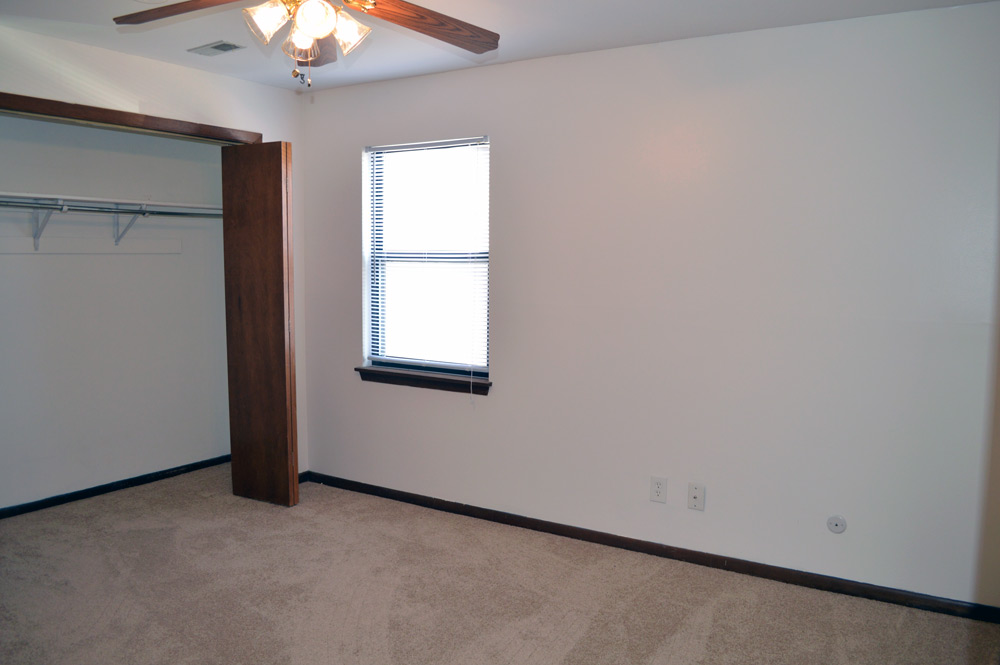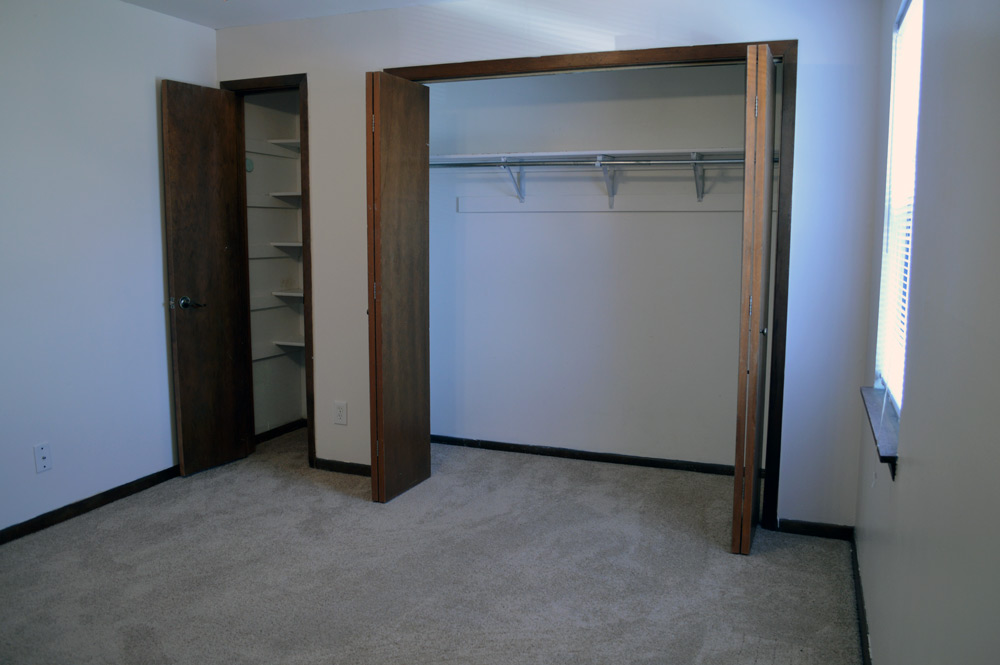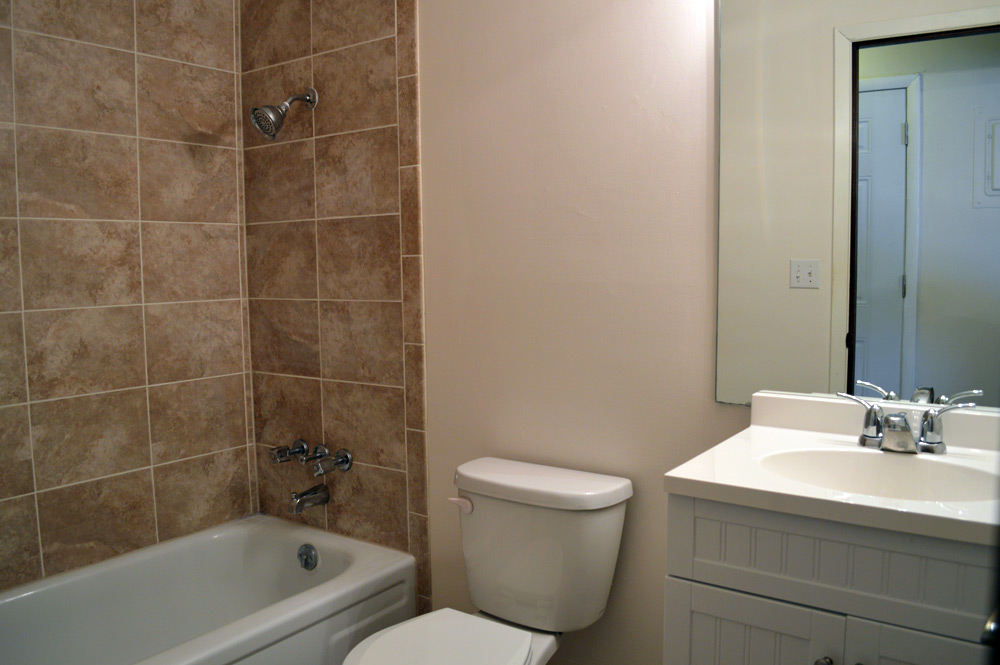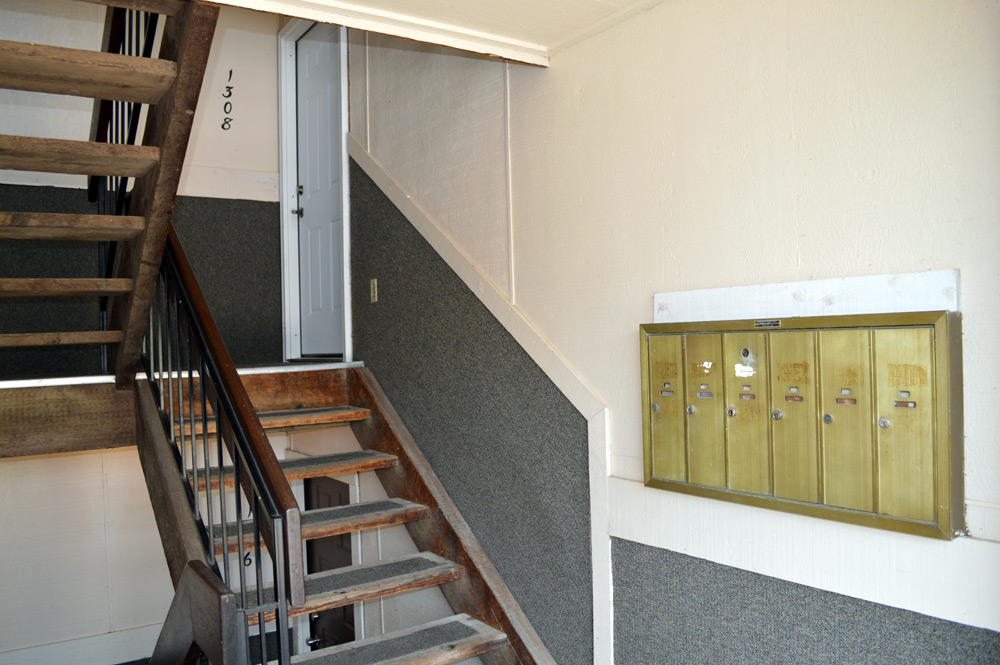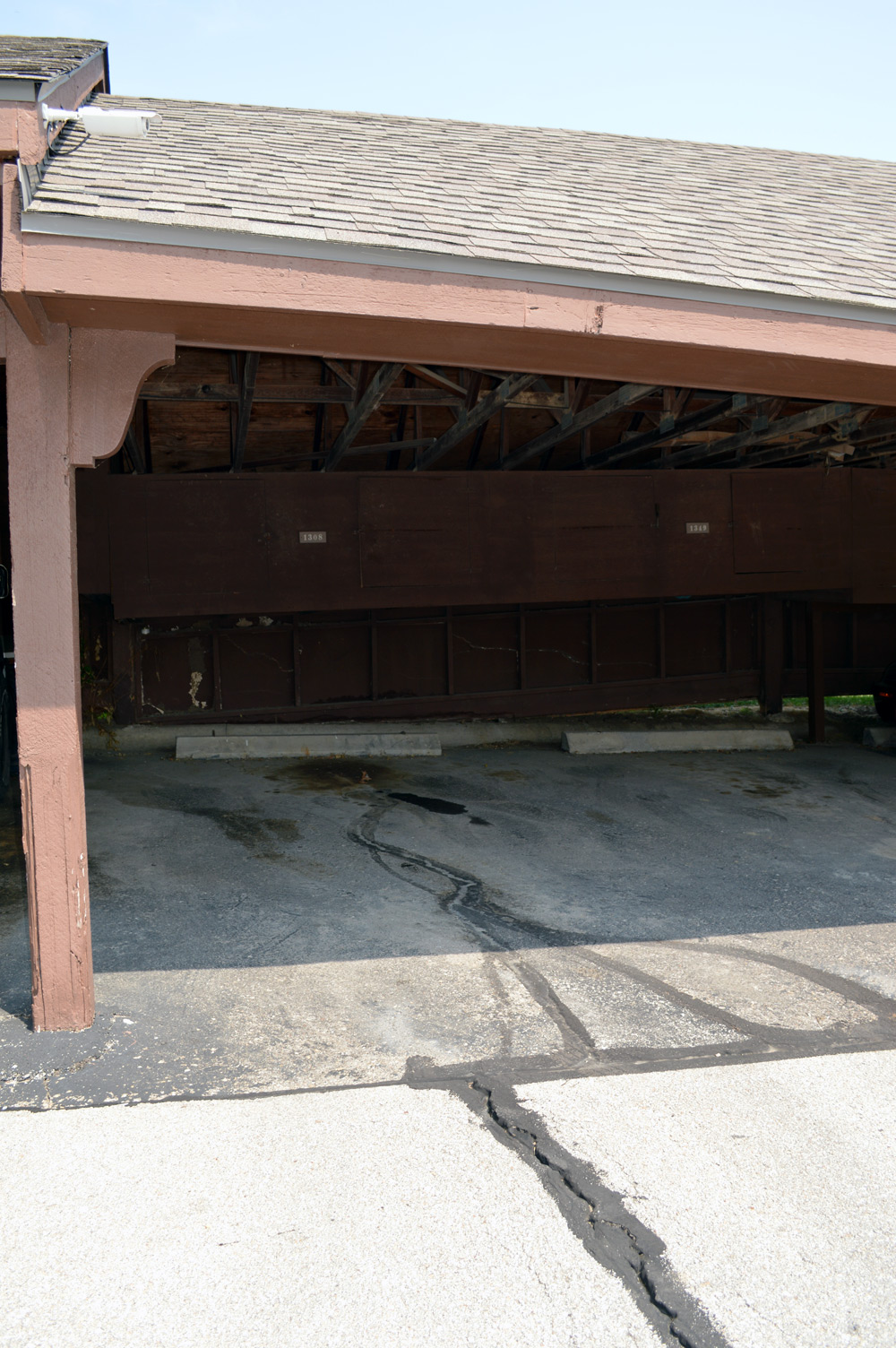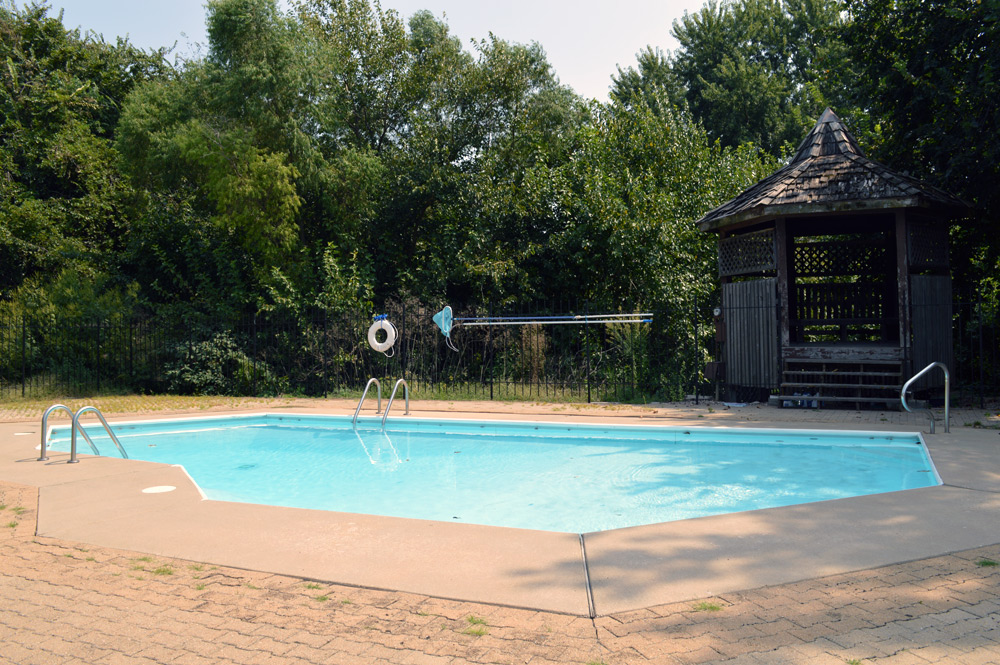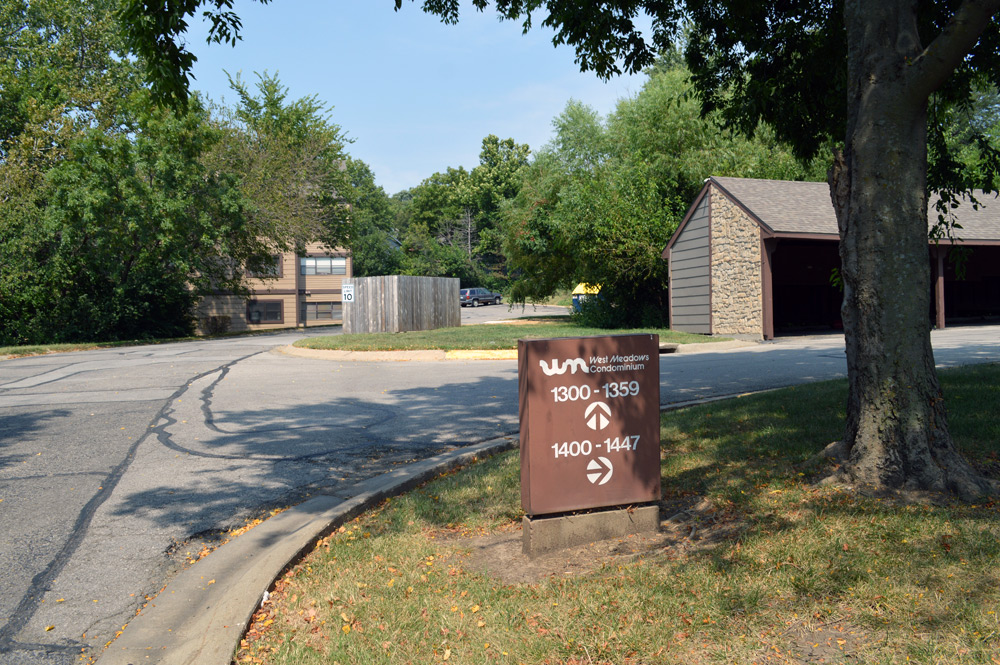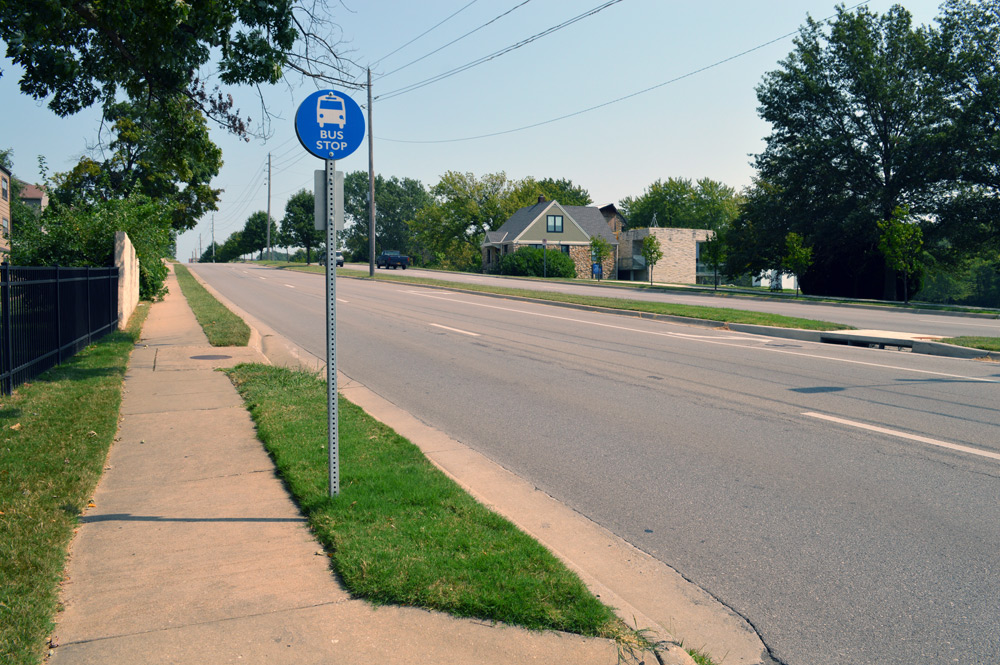 1308 Westbrooke
Lawrence, KS 66049 -
Get Directions
Property Type:
Condominium
Not Available
Until:
08/01/18
Details:
Square Feet: 737
1 Bedrooms, 1 Bathroom
carpet, tile
stove, refrigerator, dishwasher, microwave
washer and dryer
Central A/C, Ceiling Fans
bathtub with shower

Parking: covered parking

Extra Features:
storage, pool, fireplace
close to campus, public transit

Special Features: Newly renovated condo unit, new bath, carpet, tile and paint. Features a view of Alvamar Orchard golf course from a sun room and access to a communal pool. Easy access to K.U. bus route.

Pets: Not Allowed
Special Restrictions: Security deposit is $550. Application fee is $35 per person, married couples may submit one application.
Schools:
Sunset Hill Elementary School / West Middle School / Lawrence Free State High School

Neighborhood: Sunset Hills