Please contact us at:
Meadowlark Property Management, Inc.
3000 Four Wheel Drive, Suite C
Lawrence, KS 66047 (Map)
Phone: 785-856-4646
Fax: 785-843-0933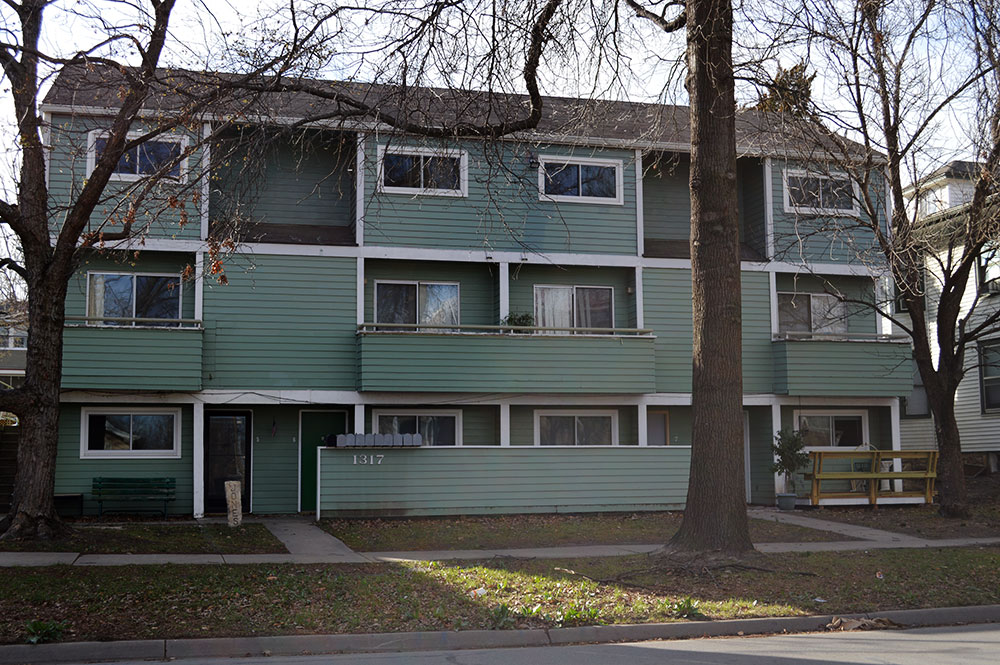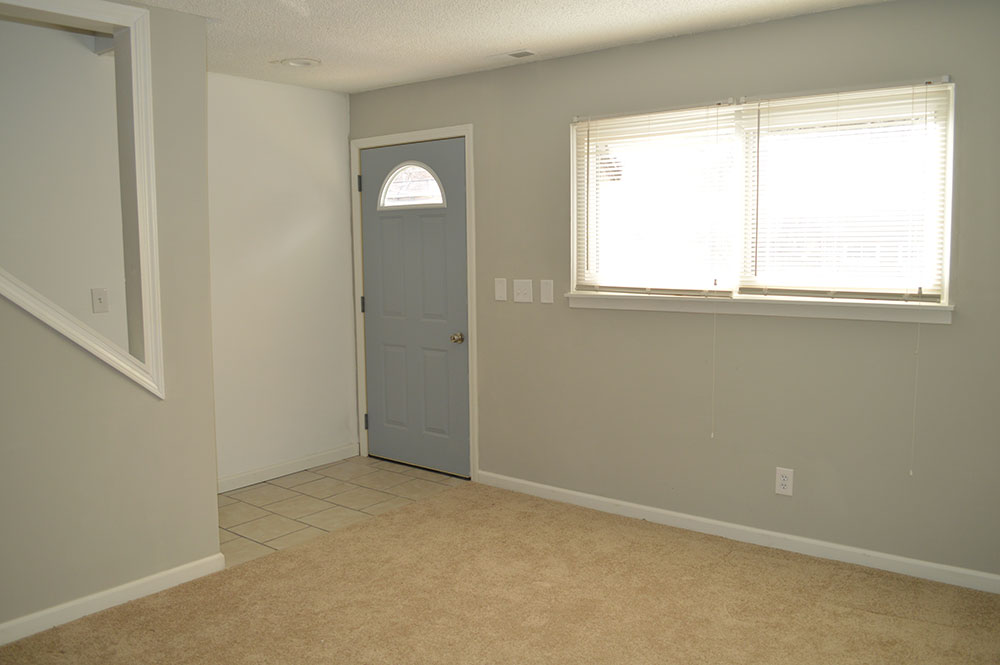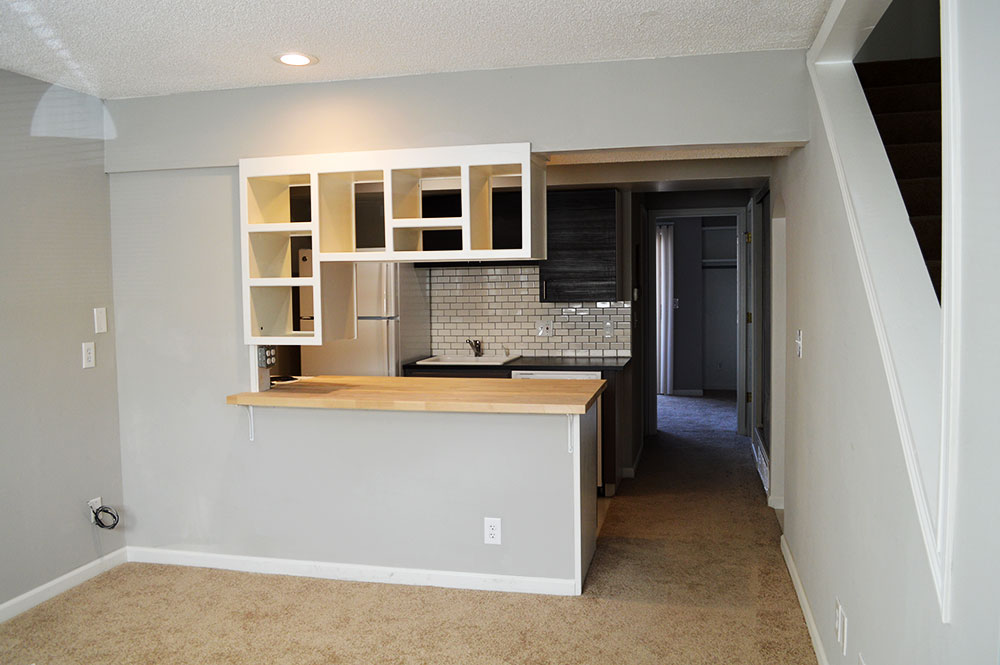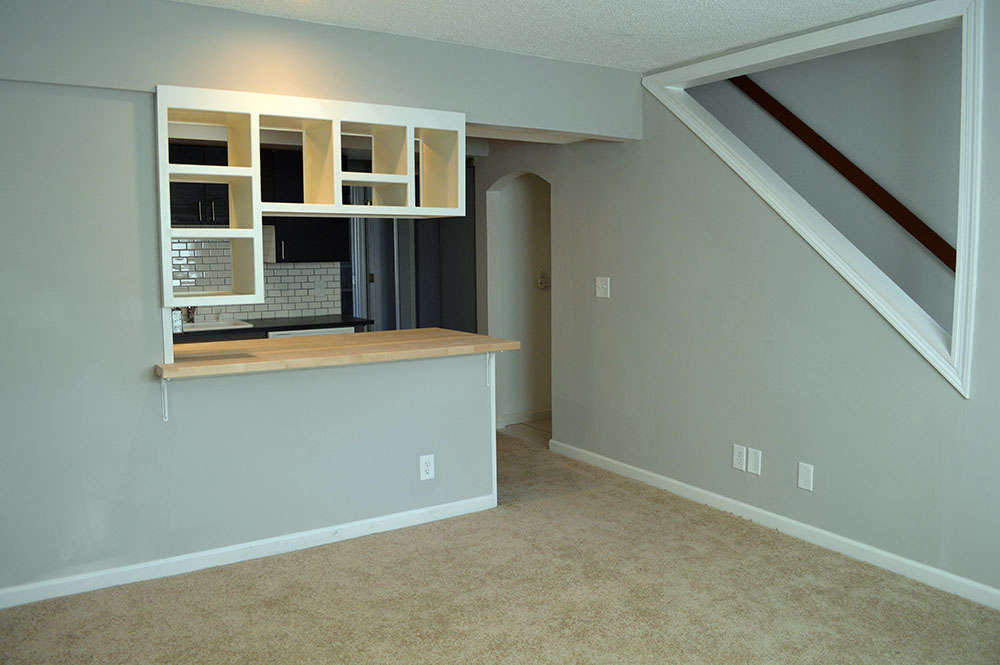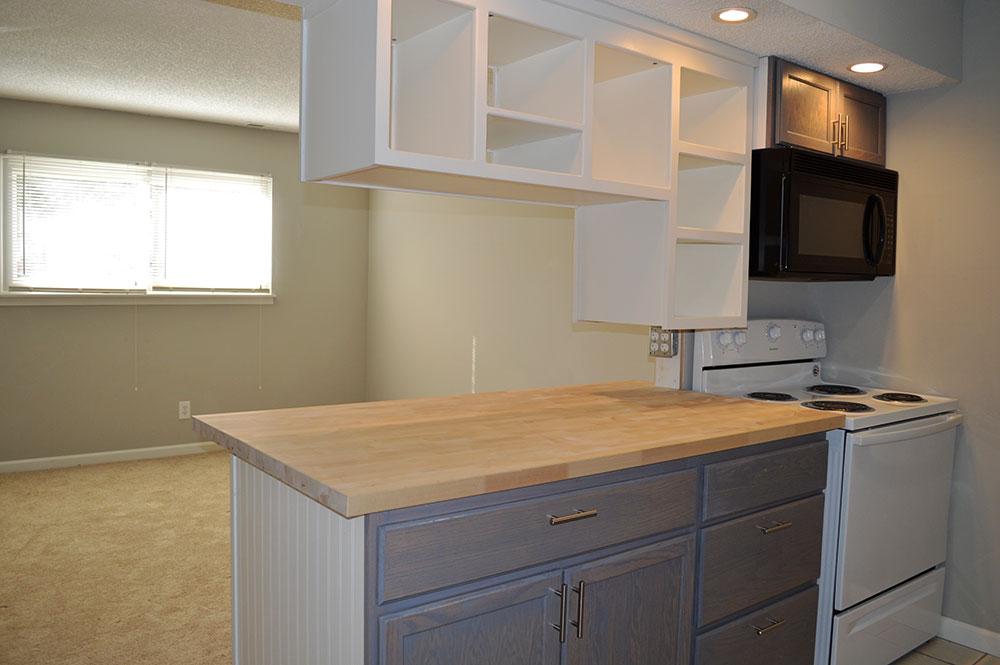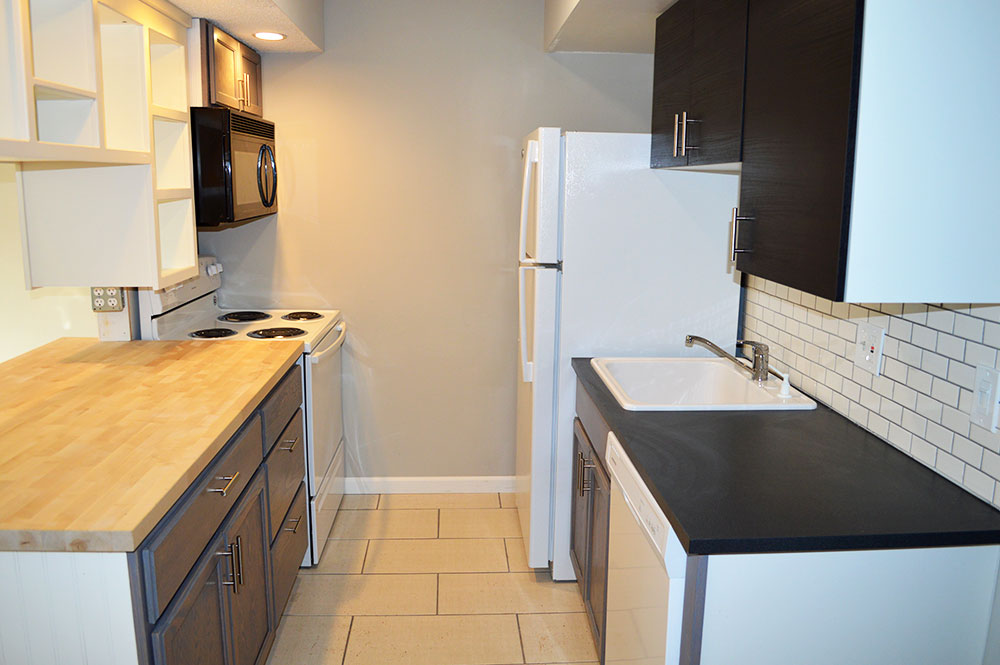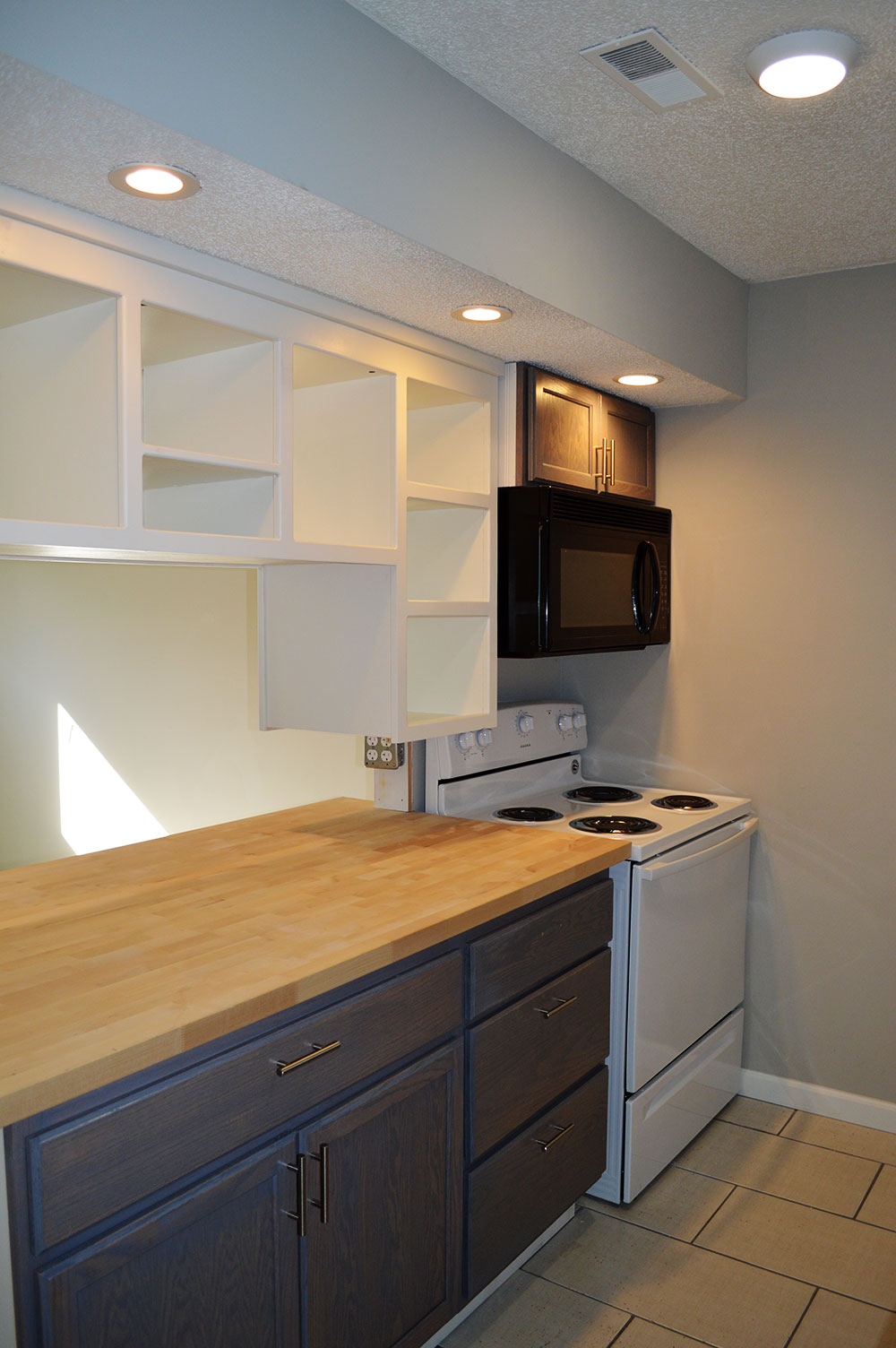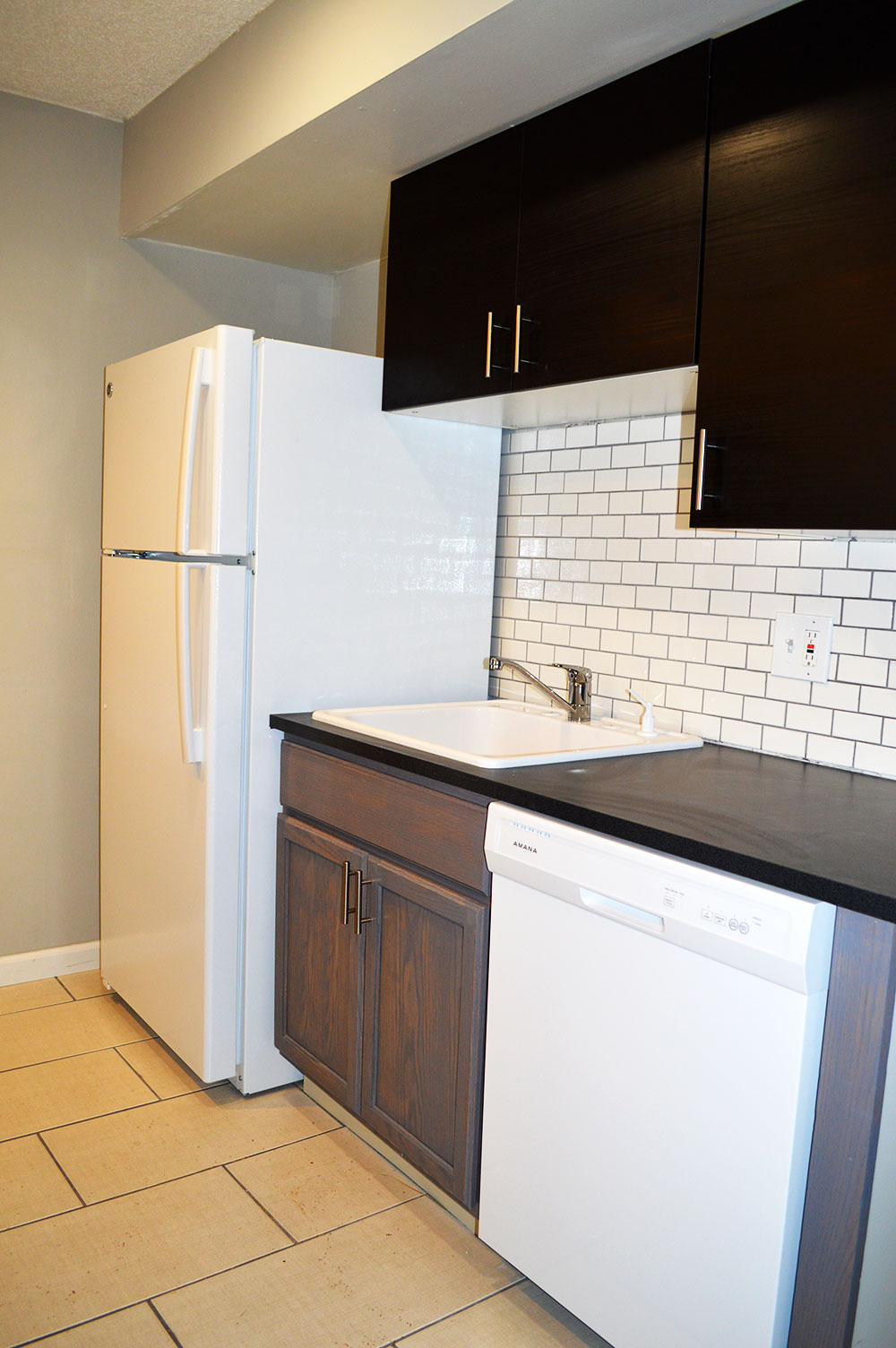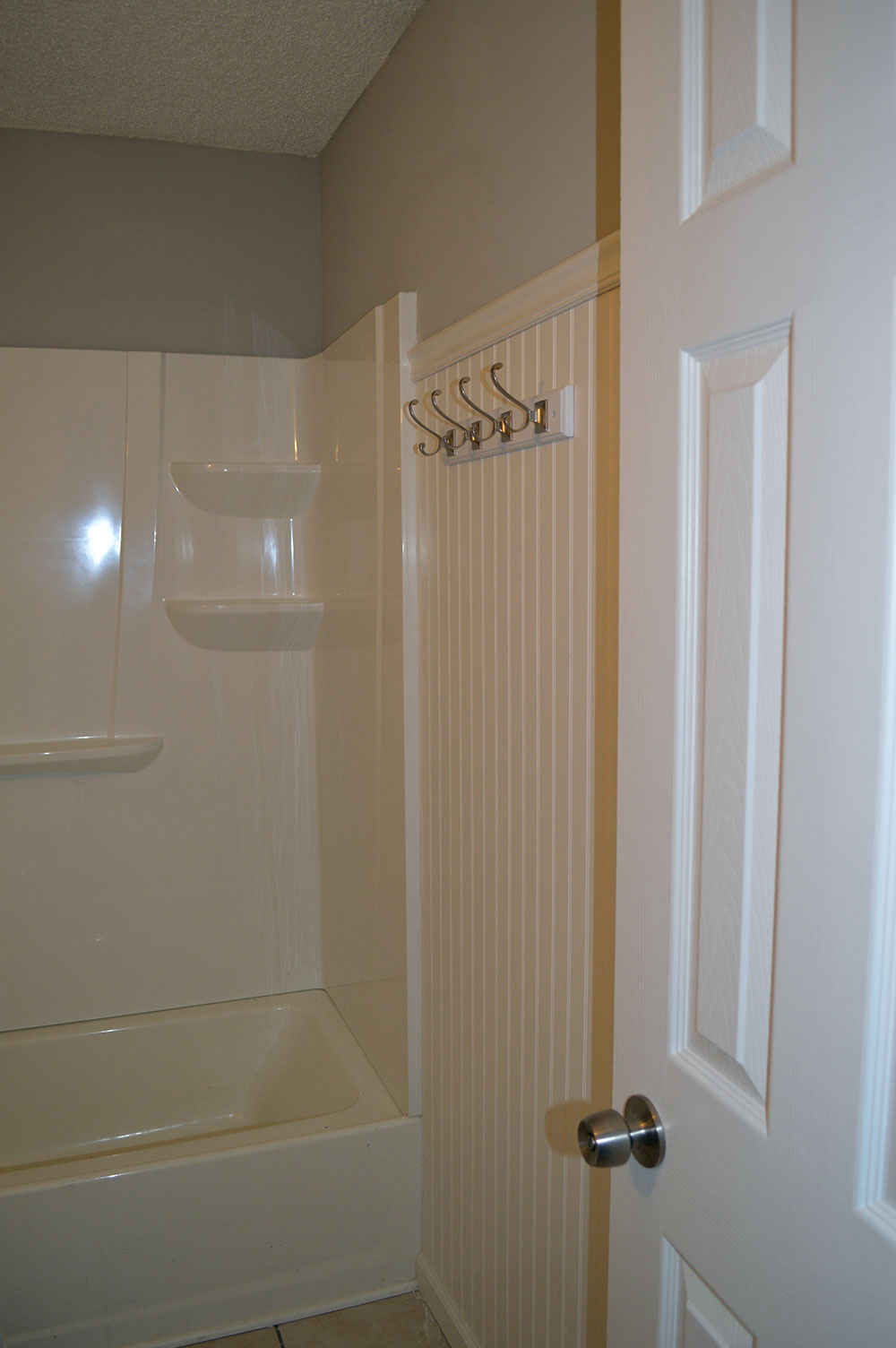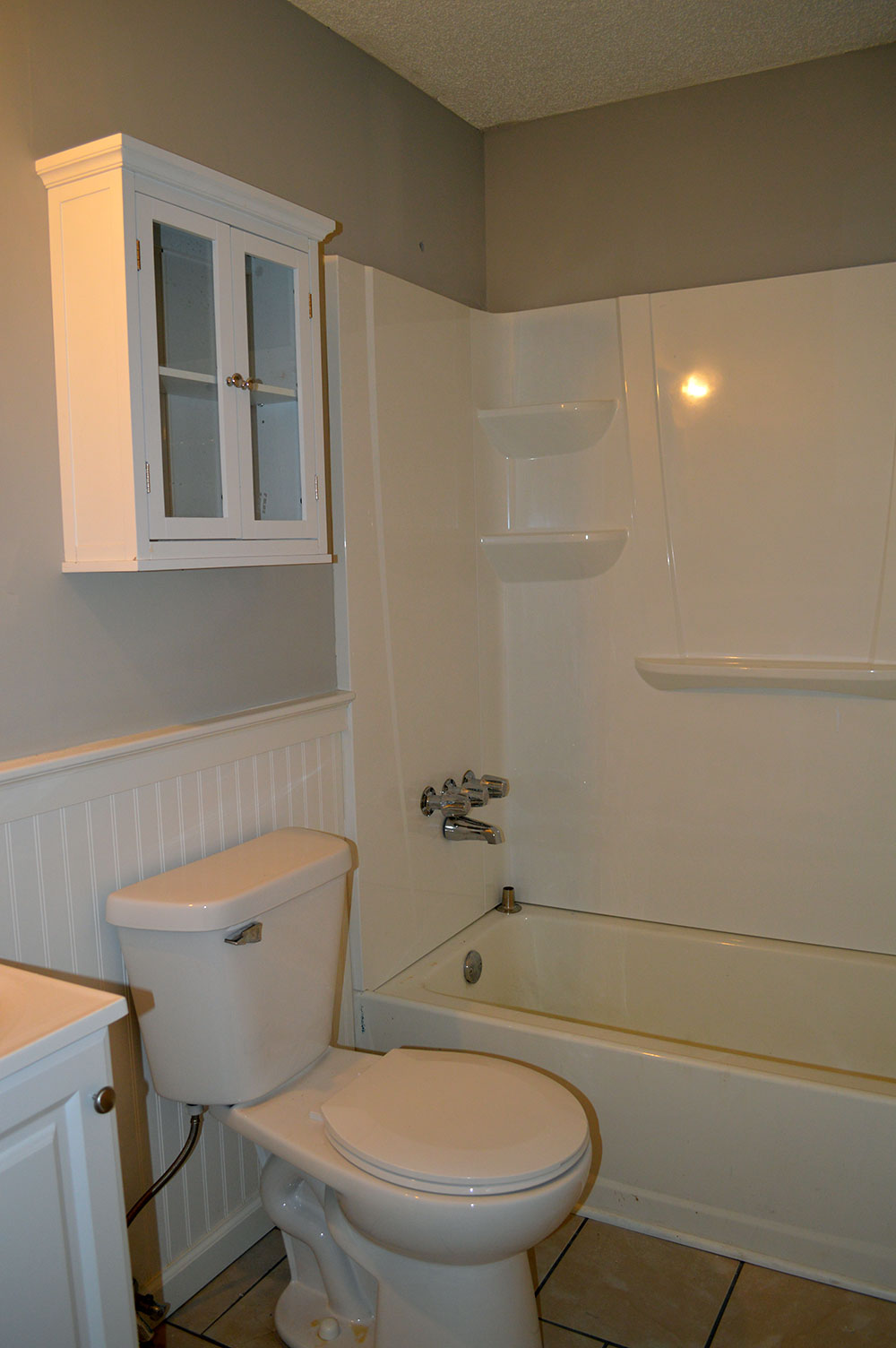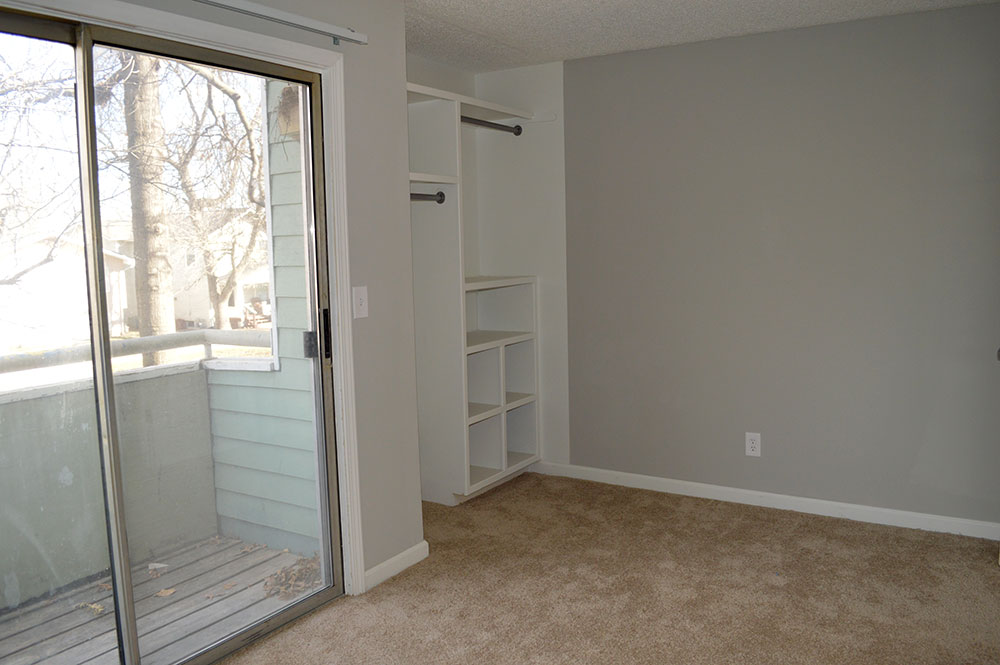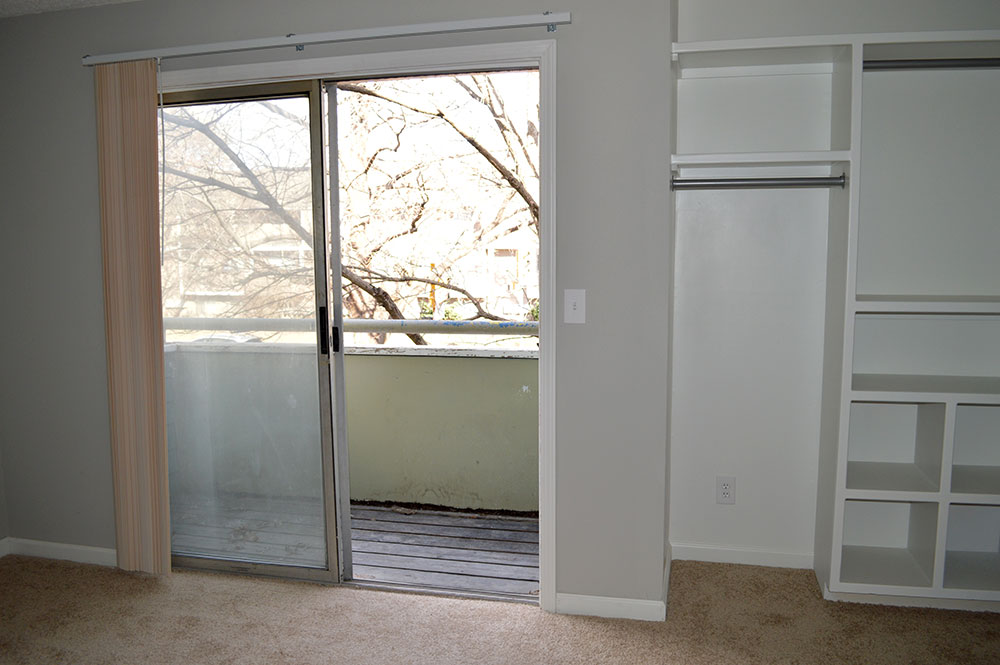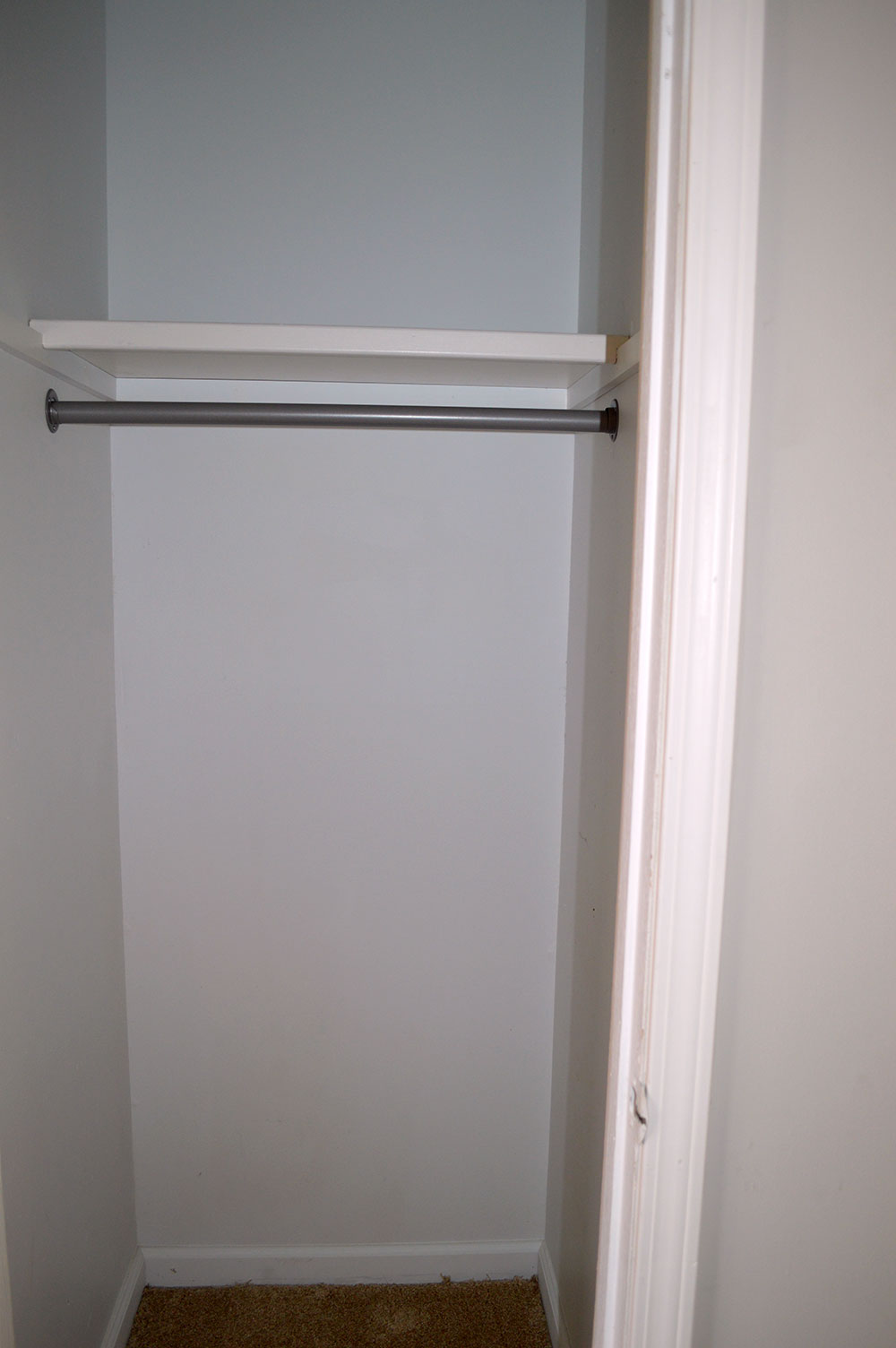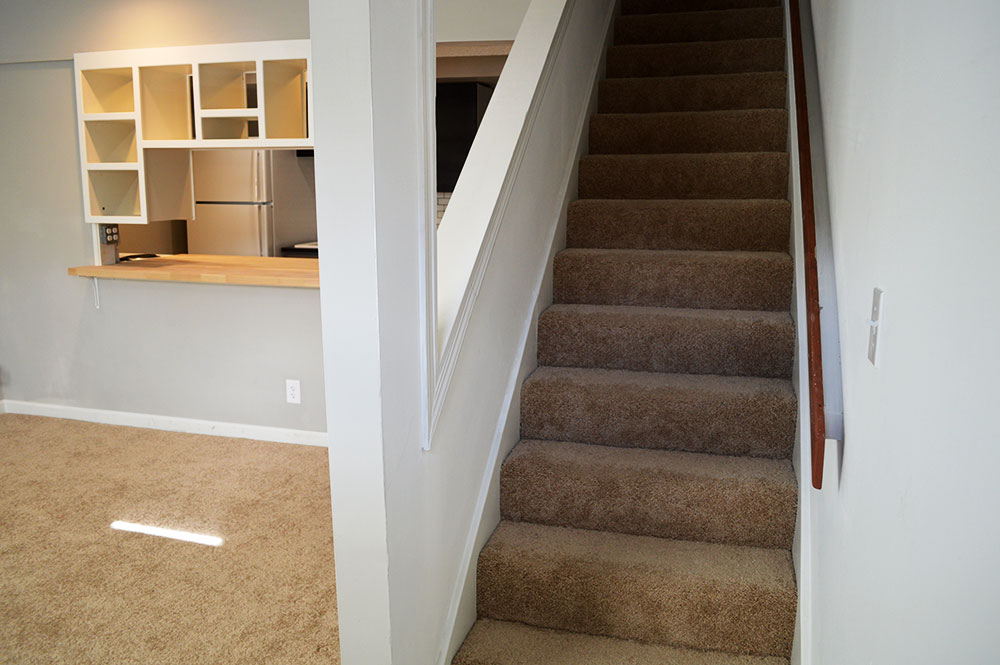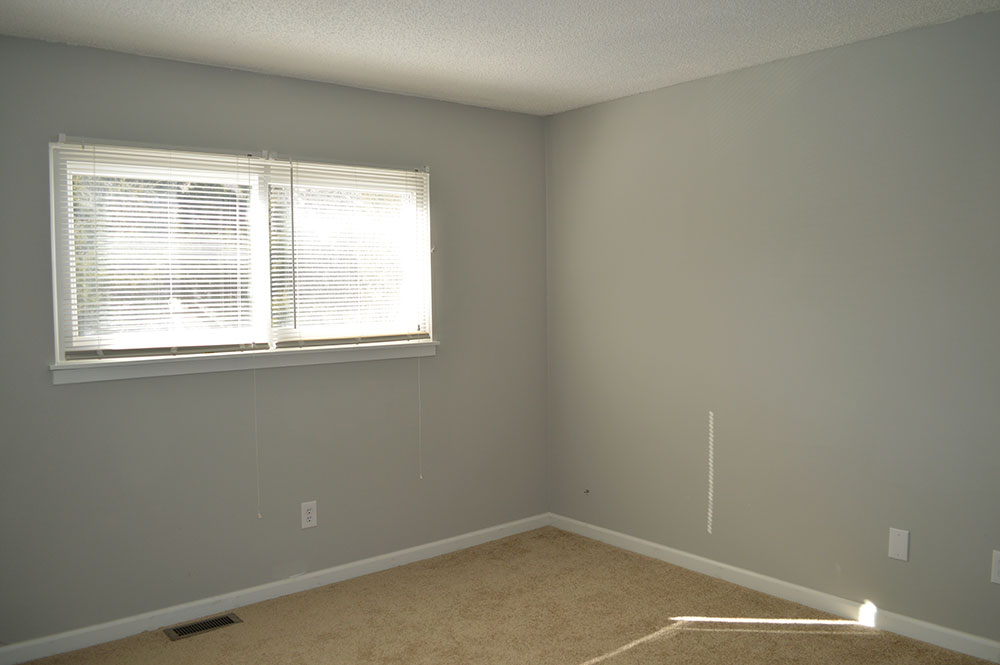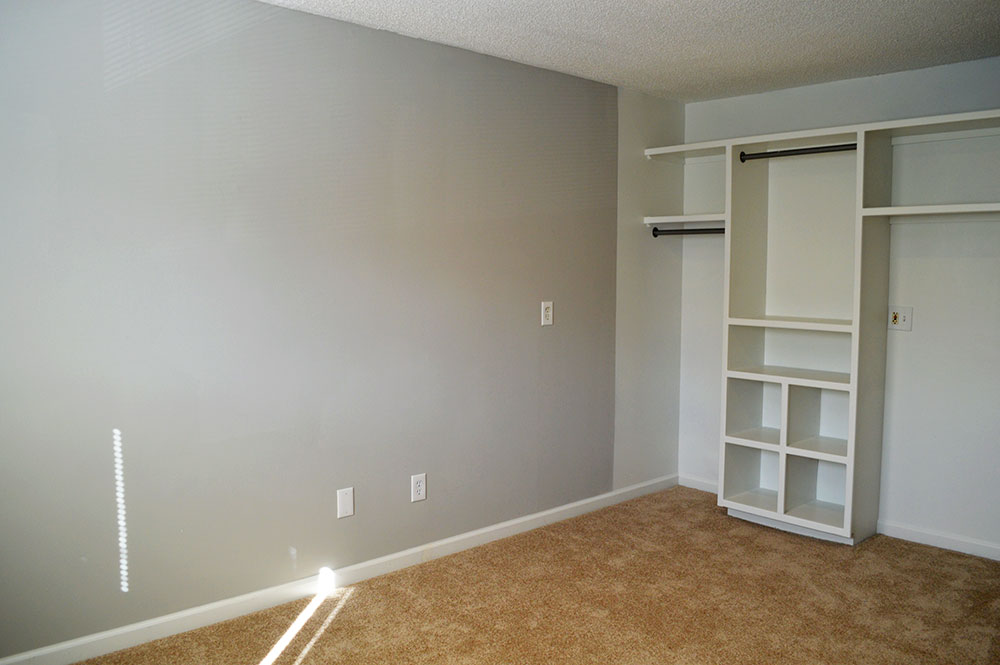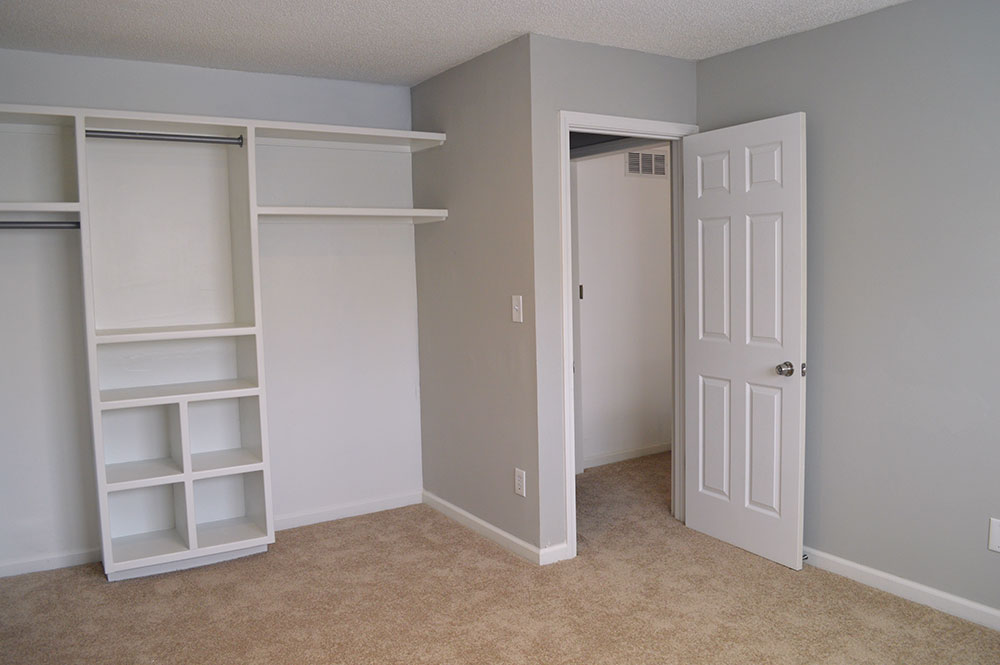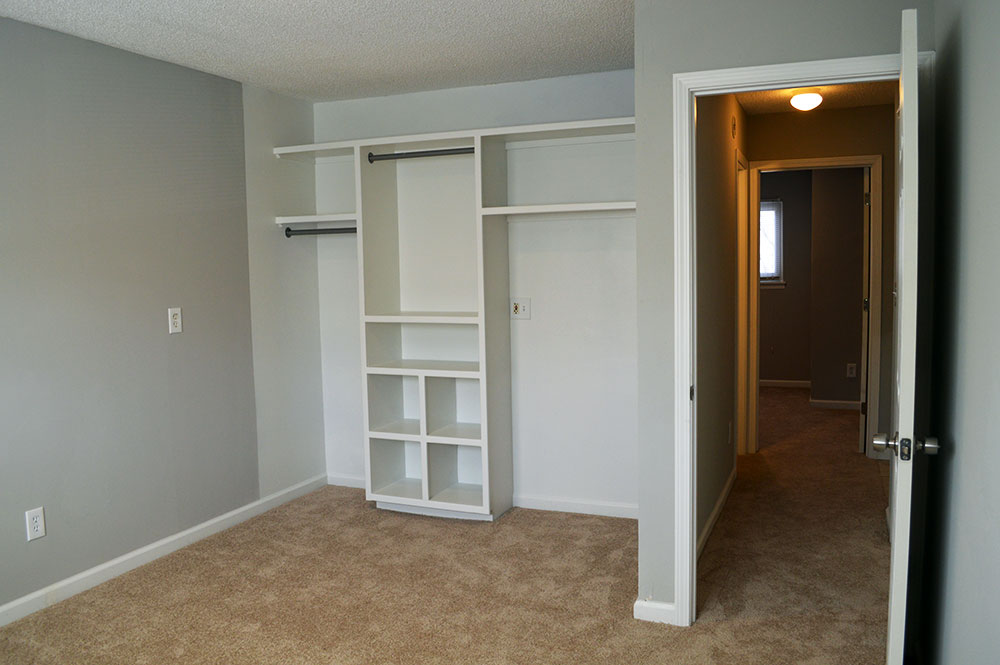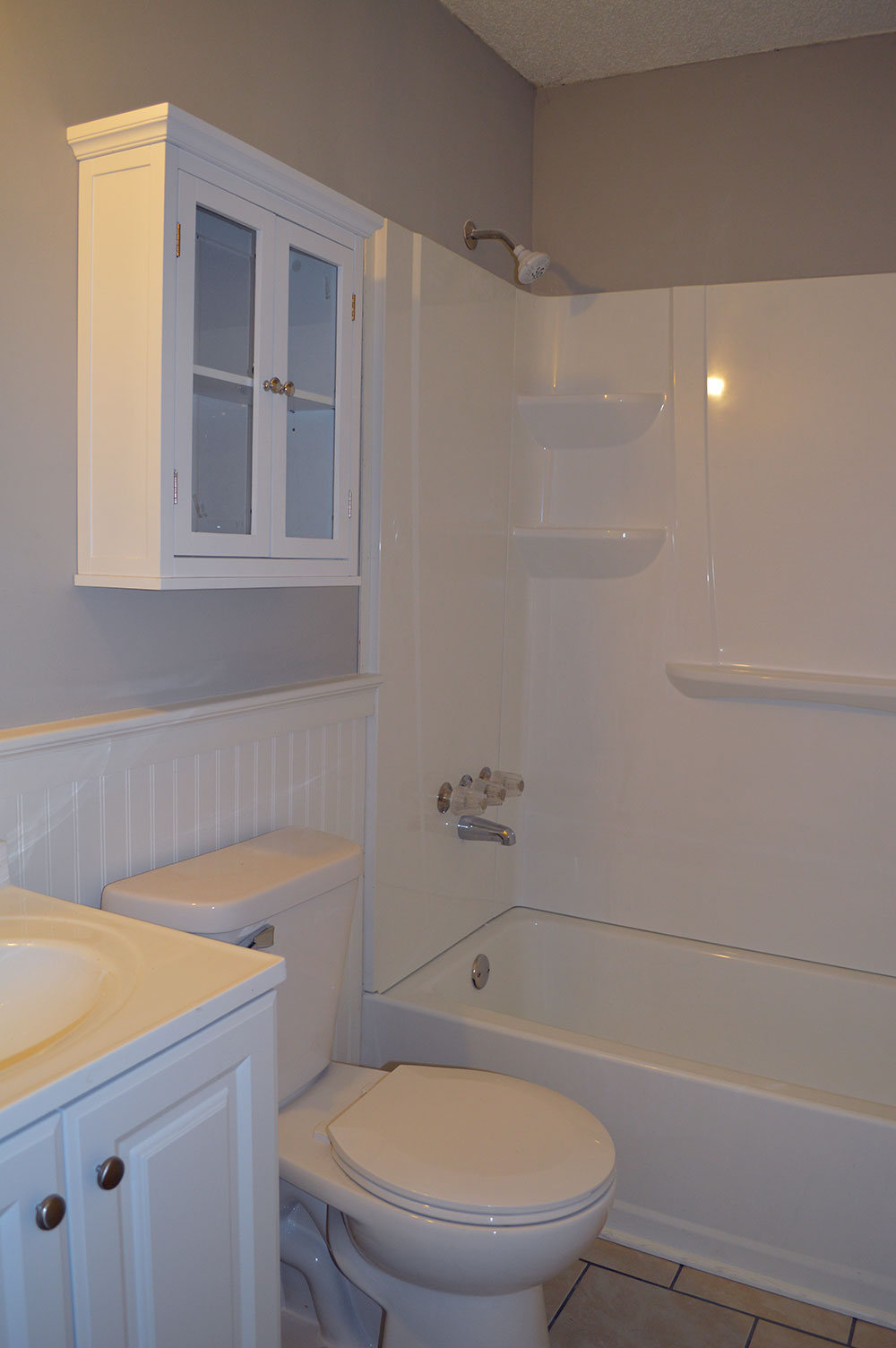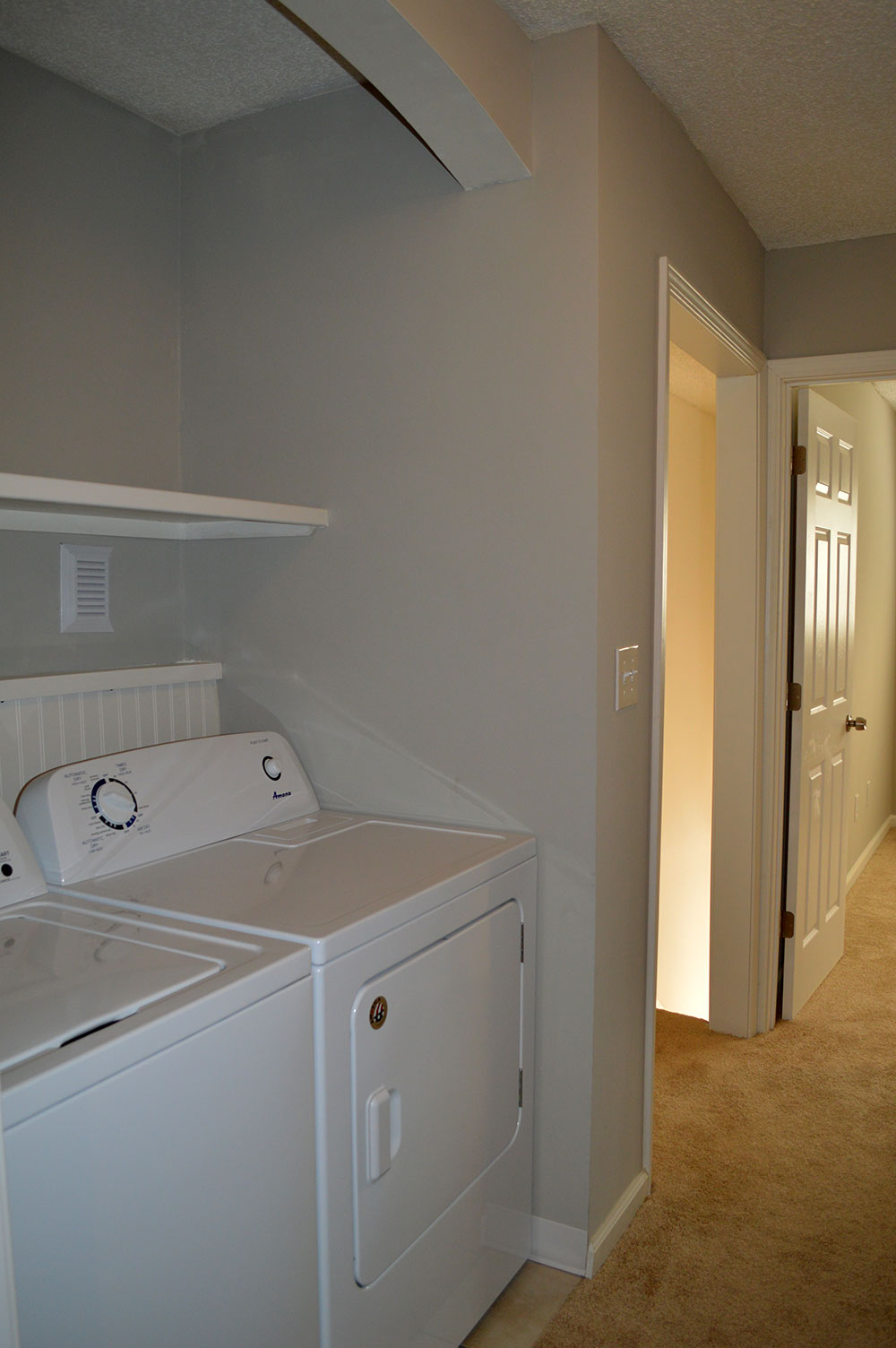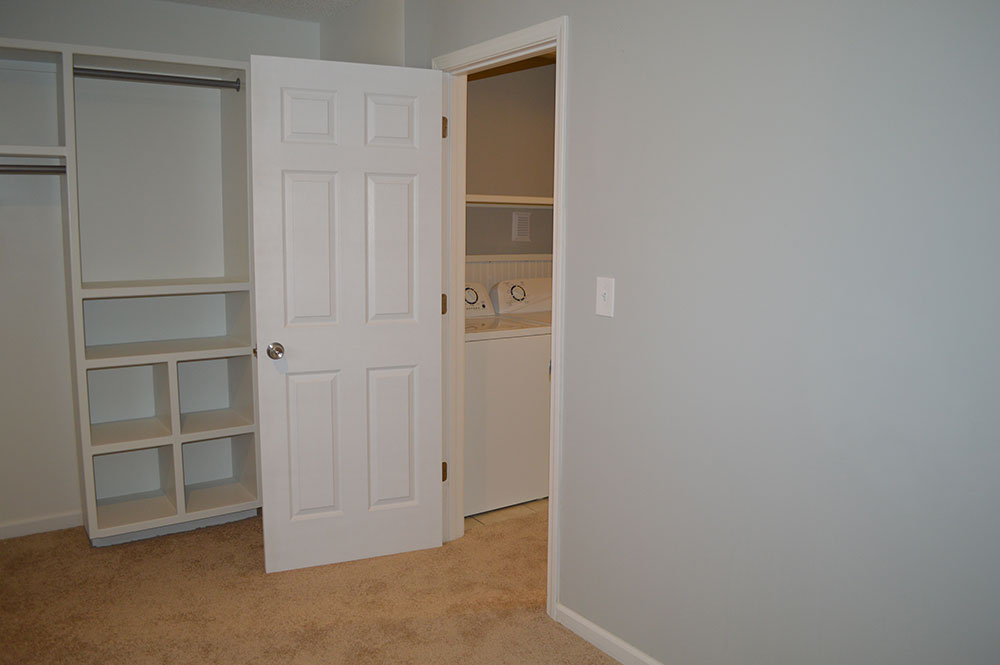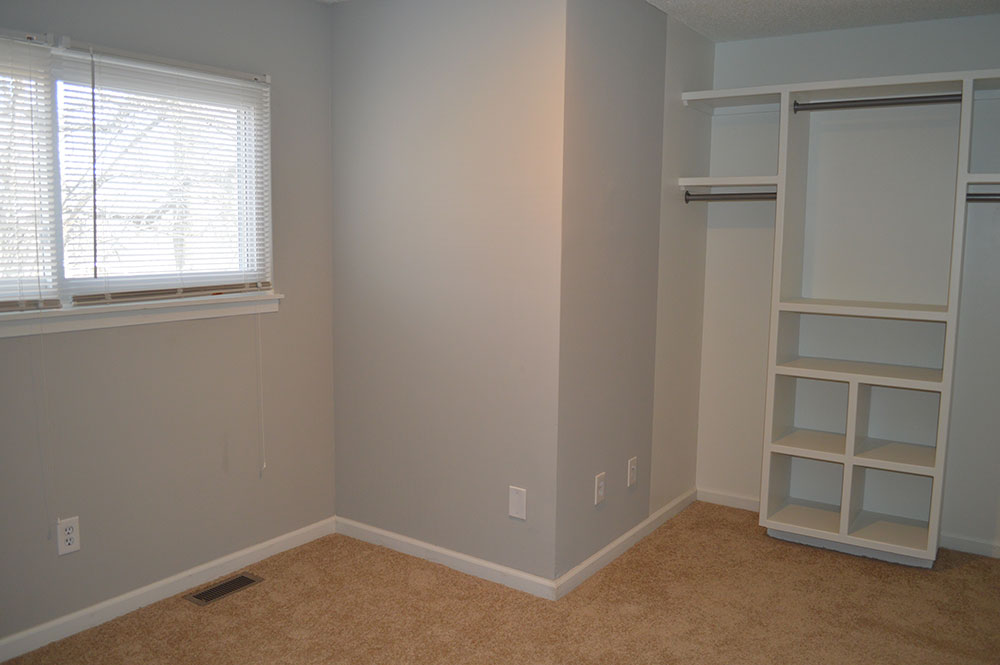 1317 Kentucky #2
Lawrence, KS 66044 -
Get Directions
Property Type:
Apartment
Not Available
Until:
08/01/18
Details:
Square Feet: 1300
3 Bedrooms, 2 Bathrooms
carpet, tile
stove, refrigerator, dishwasher, microwave
washer and dryer
Central A/C
bathtub with shower

Parking: off street parking

Extra Features:
balcony
storage
close to campus, close to downtown

Special Features: Recently remodeled. New everything - appliances, washer, dryer, paint, carpet, tile, kitchen and bathroom cabinets and sinks, custom built-in closets in all three bedrooms, and more. Great location, within walking distance of KU, Downtown, South Park, The Bull, The Hawk, The Wheel, Dillons on Mass, Alchemy Coffee, OmTree Shala, and more. First floor includes living room, kitchen, full bathroom with tub, one bedroom with balcony facing Kentucky St, coat closet and pantry. Second floor includes two bedrooms, full bathroom with tub, and laundry area.

Pets: Not Allowed

Schools:
Cordley Elementary School / Central Middle School / Lawrence Free State High School

Neighborhood: Oread