Please contact us at:
Meadowlark Property Management, Inc.
3000 Four Wheel Drive, Suite C
Lawrence, KS 66047 (Map)
Phone: 785-856-4646
Fax: 785-843-0933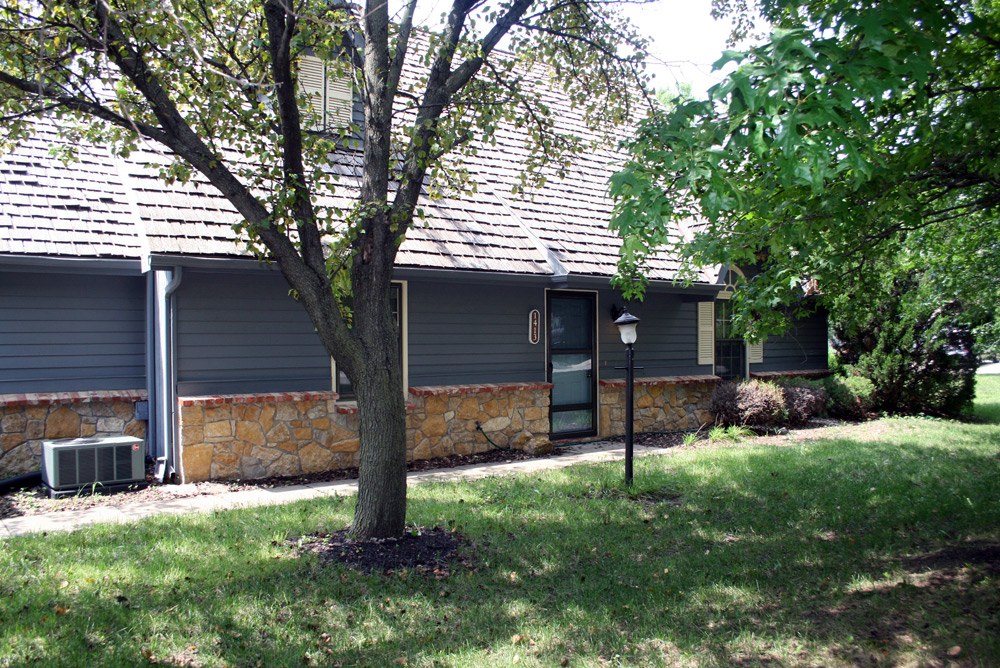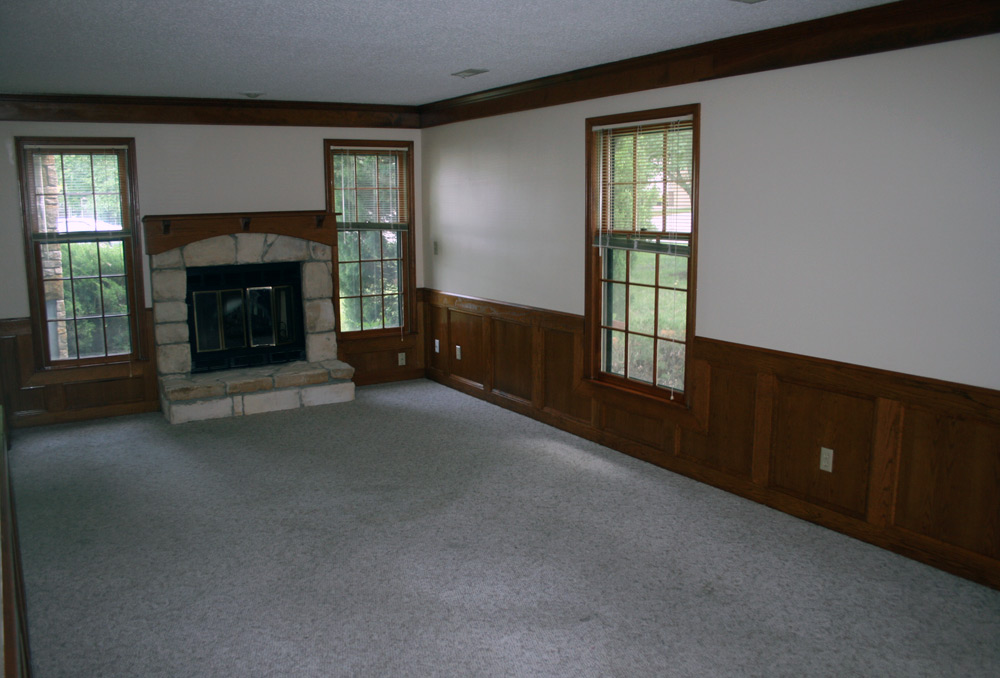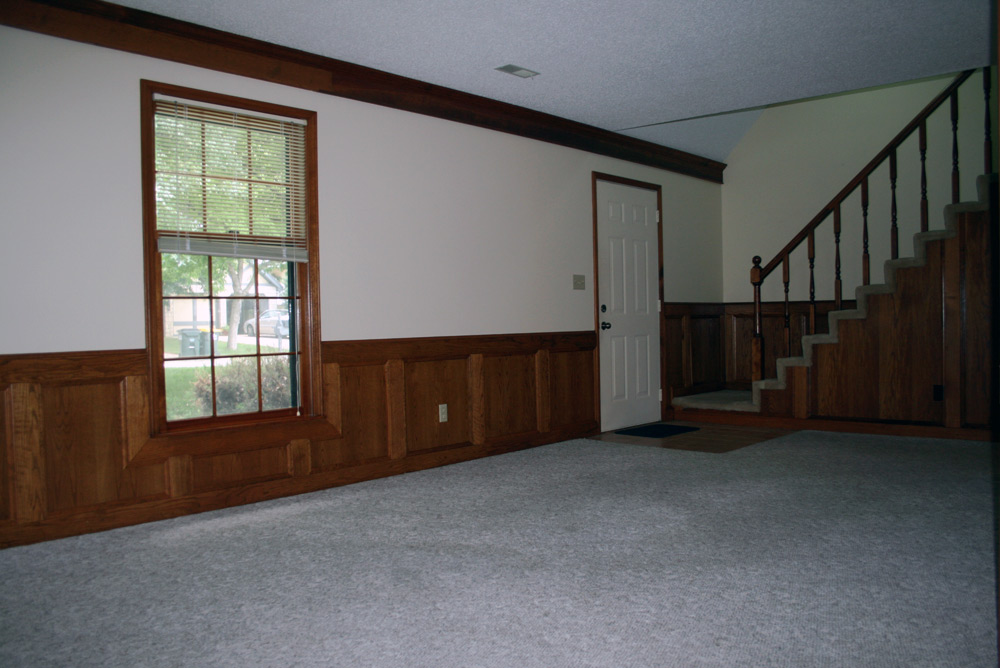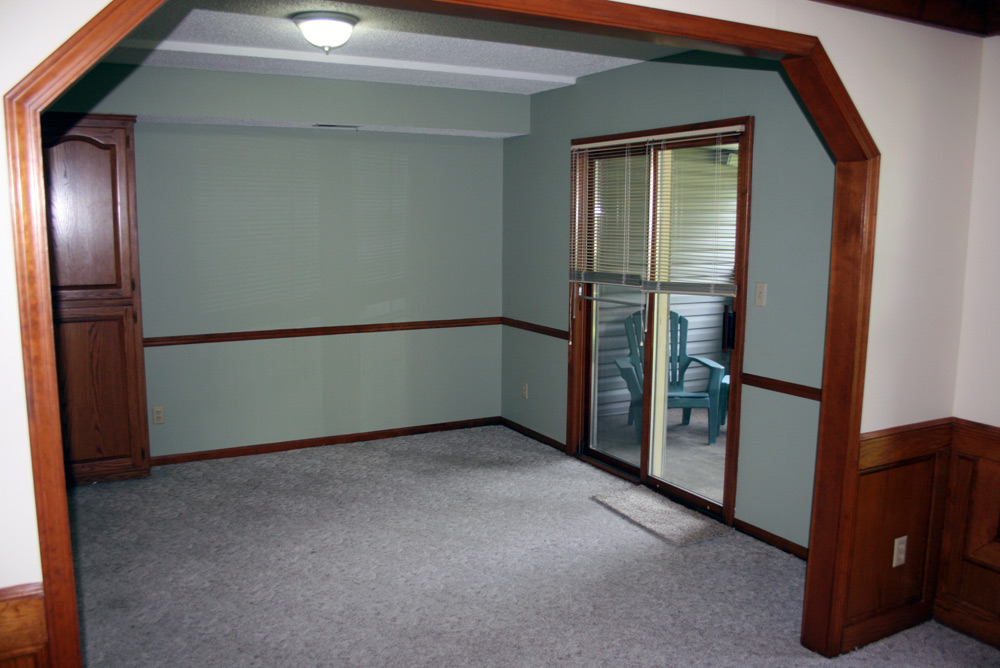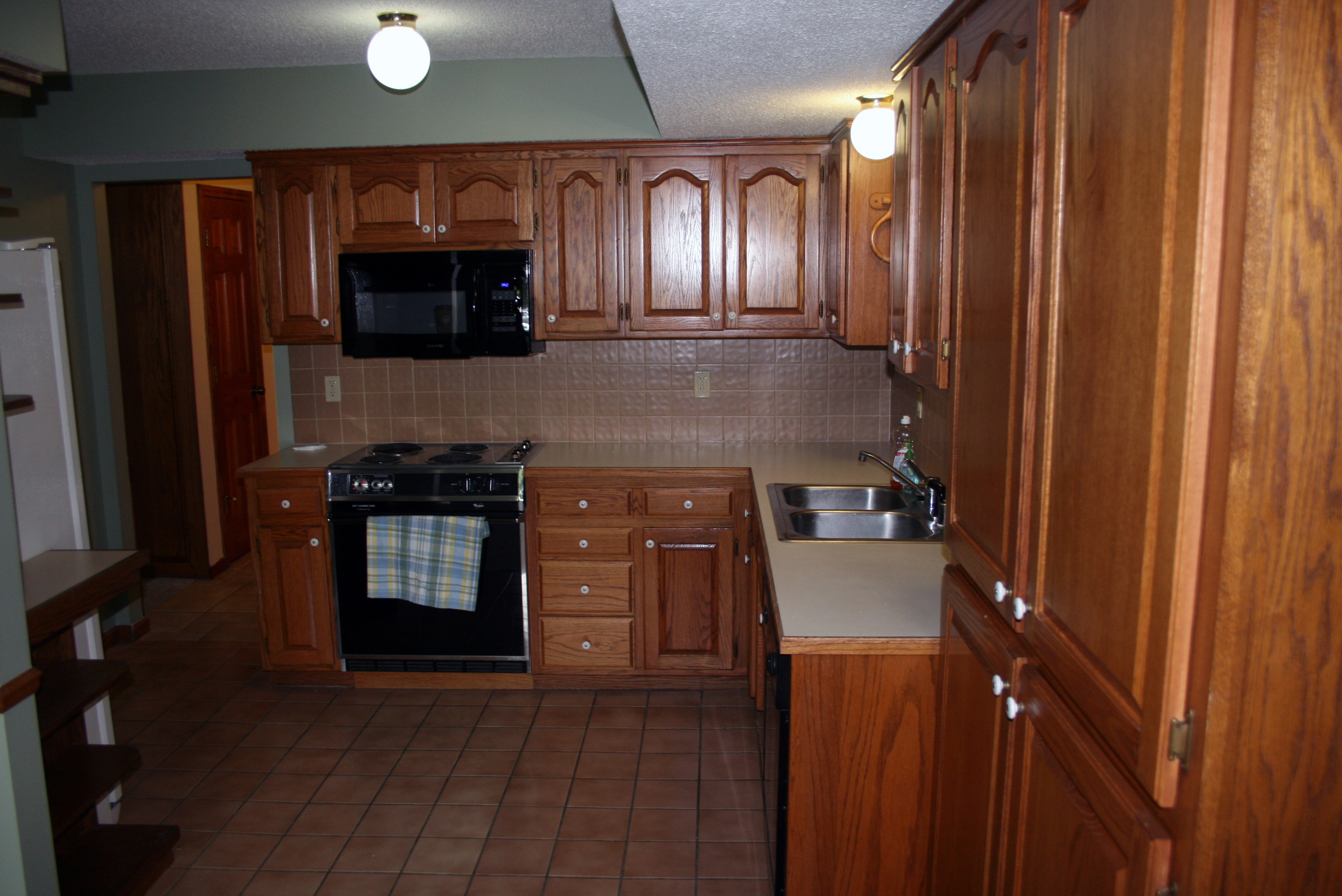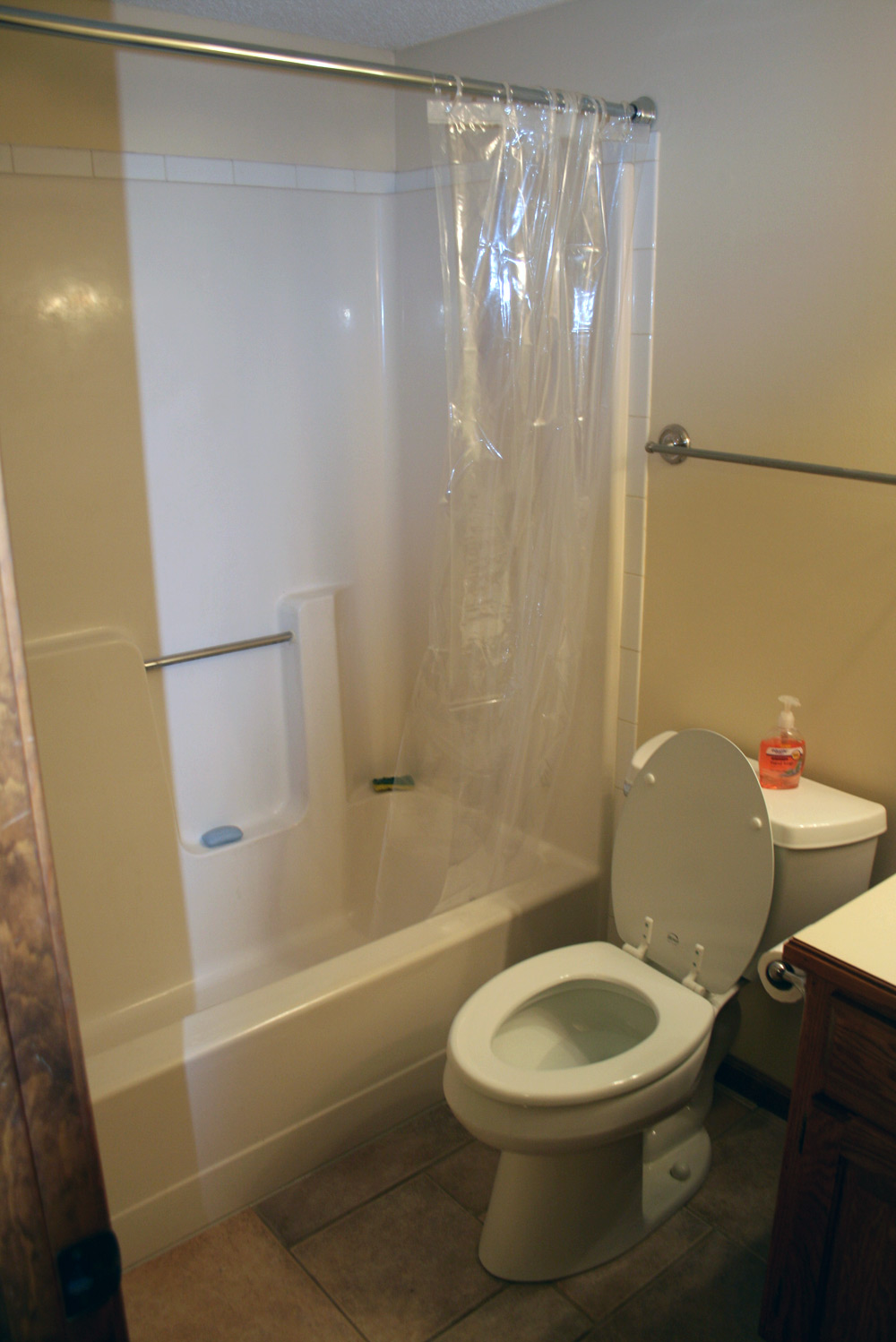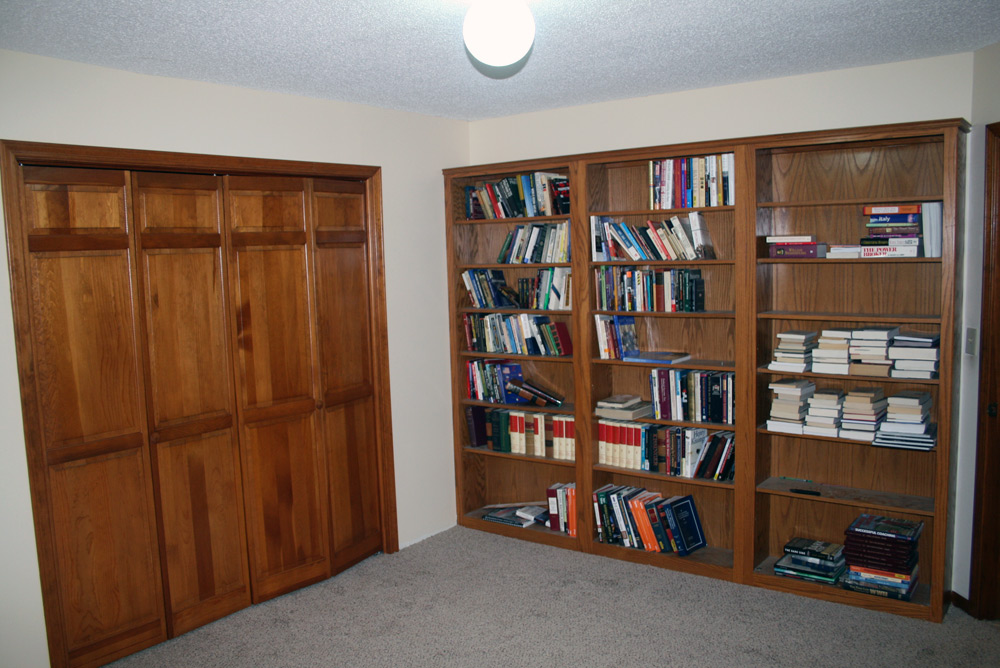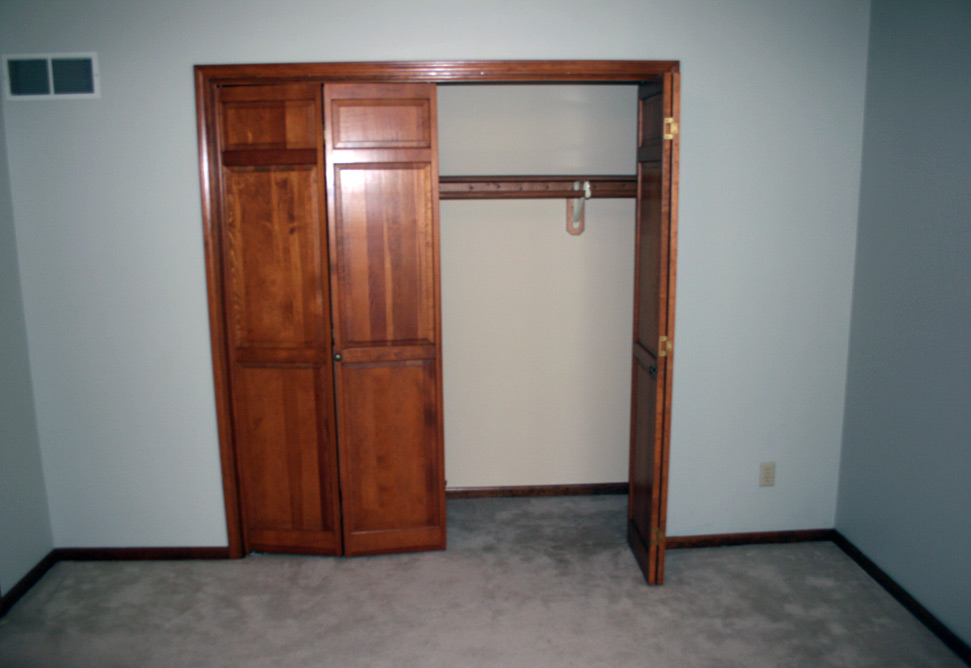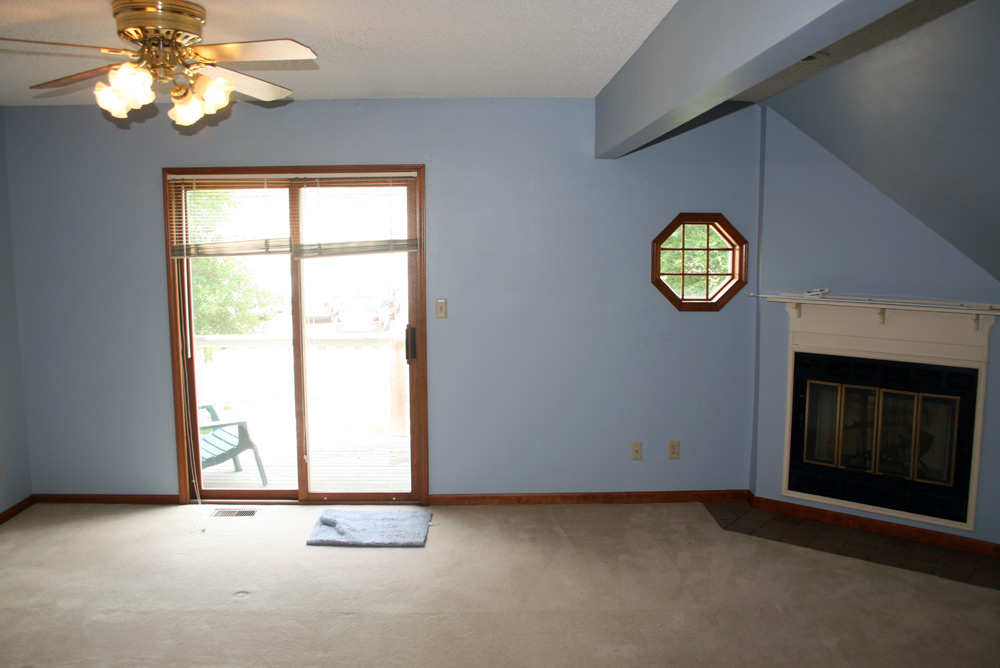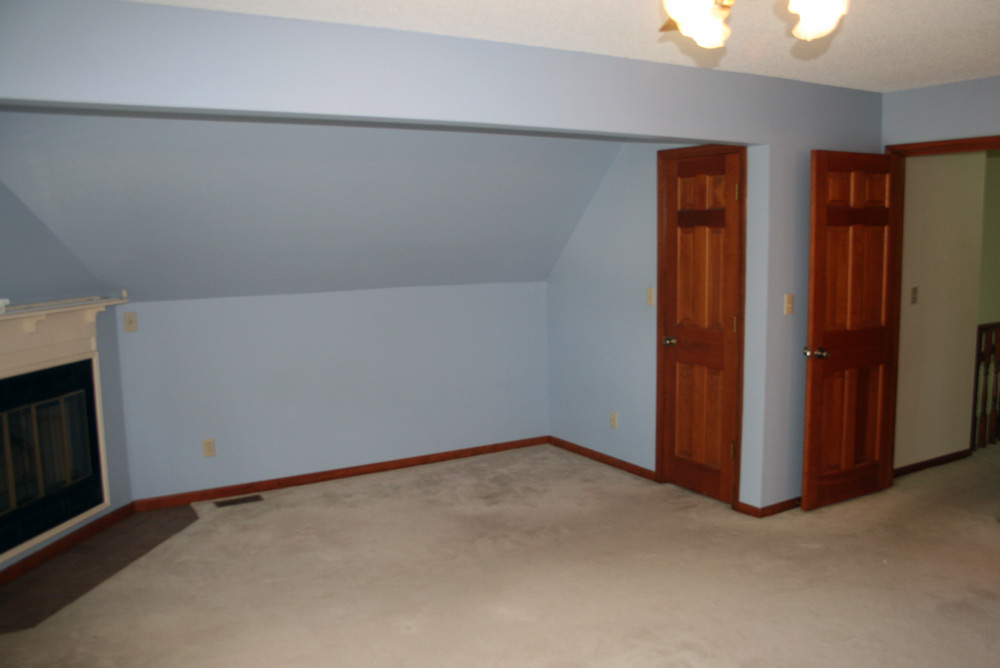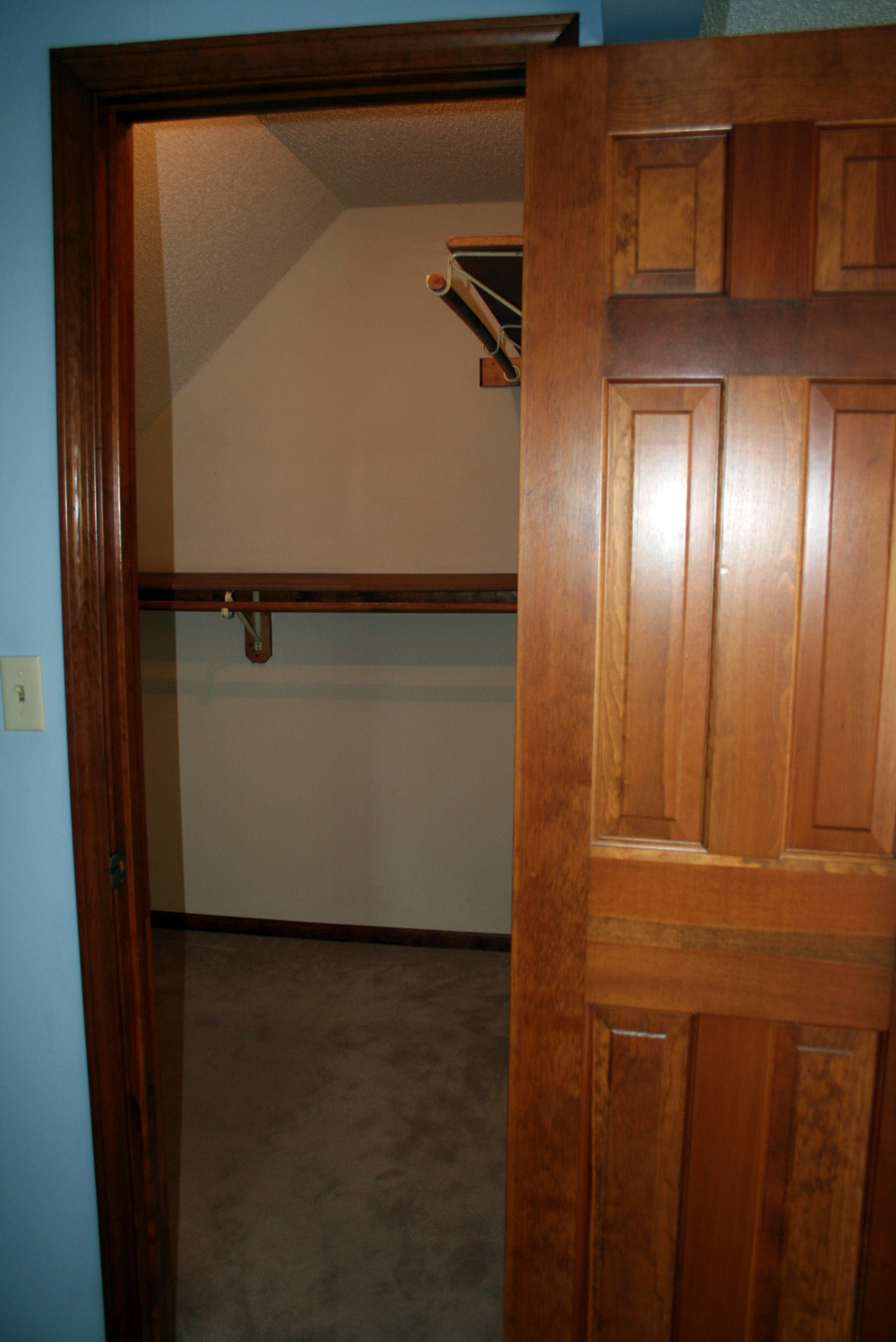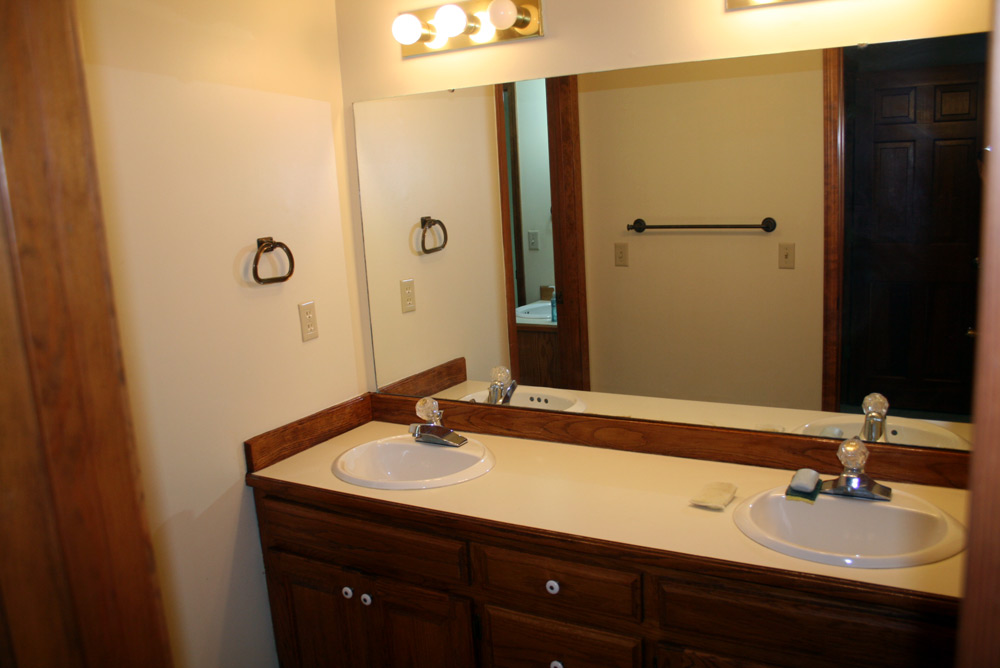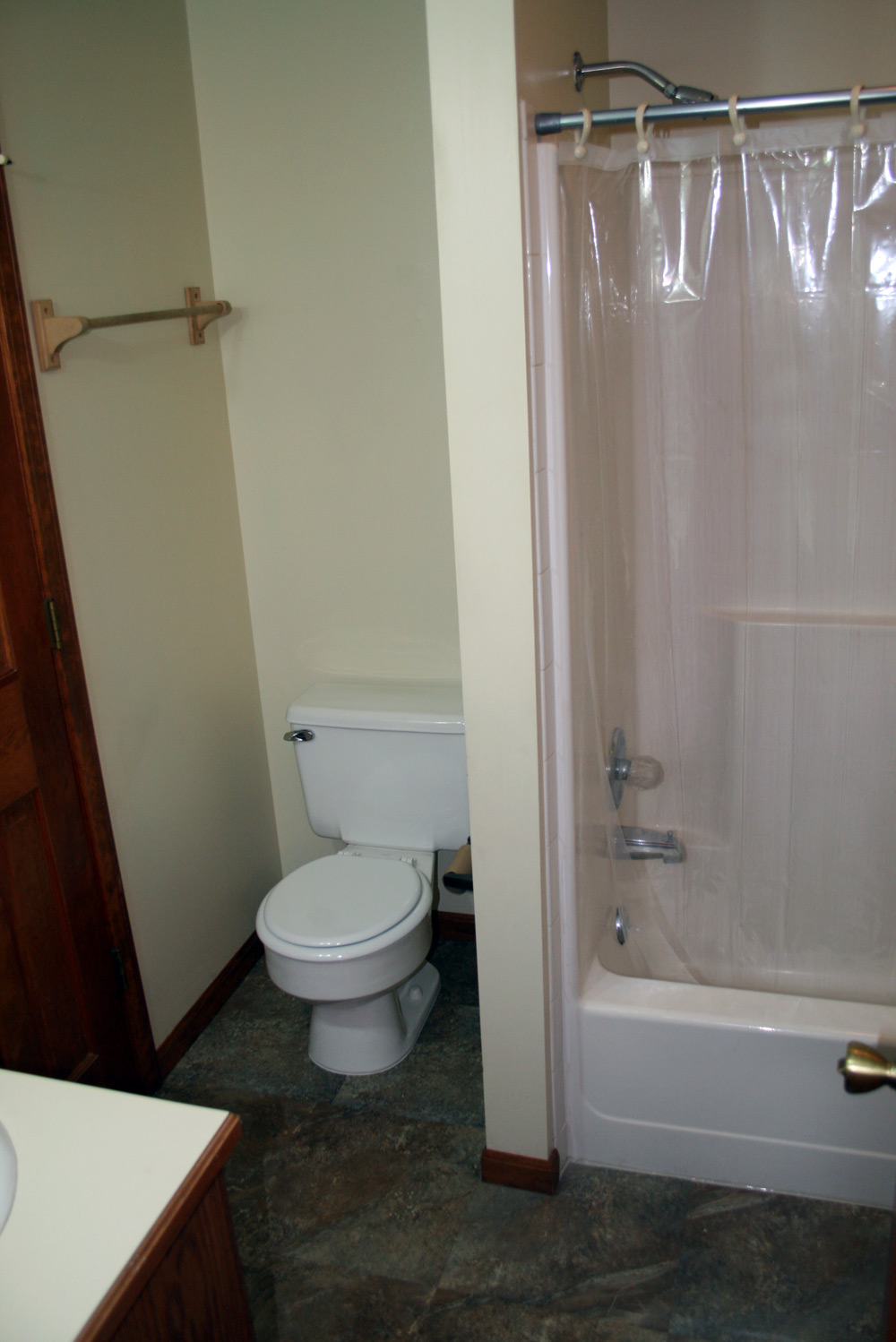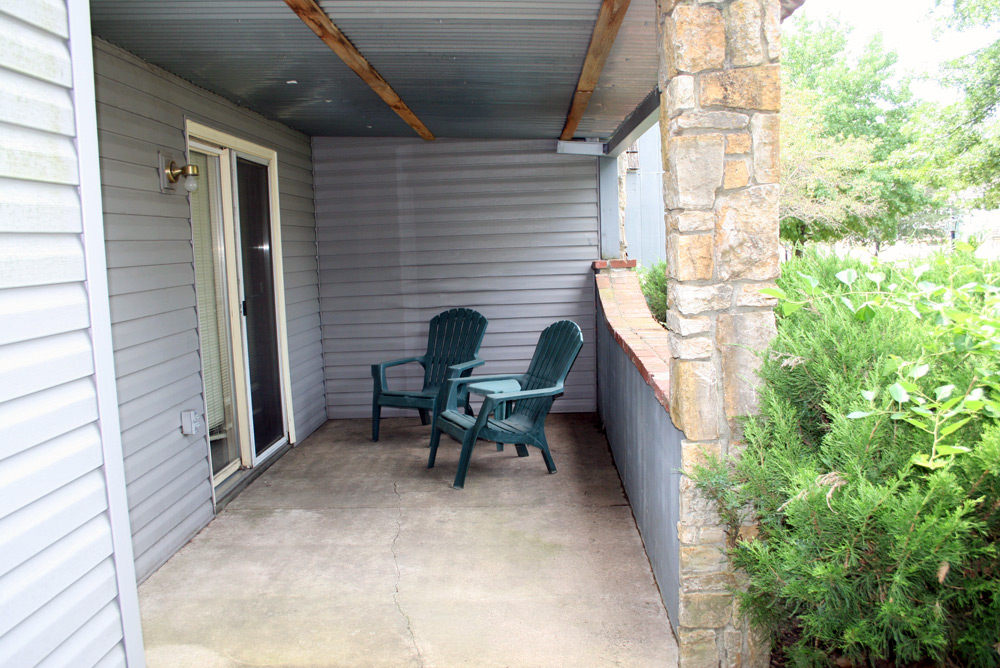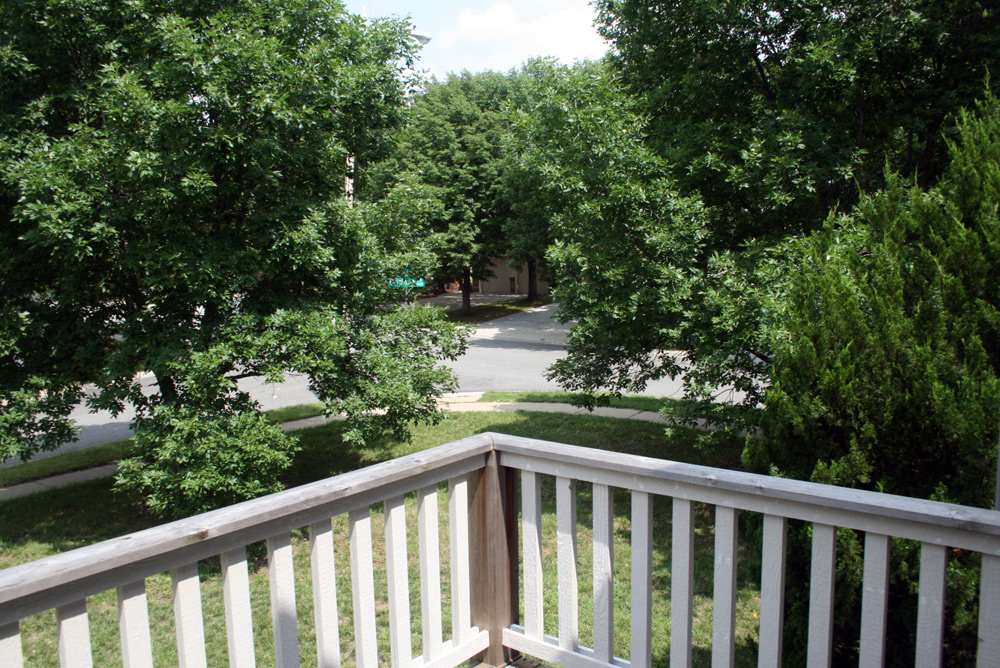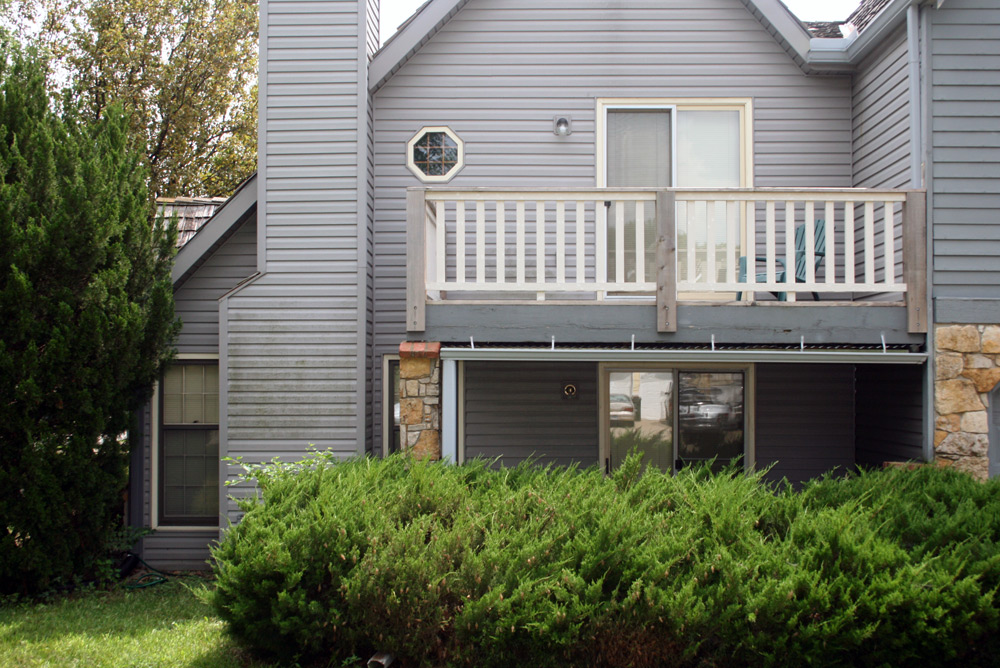 1413 Stone Meadows Drive
Lawrence, KS 66049 -
Get Directions
Property Type:
Townhouse
Not Available
Until:
08/01/18
Details:
Square Feet: 1372
3 Bedrooms, 2 Bathrooms
carpet, tile, vinyl
stove, refrigerator, dishwasher, microwave
washer and dryer
Central A/C, Ceiling Fans
bathtub with shower

Parking: garage
2 Car Garage

Extra Features:
patio, balcony, deck
yard, handicap accessible
close to campus

Special Features: This property sits on a beautiful corner lot lined with trees. It is conveniently located near McGrew Nature Reserve, "Dad" Perry Park, Quail Run Elementary School and Bob Billings Parkway. Also includes an electric fireplace in living room, wood burning fireplace in the master bedroom and built-in book shelves in the downstairs bedroom.

Pets: Not Allowed
Special Restrictions: Lawn care and snow removal is handled by tenant but the property includes a lawn mower and snow blower for tenant use.
Schools:
Quail Run Elementary School / Southwest Middle School / Lawrence Free State High School

Neighborhood: Quail Run