Please contact us at:
Meadowlark Property Management, Inc.
3000 Four Wheel Drive, Suite C
Lawrence, KS 66047 (Map)
Phone: 785-856-4646
Fax: 785-843-0933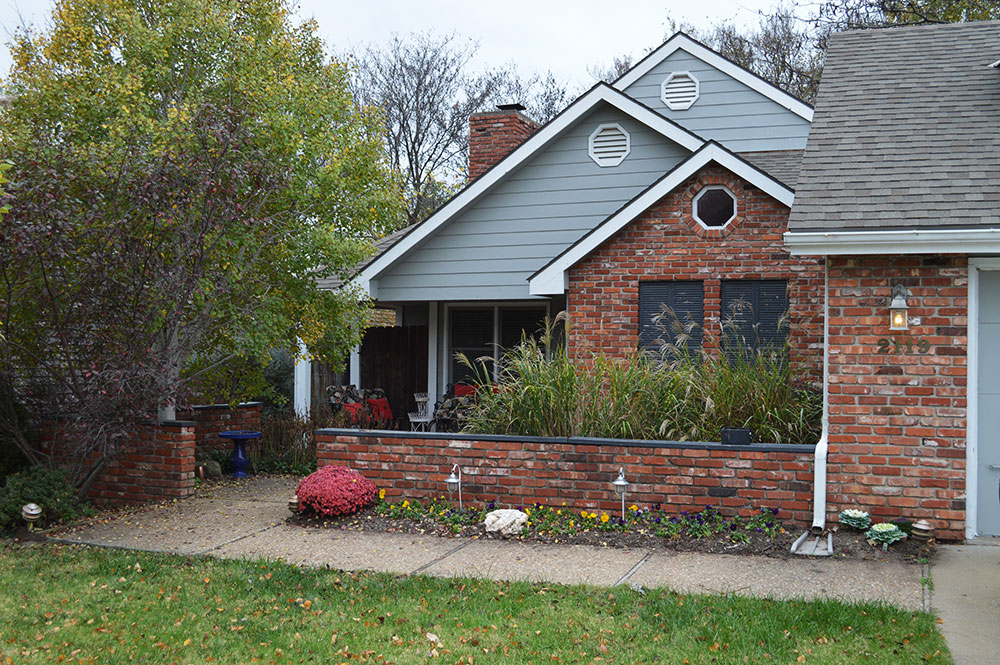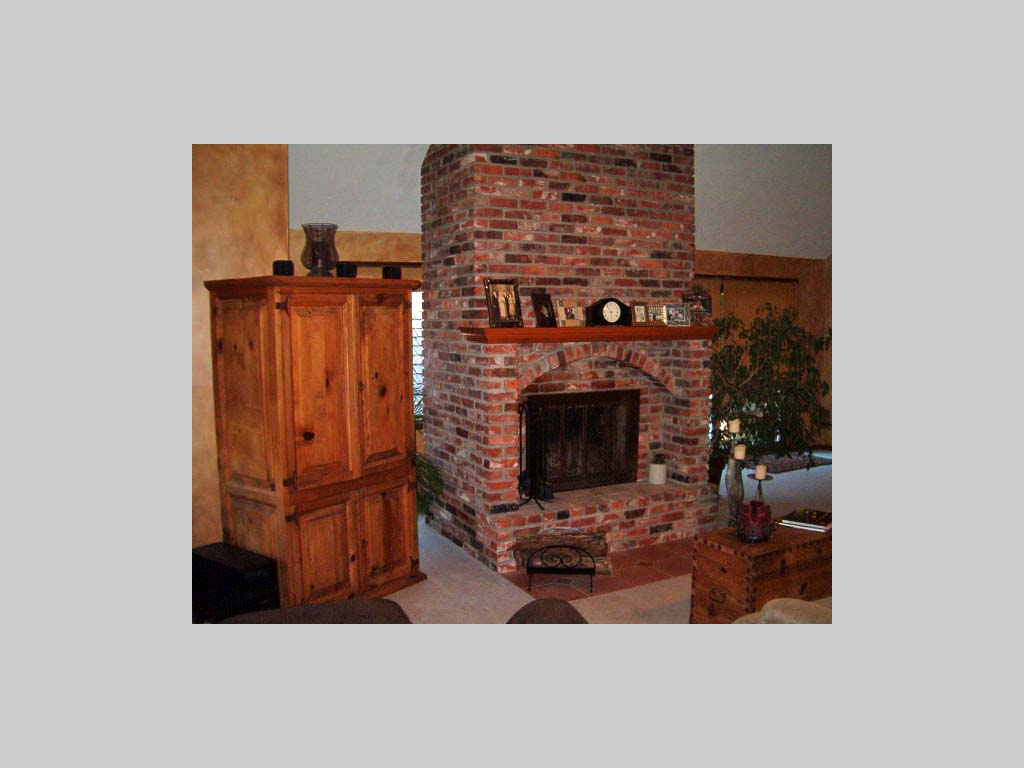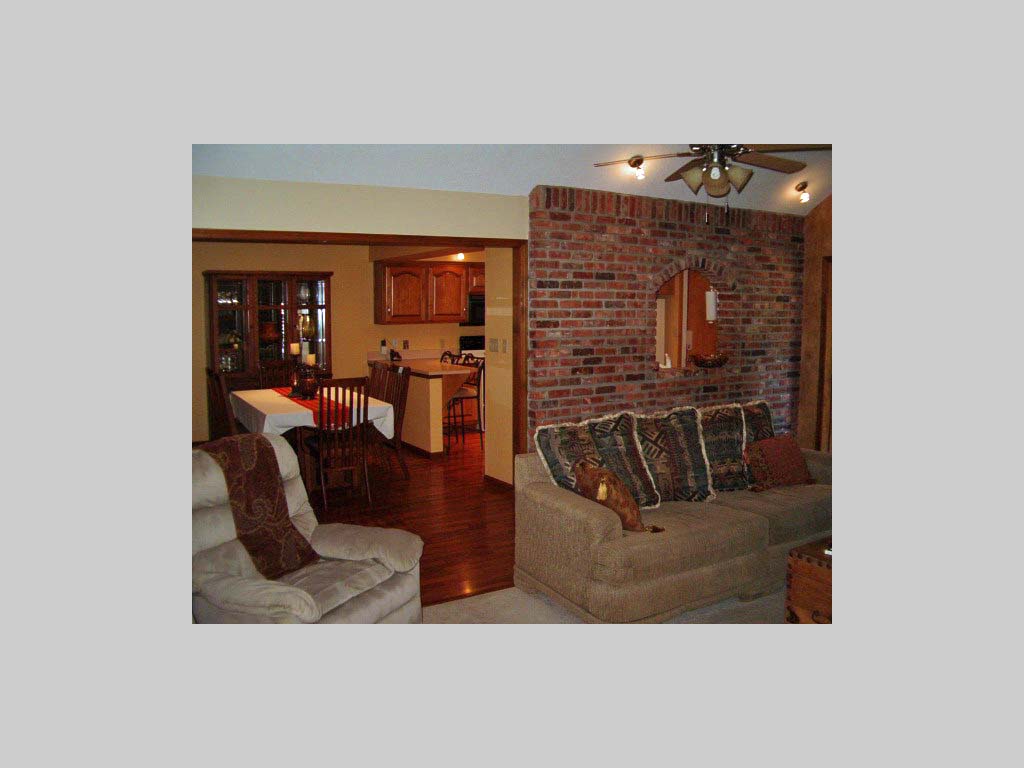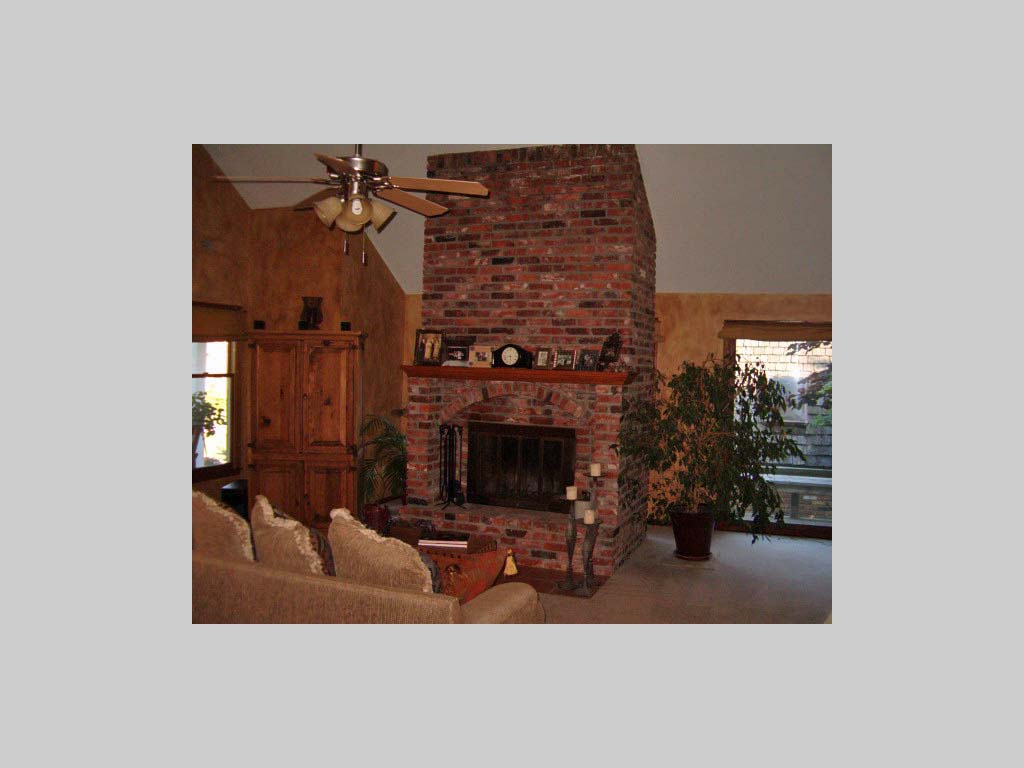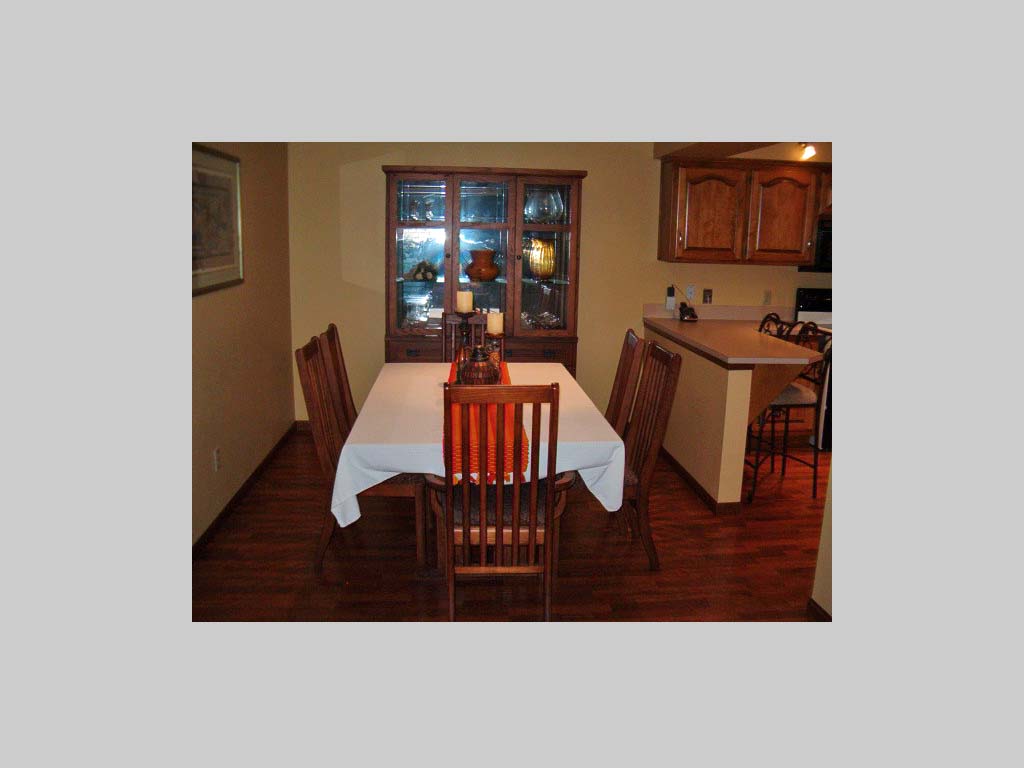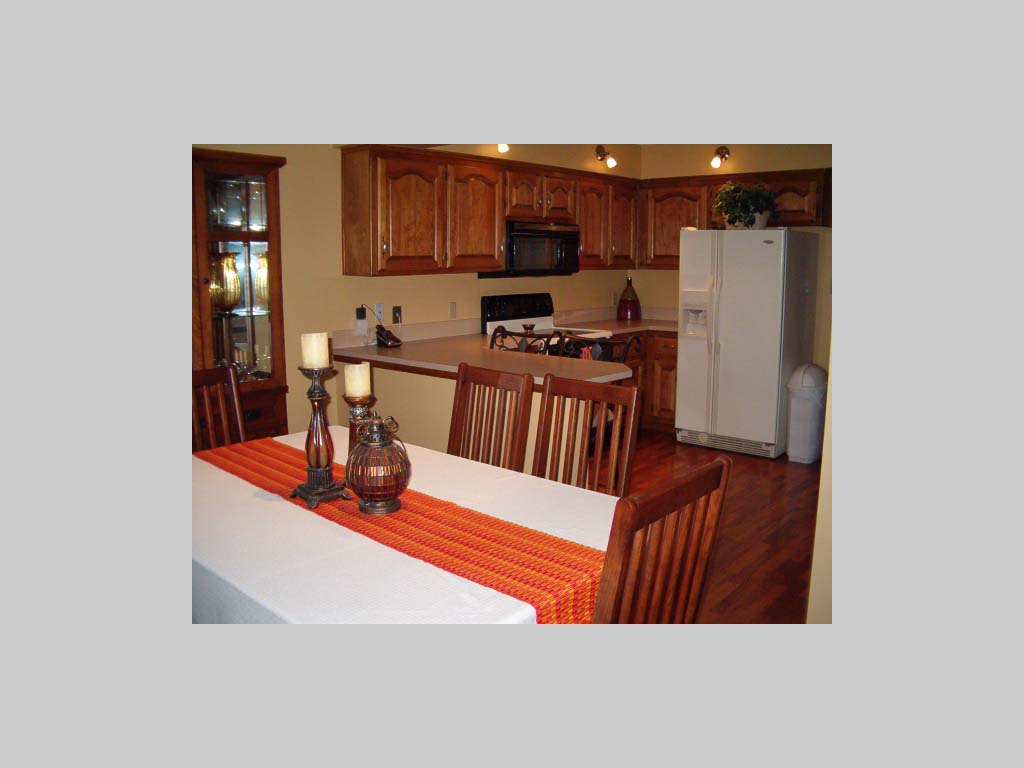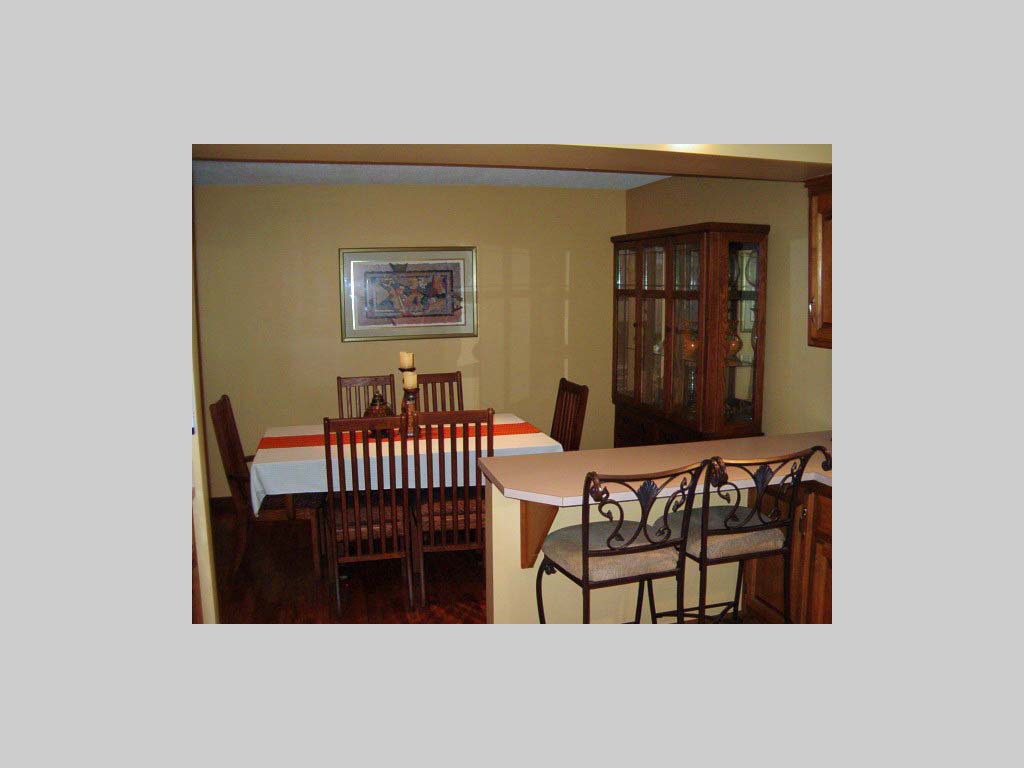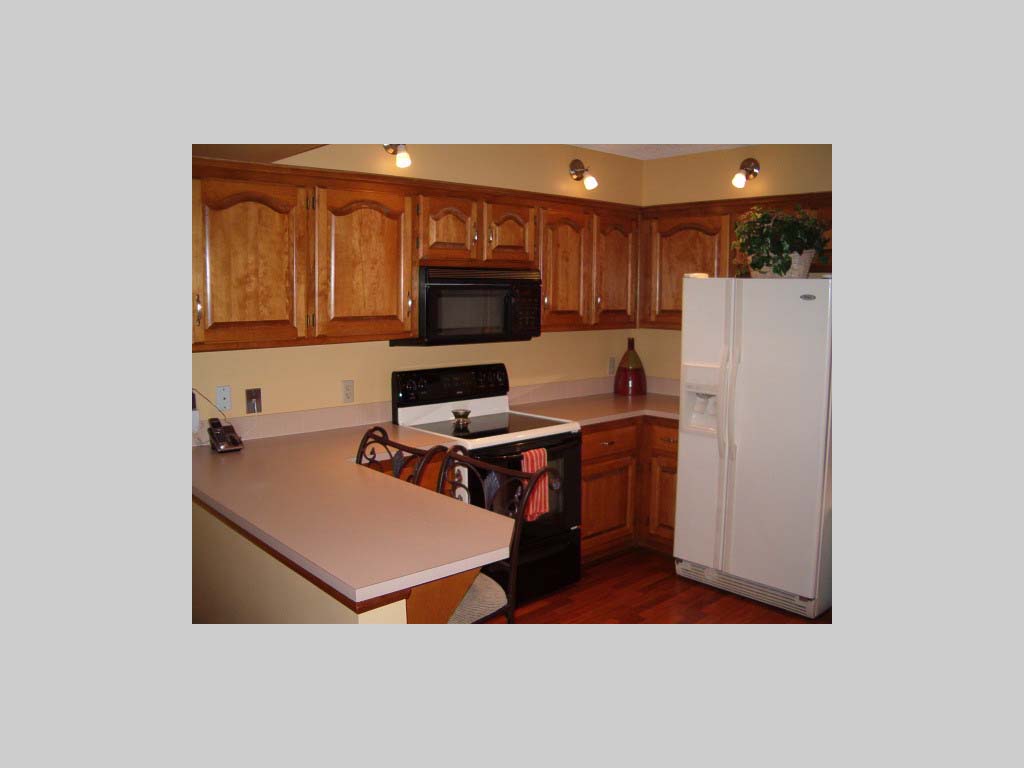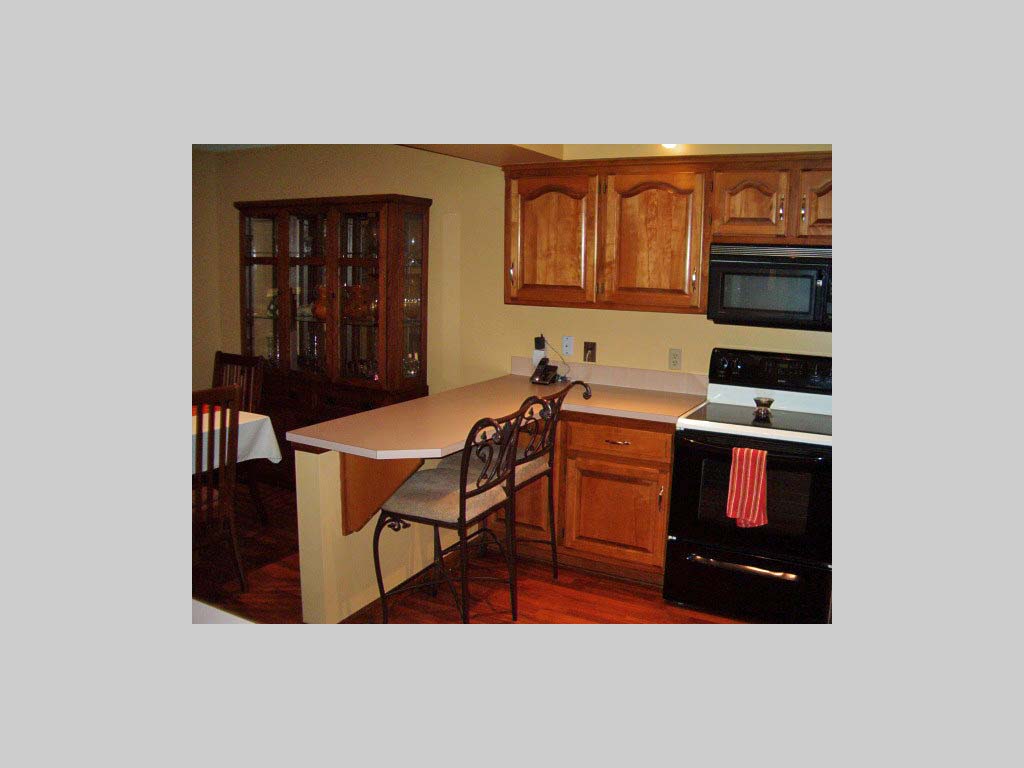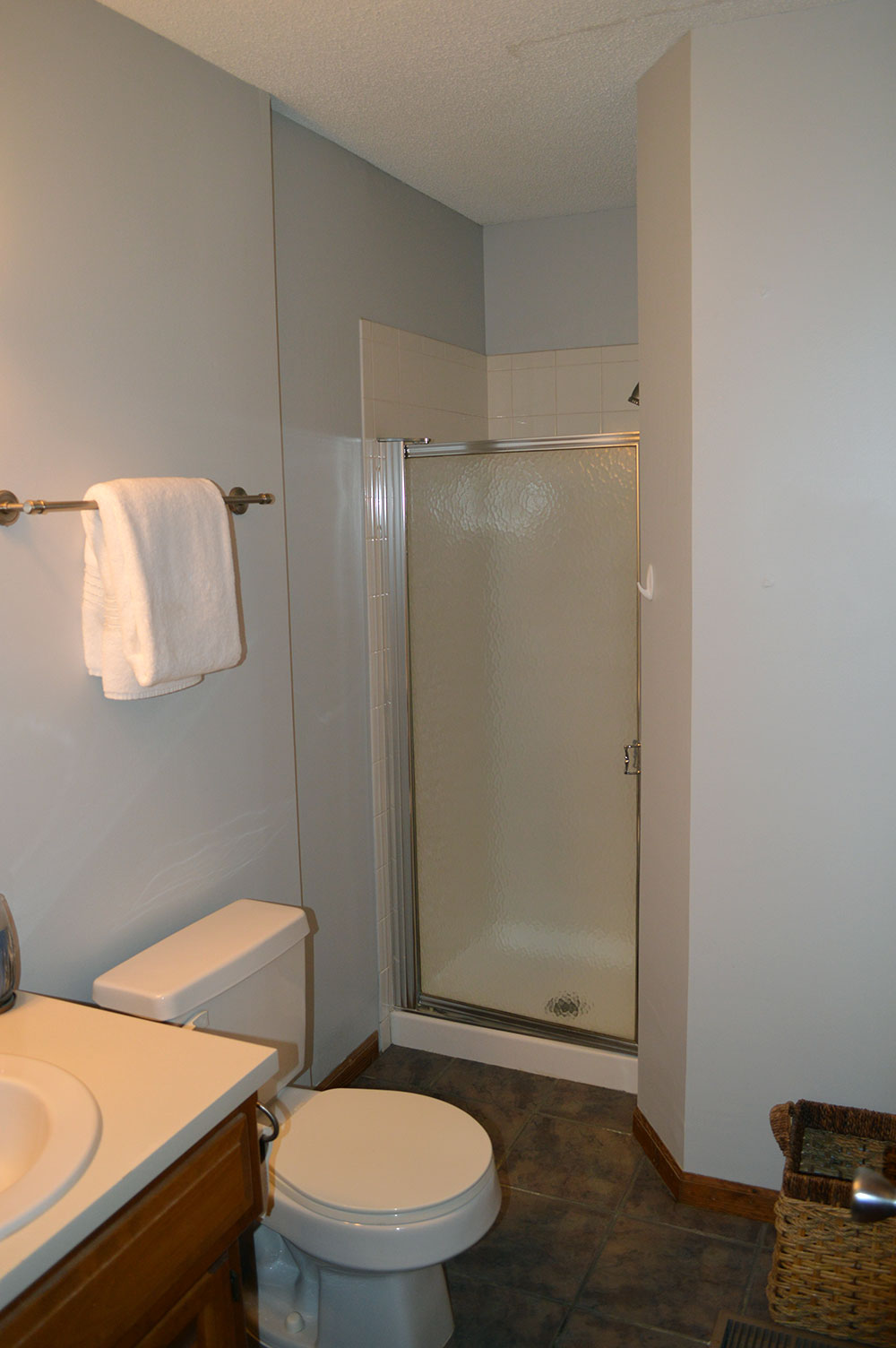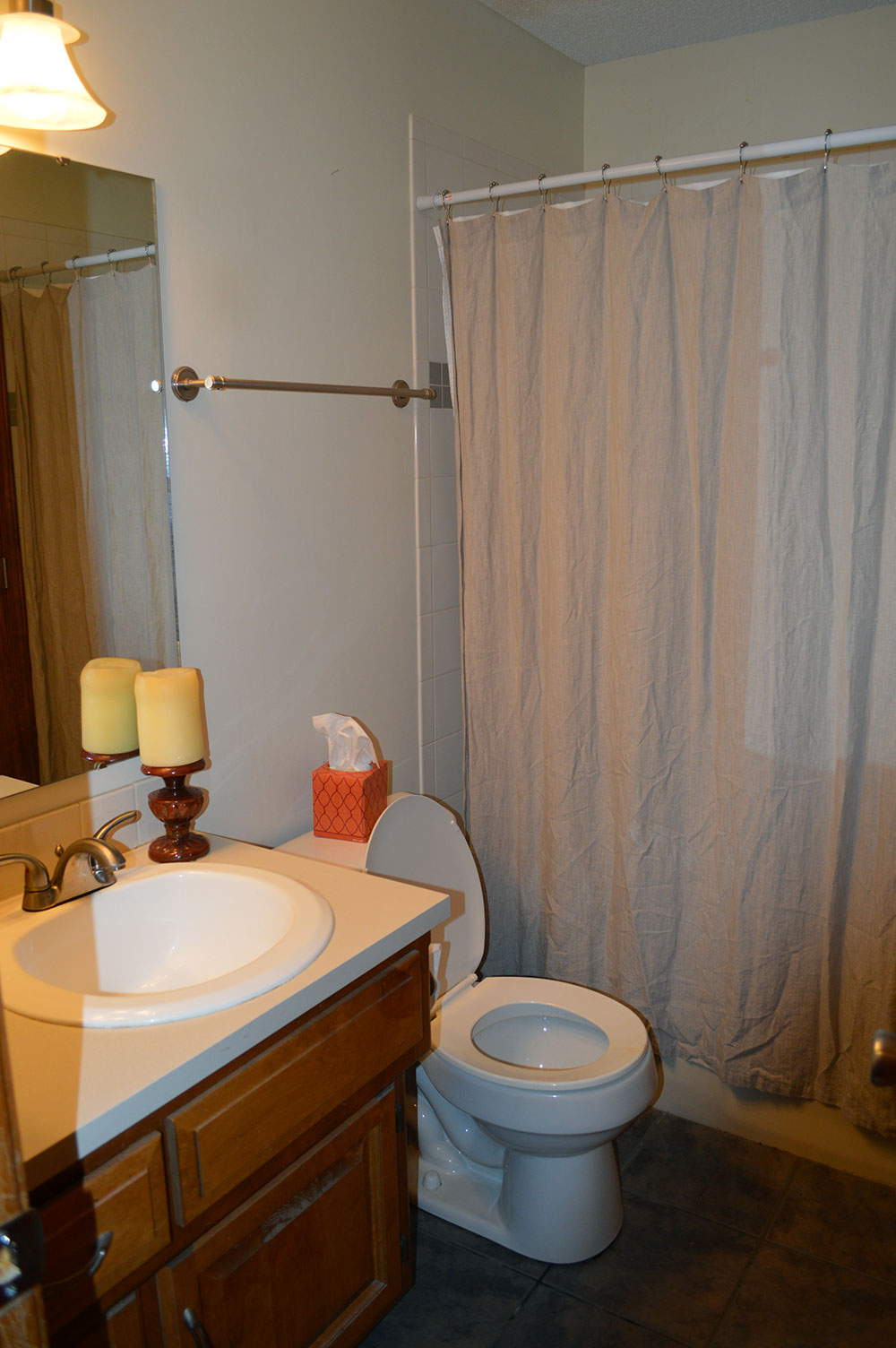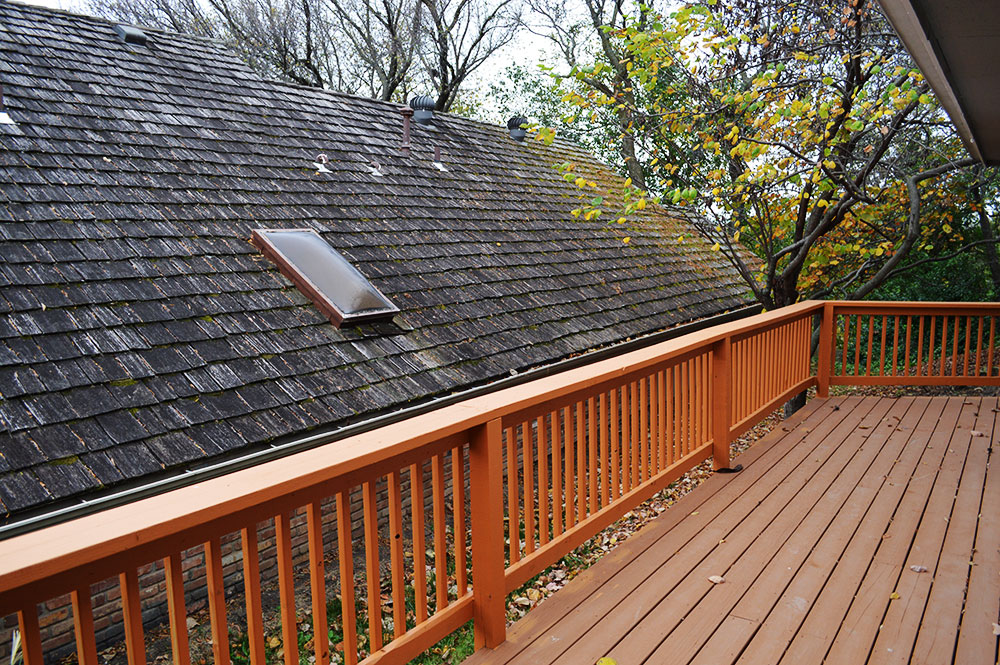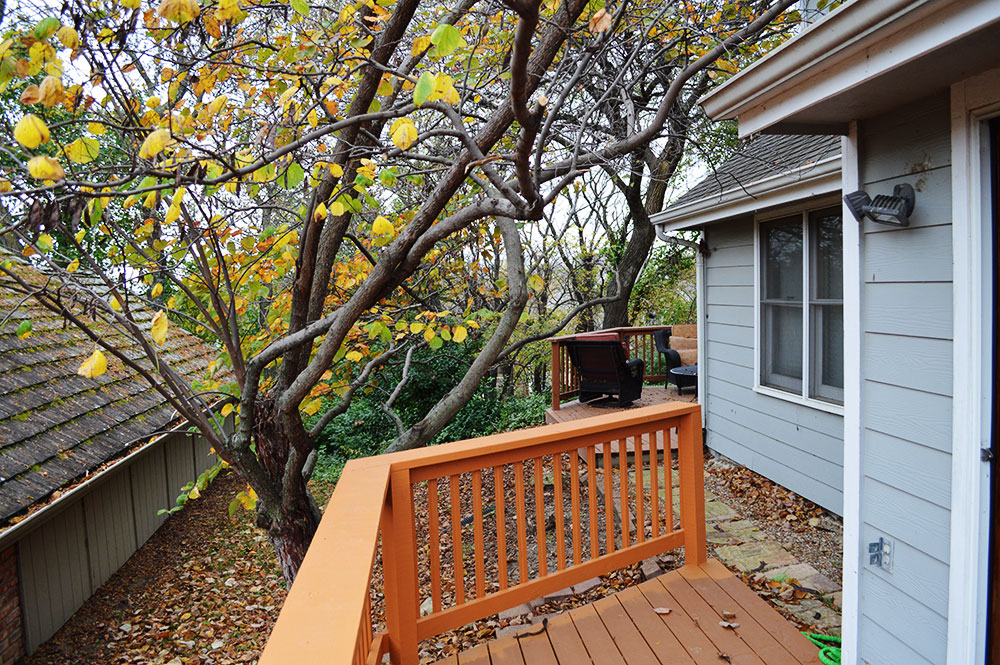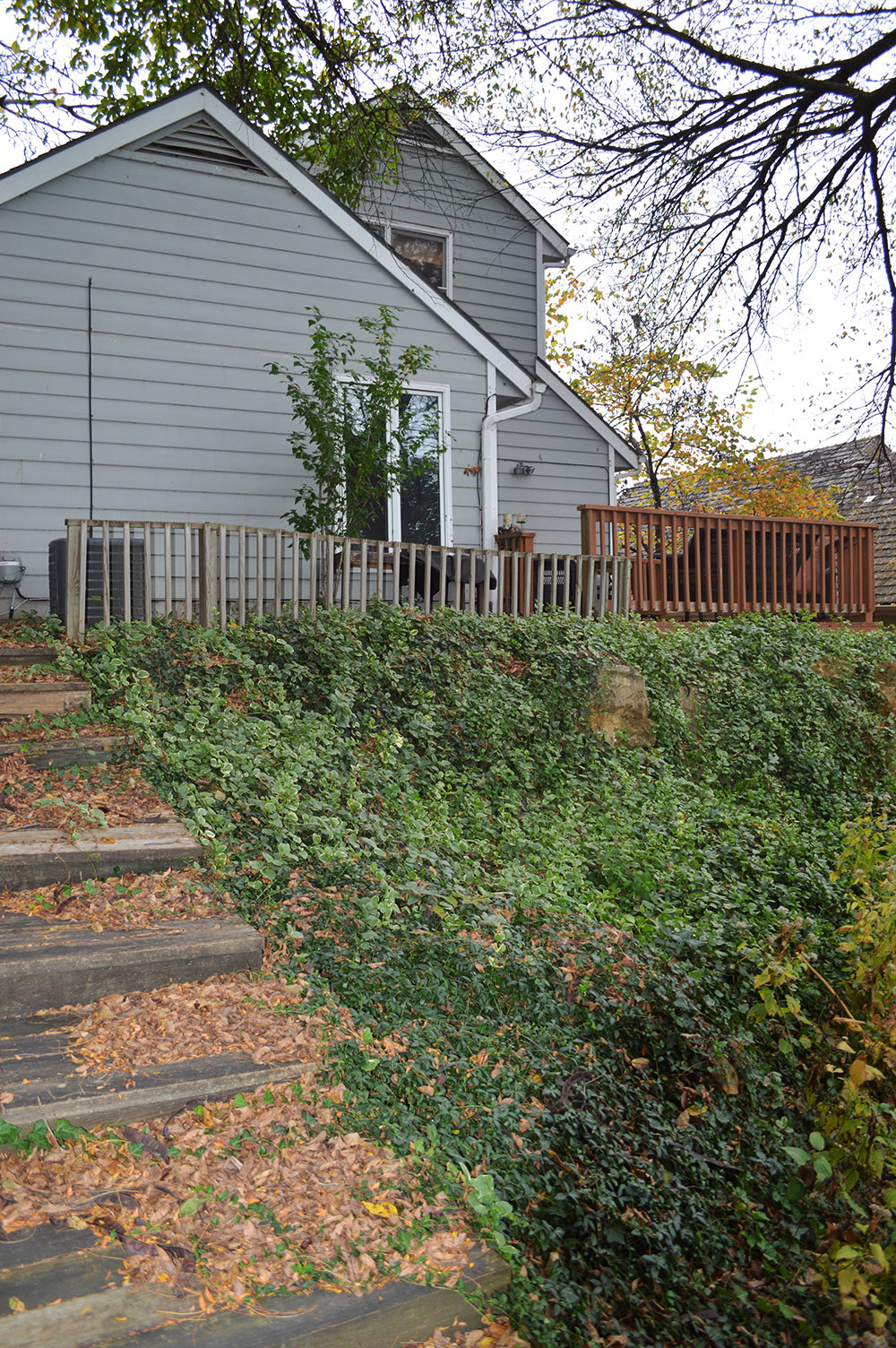 2119 Greenbrier Drive
Lawrence, KS 66047 -
Get Directions
Property Type:
House
Not Available
Until:
08/01/18
Details:
Square Feet: 2092
3 Bedrooms, 3 Bathrooms
carpet, hardwood, tile
stove, refrigerator, dishwasher, microwave
hookups for washer and dryer
Central A/C, Ceiling Fans
bathtub with shower, stand alone shower

Parking: garage,off street parking
2 Car Garage

Extra Features:
covered porch, deck
yard, fence, storage, fireplace

Special Features: Located on in a beautiful neighborhood between Clinton Parkway and Alvamar Country Club. Great wraparound deck, perfect for entertaining and taking in the backyard greenery. Unique property with lots of charm.

Pets: Allowed
Special Restrictions: Security Deposit is $1590. Application Fee is $35 Per Person Applying. Tenant is responsible for all utilities, lawn care and snow removal. No Smoking. Due to zoning restrictions no more than three unrelated people may reside at this property.
Schools:
Sunflower Elementary School / Southwest Middle School / Lawrence High School

Neighborhood: Alvamar