Please contact us at:
Meadowlark Property Management, Inc.
3000 Four Wheel Drive, Suite C
Lawrence, KS 66047 (Map)
Phone: 785-856-4646
Fax: 785-843-0933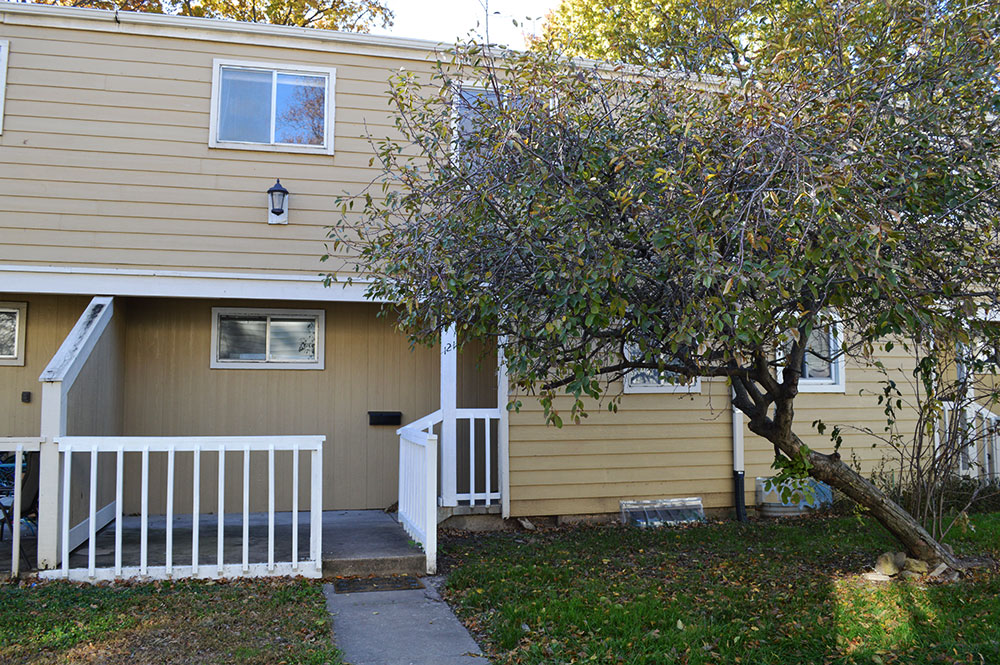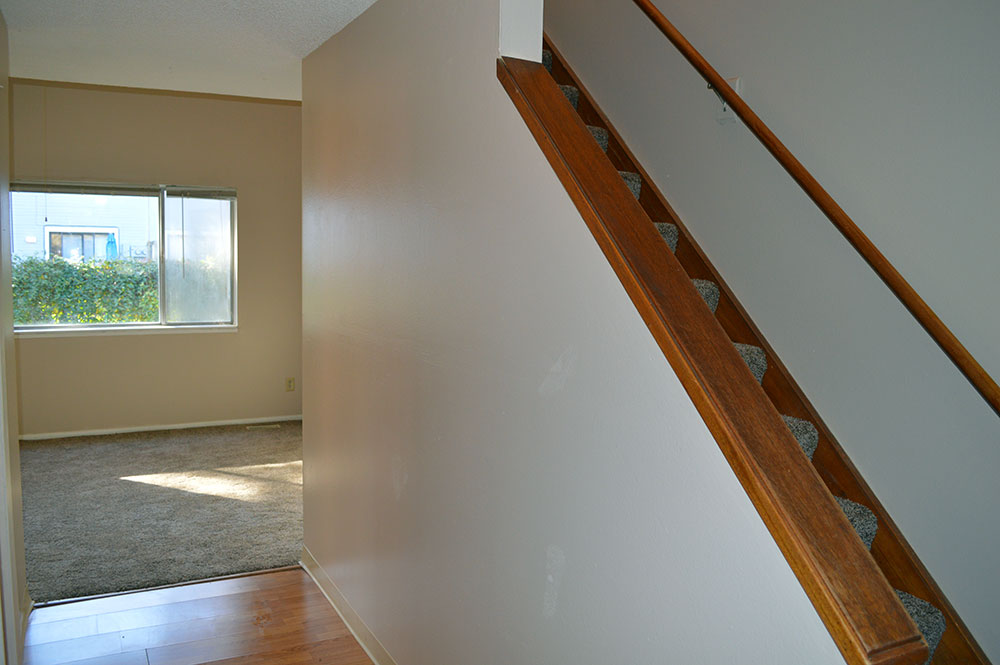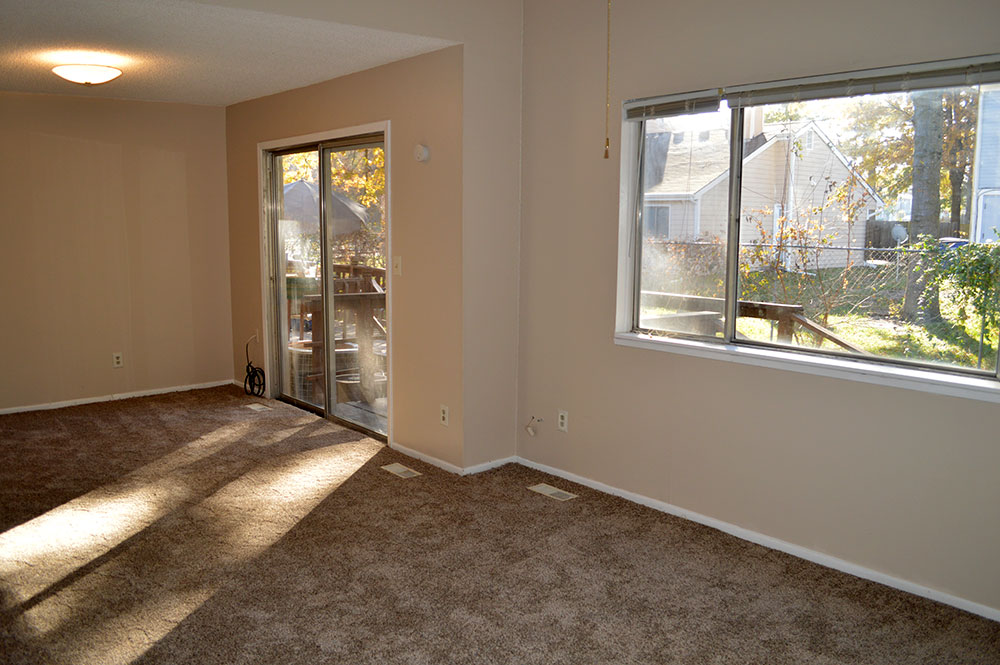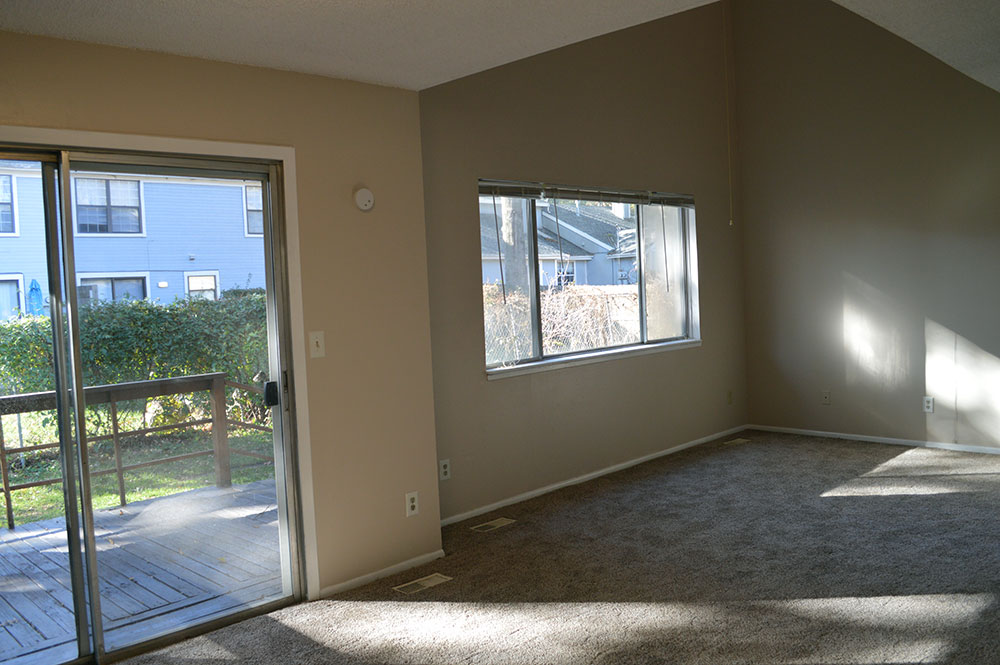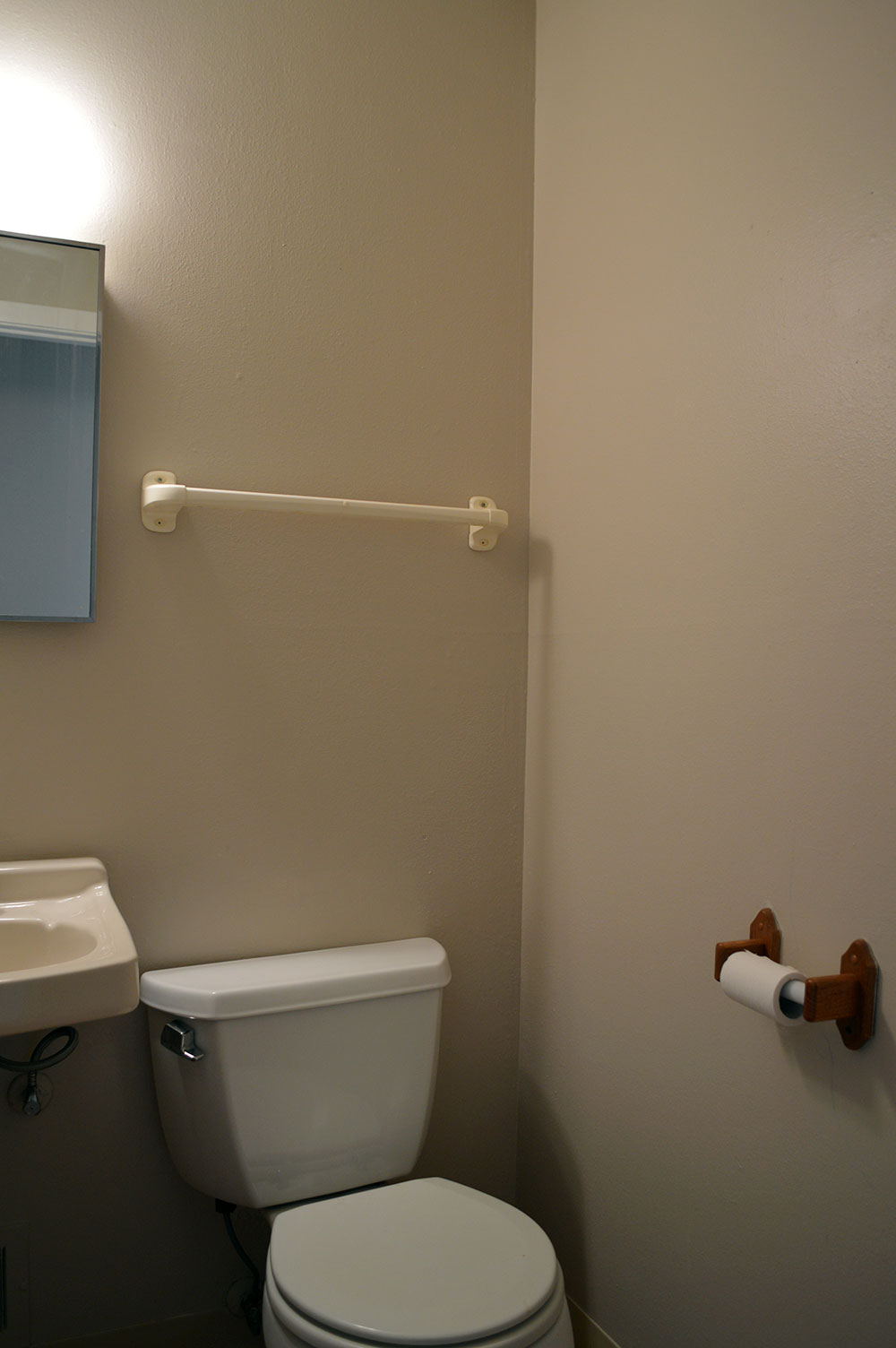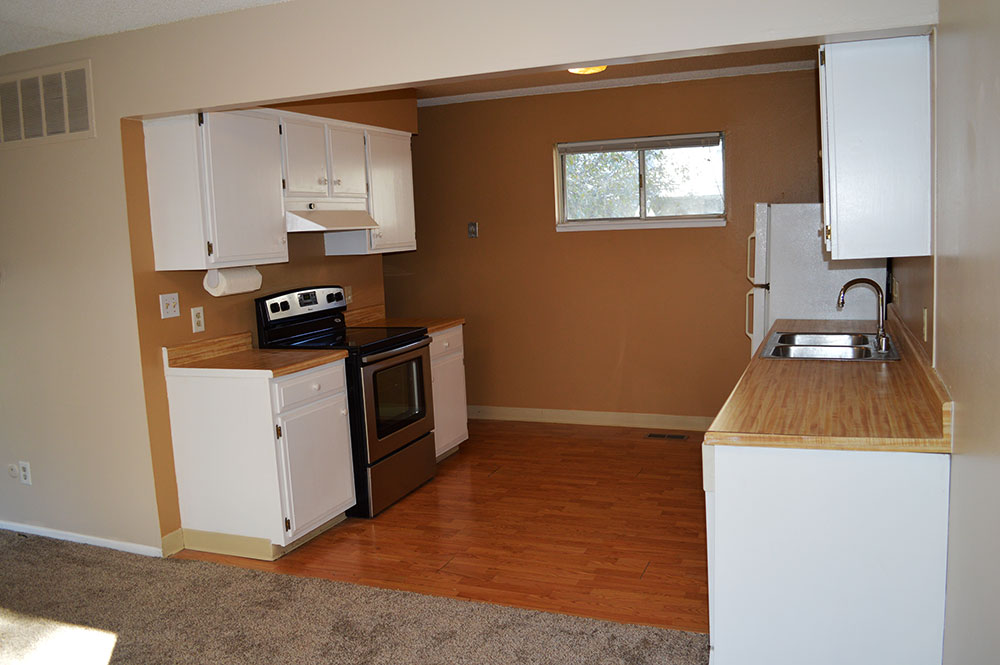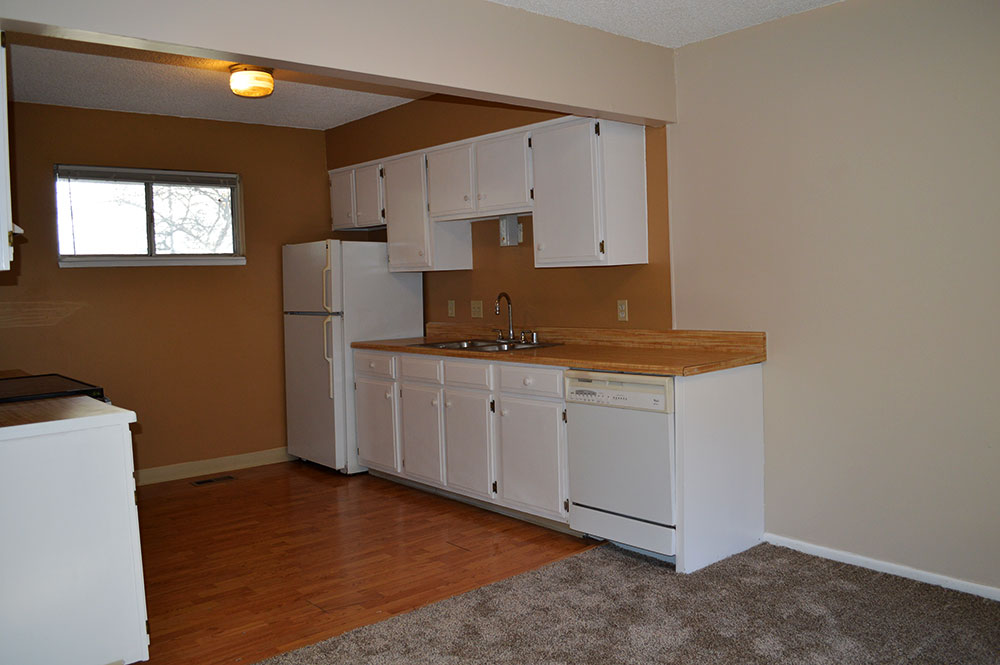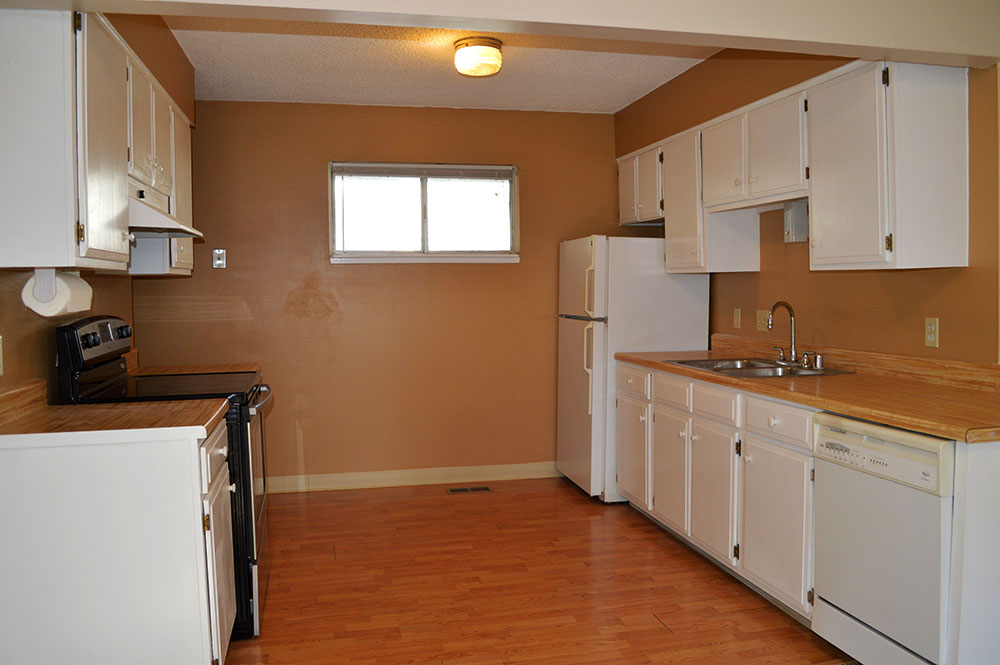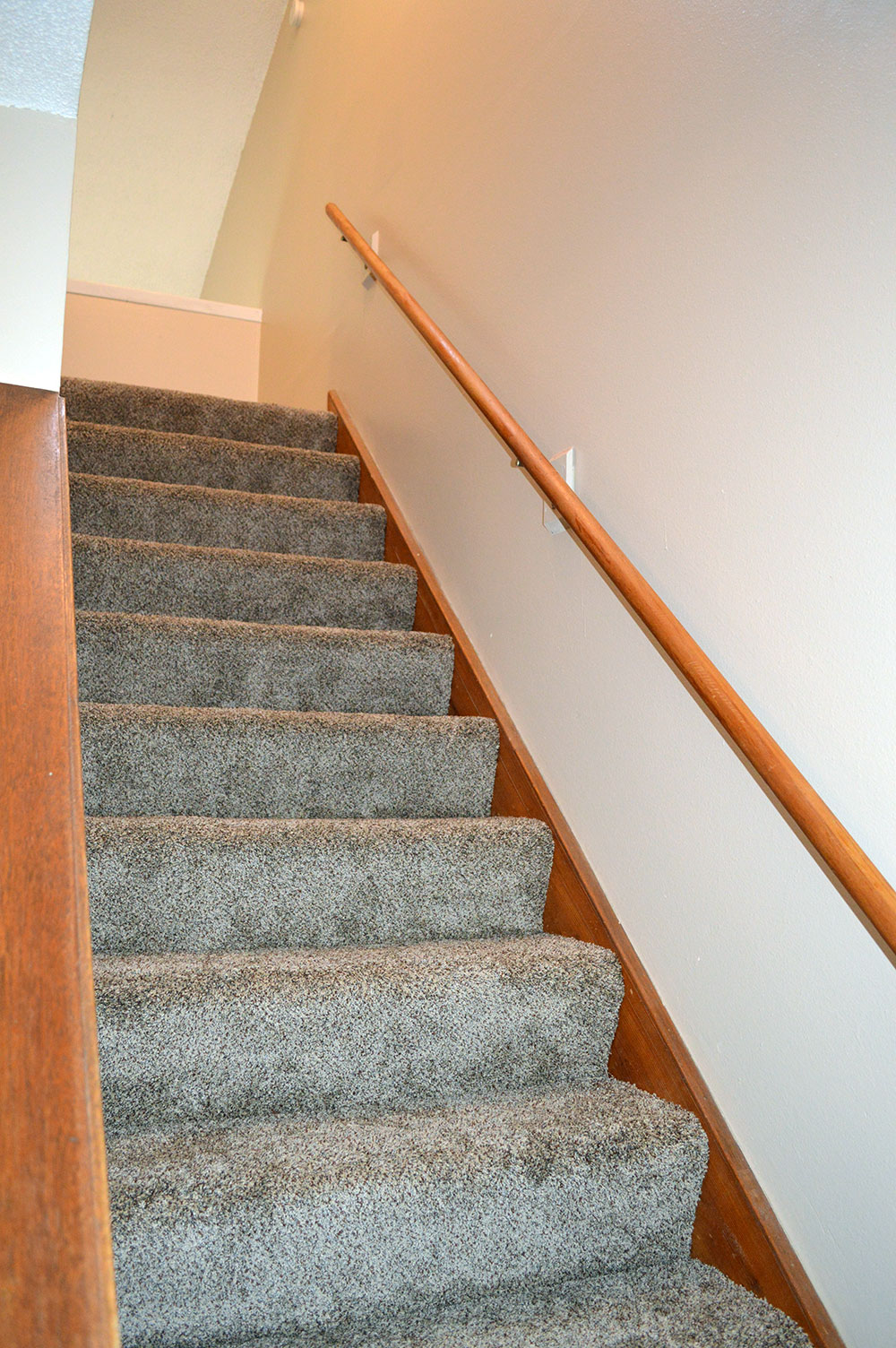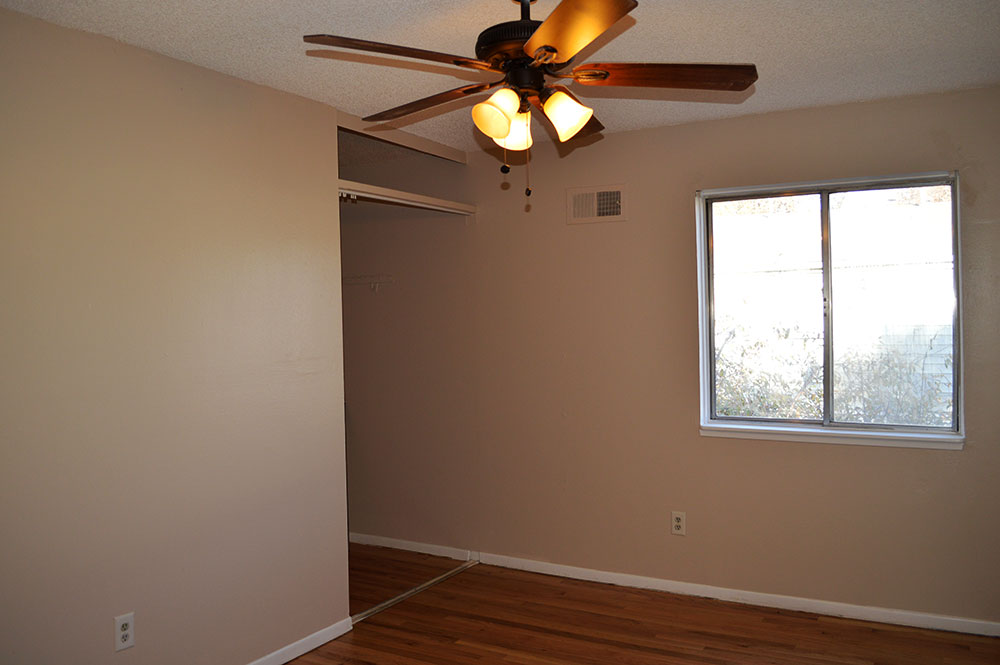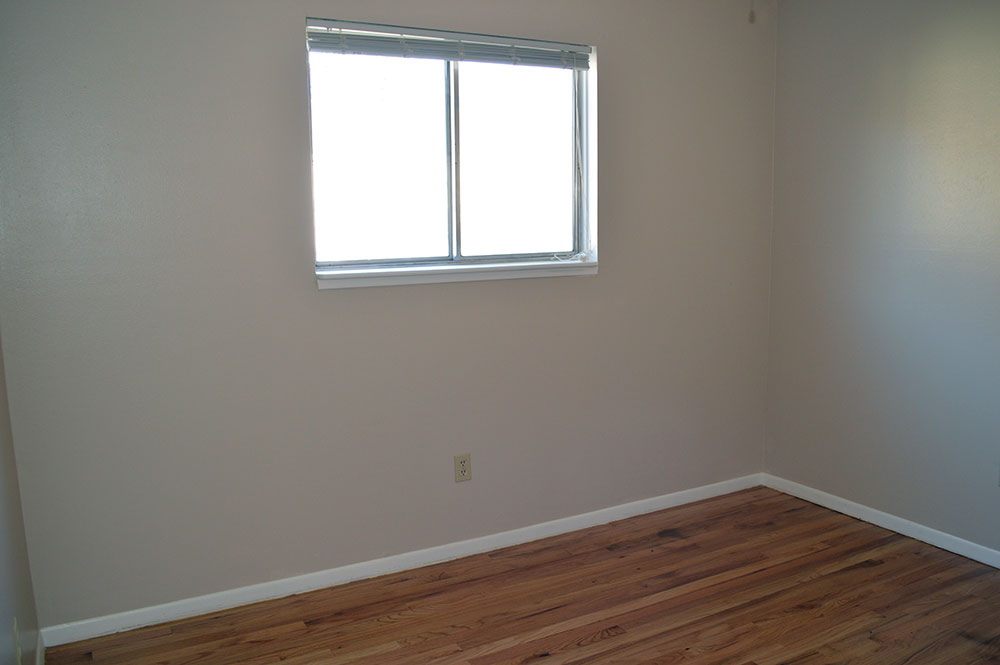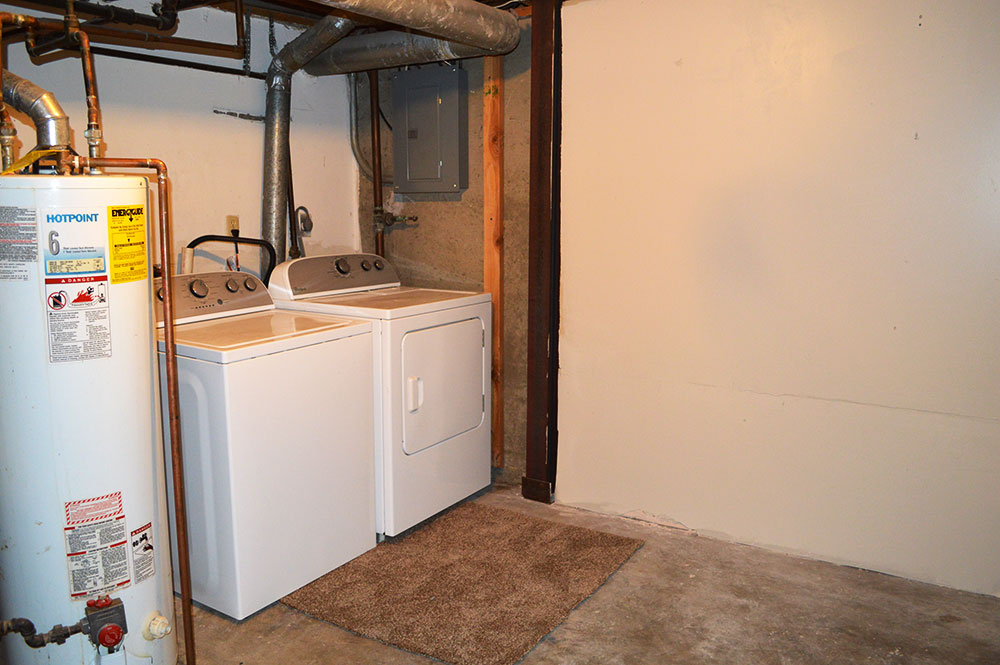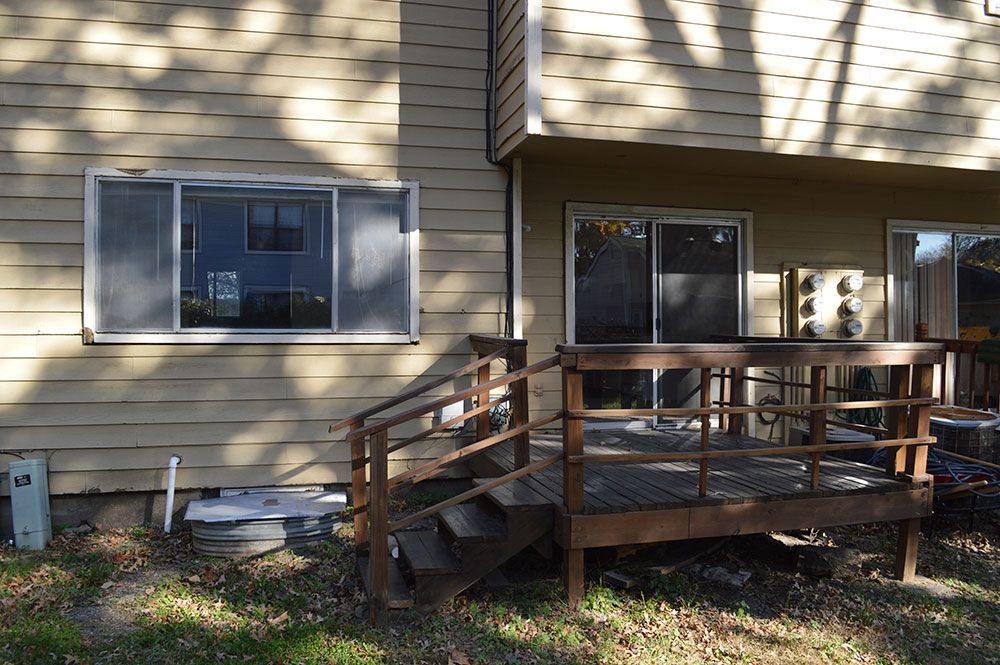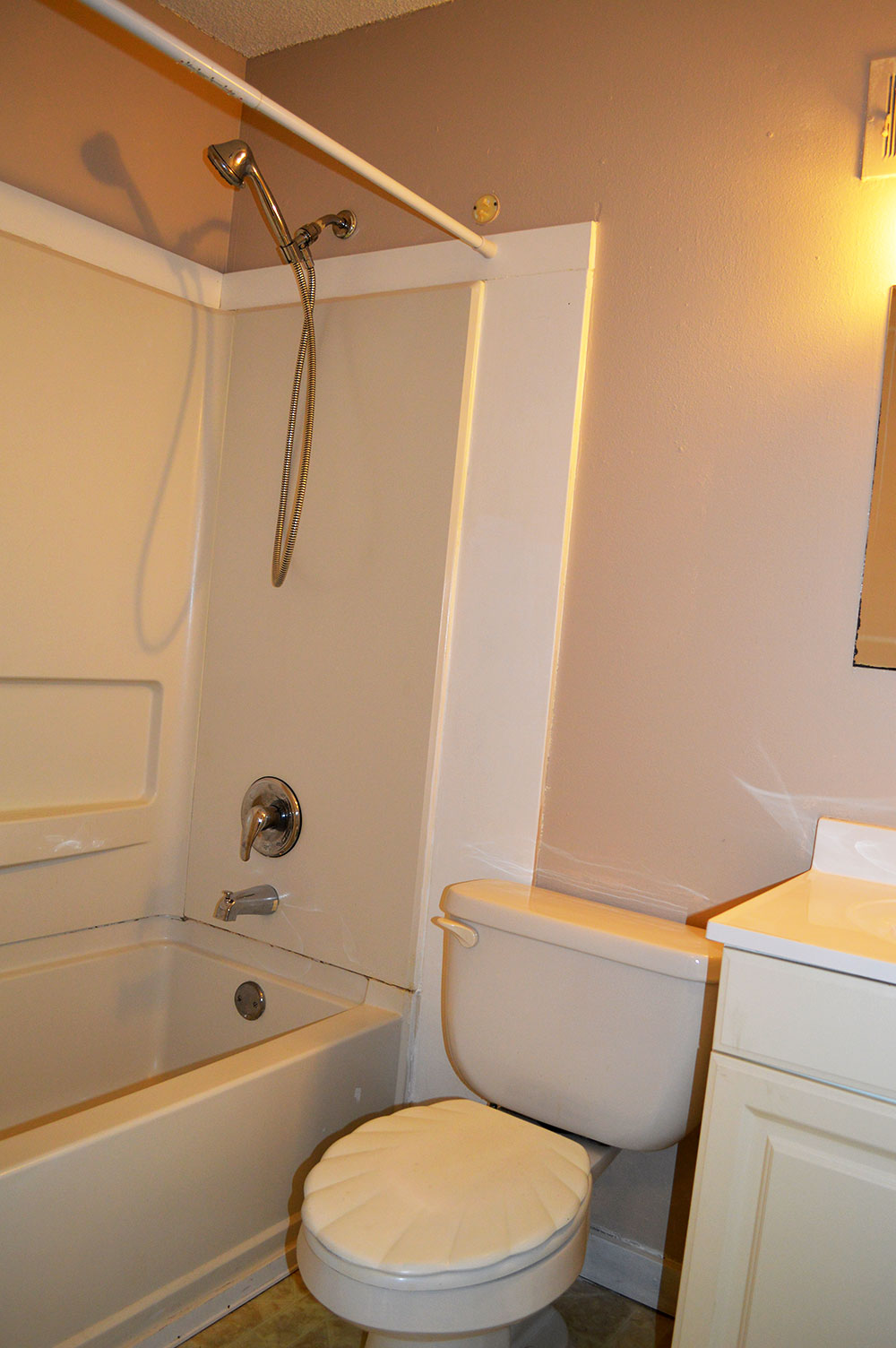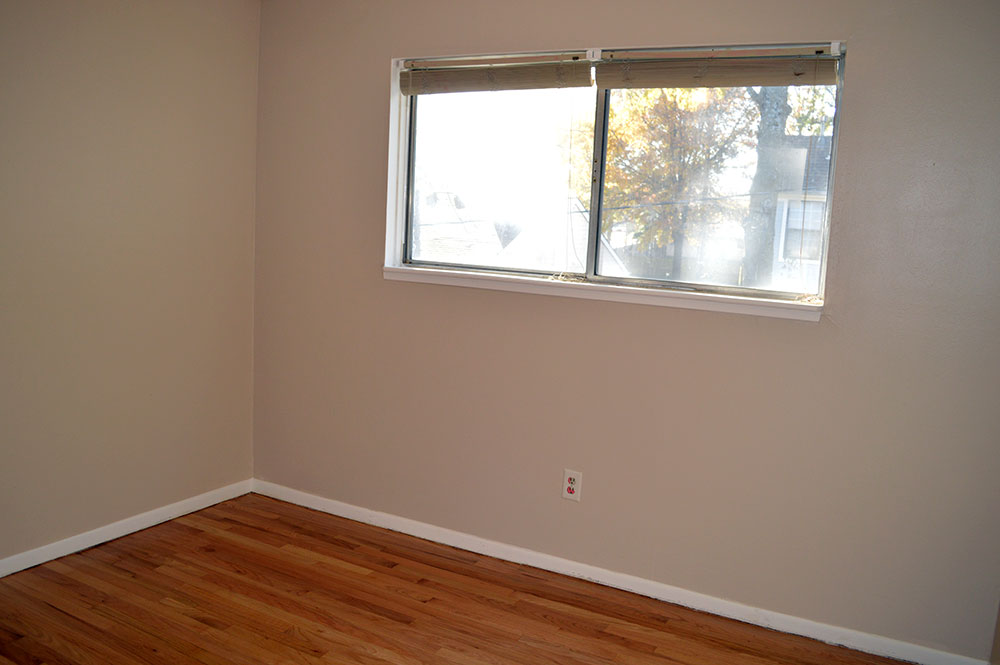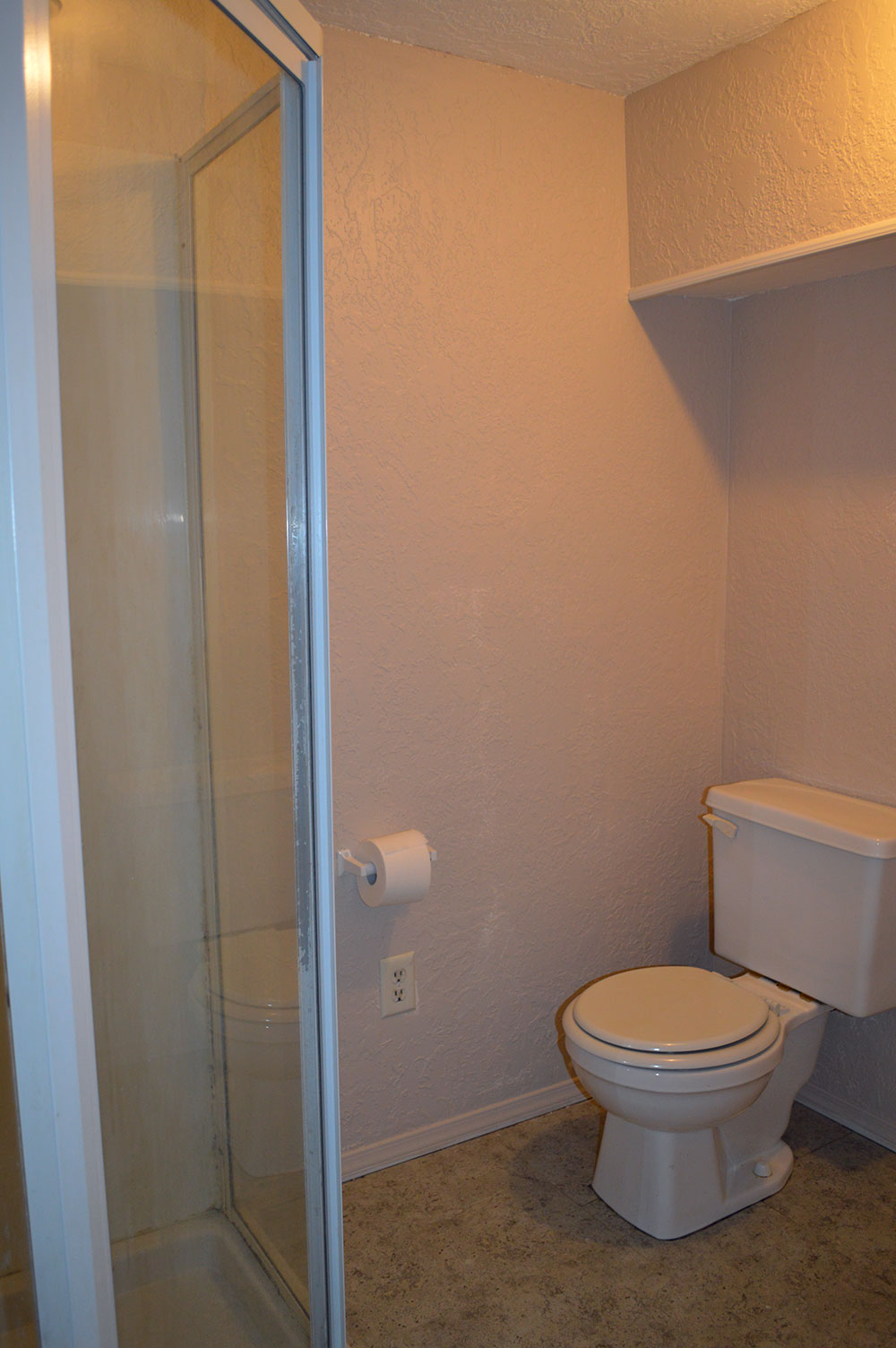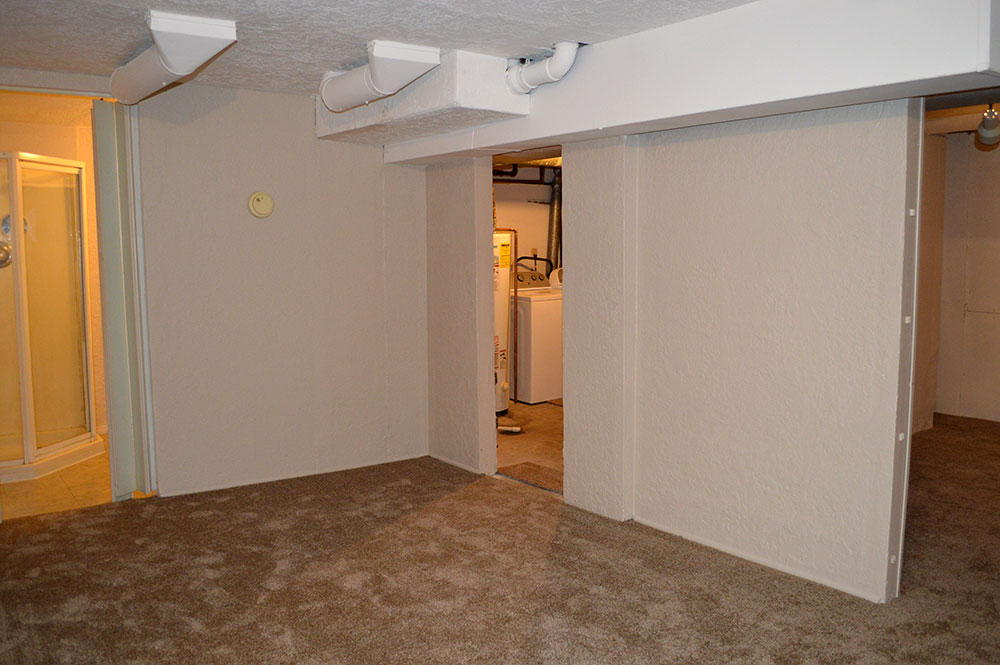 255 N Michigan #121
Lawrence, KS 66044 -
Get Directions
Property Type:
Townhouse
Rent:
$900 per month
Available For Rent:
Now!
Details:
Square Feet: 1254
3 Bedrooms, 2.5 Bathrooms
carpet, vinyl, laminate
stove, refrigerator, dishwasher
washer and dryer
Central A/C, Ceiling Fans
bathtub with shower

Parking: off street parking

Extra Features:
porch, deck
yard, storage, basement
public transit

Special Features: A new sliding door and new windows will be installed before you move-in! Interiors were recently re-painted. Newer range.

Pets: Ask about pets
Special Restrictions: Please see rental requirements to see if you qualify. $35 application per person applying, married couples may use one application. Security deposit is $900. Snow removal and lawn care included.
Schools:
Pinckney Elementary School / West Middle School / Lawrence Free State High School

Neighborhood: Pinckney