Please contact us at:
Meadowlark Property Management, Inc.
3000 Four Wheel Drive, Suite C
Lawrence, KS 66047 (Map)
Phone: 785-856-4646
Fax: 785-843-0933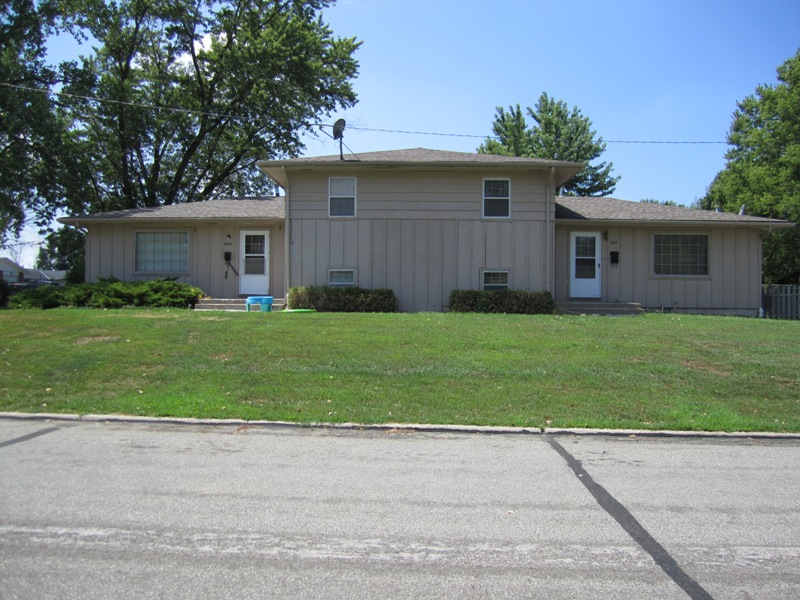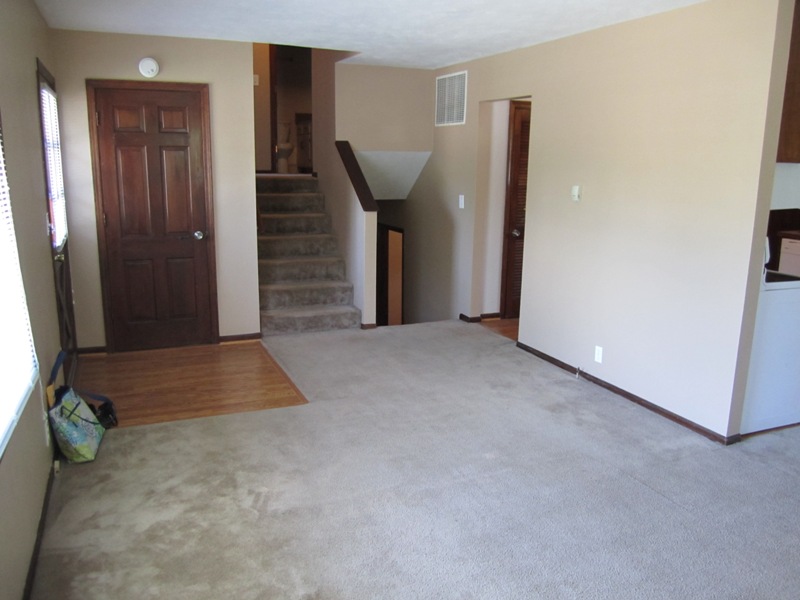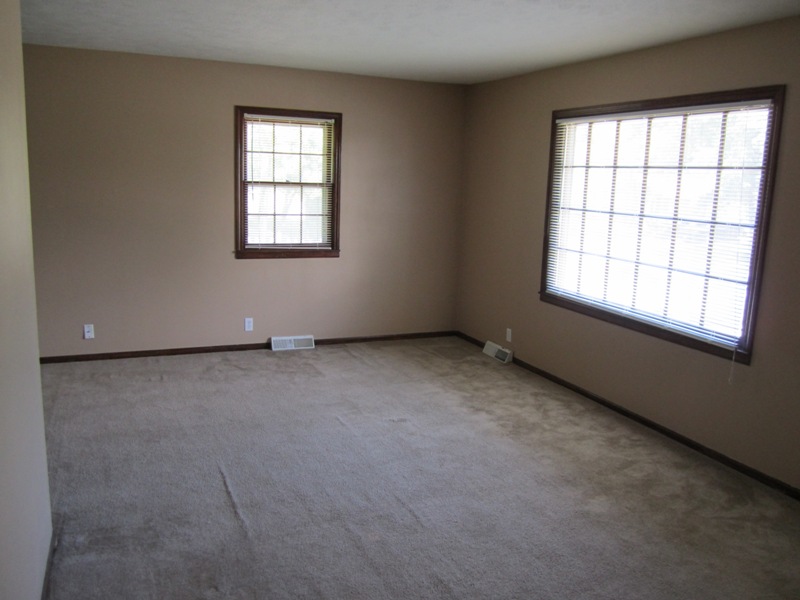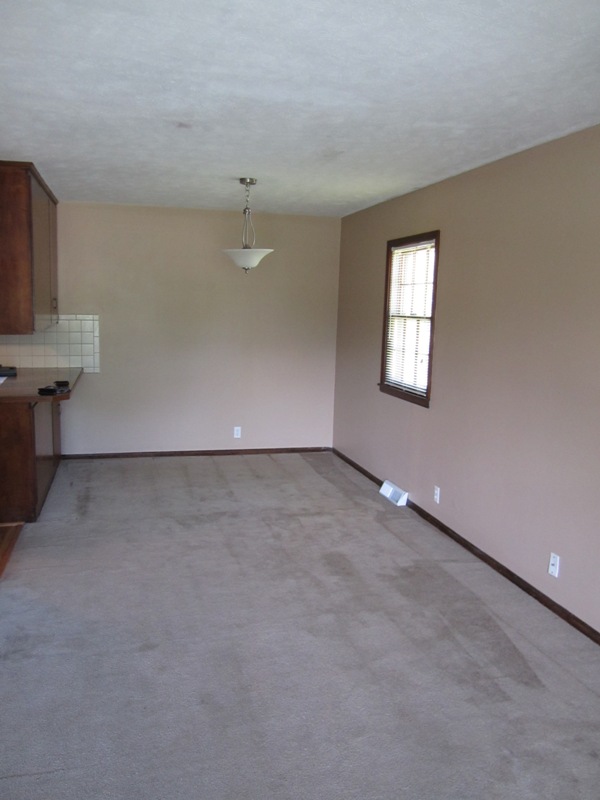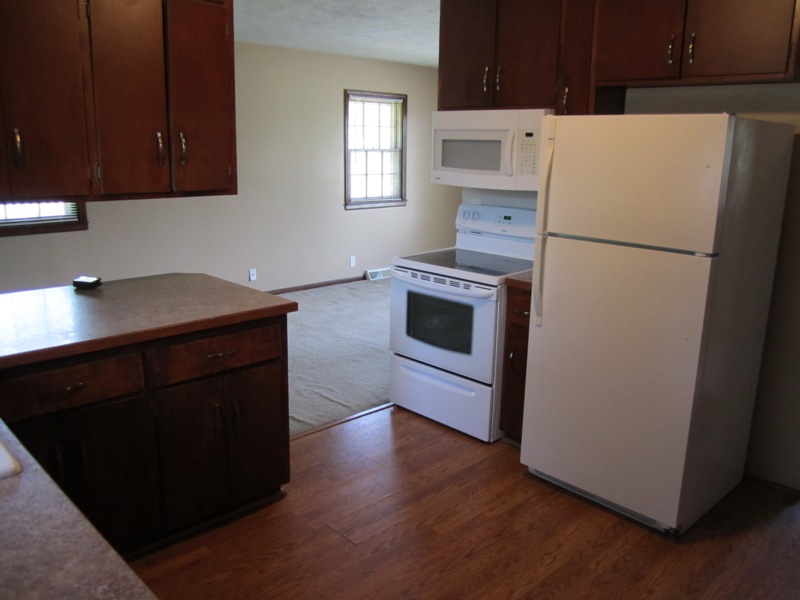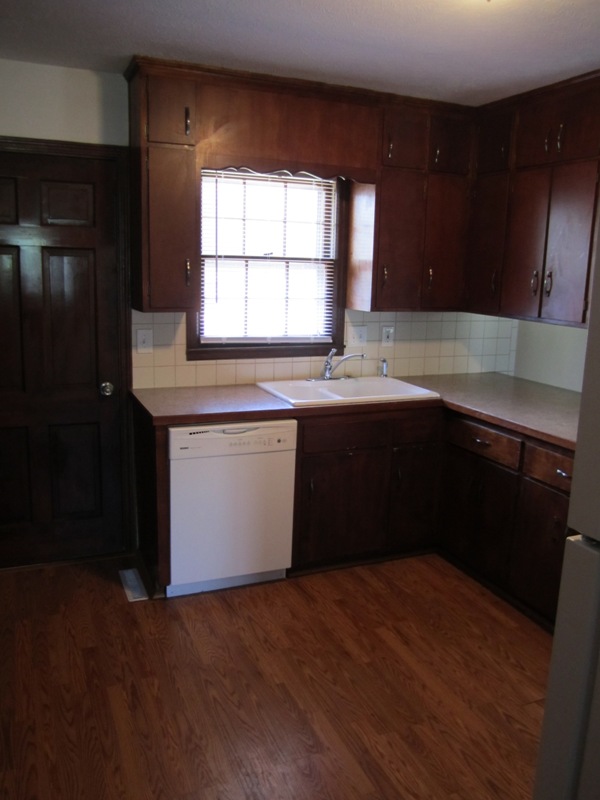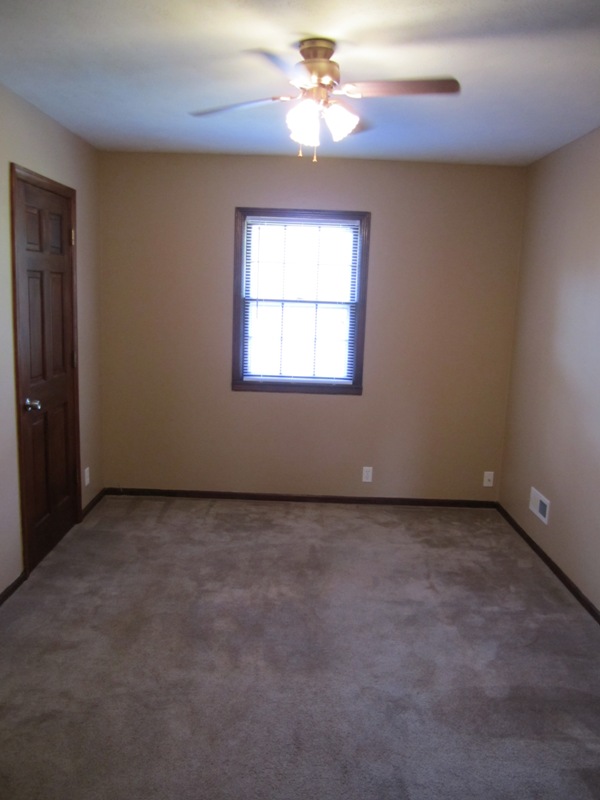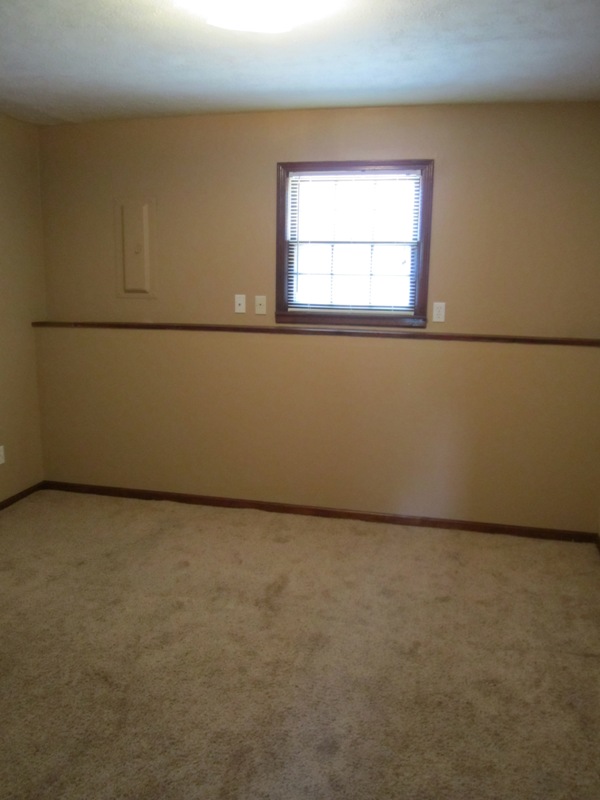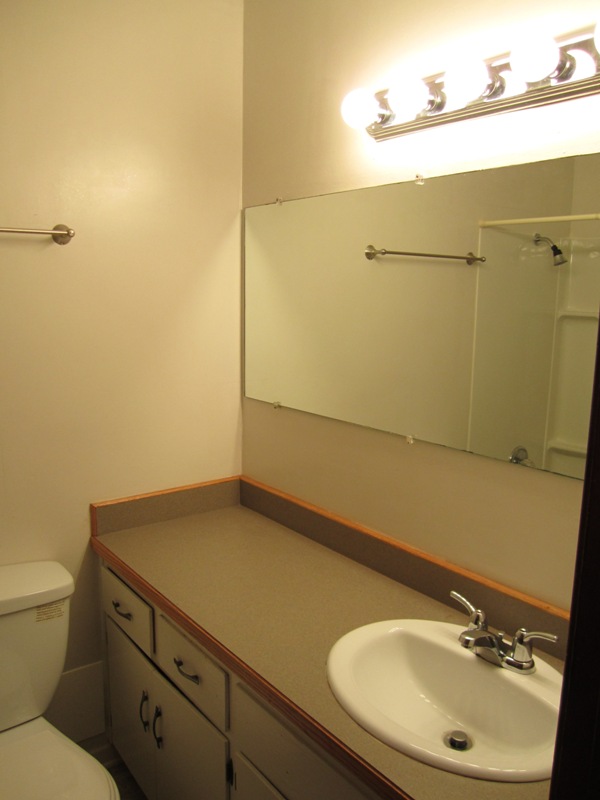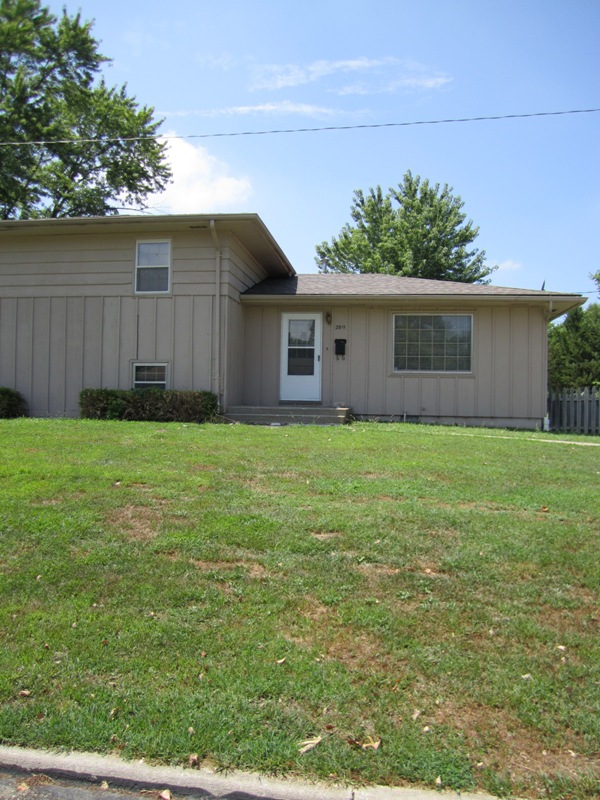 2911 Belle Haven
Lawrence, KS 66046 -
Get Directions
Property Type:
Duplex
Not Available
Until:
08/01/18
Details:
Square Feet: 1018
4 Bedrooms, 2 Bathrooms
carpet, vinyl
stove, refrigerator, dishwasher, microwave
hookups for washer and dryer
Central A/C, Ceiling Fans
bathtub with shower

Parking: off street parking

Extra Features:
patio
yard, fence

Pets: Allowed
Special Restrictions: Security deposit equal to one month's rent. Pet deposit $500. Application fee $35 per person applying. No smoking in unit.
Schools:
Broken Arrow Elementary School / South Middle School / Lawrence High School

Neighborhood: Indian Hills