Please contact us at:
Meadowlark Property Management, Inc.
3000 Four Wheel Drive, Suite C
Lawrence, KS 66047 (Map)
Phone: 785-856-4646
Fax: 785-843-0933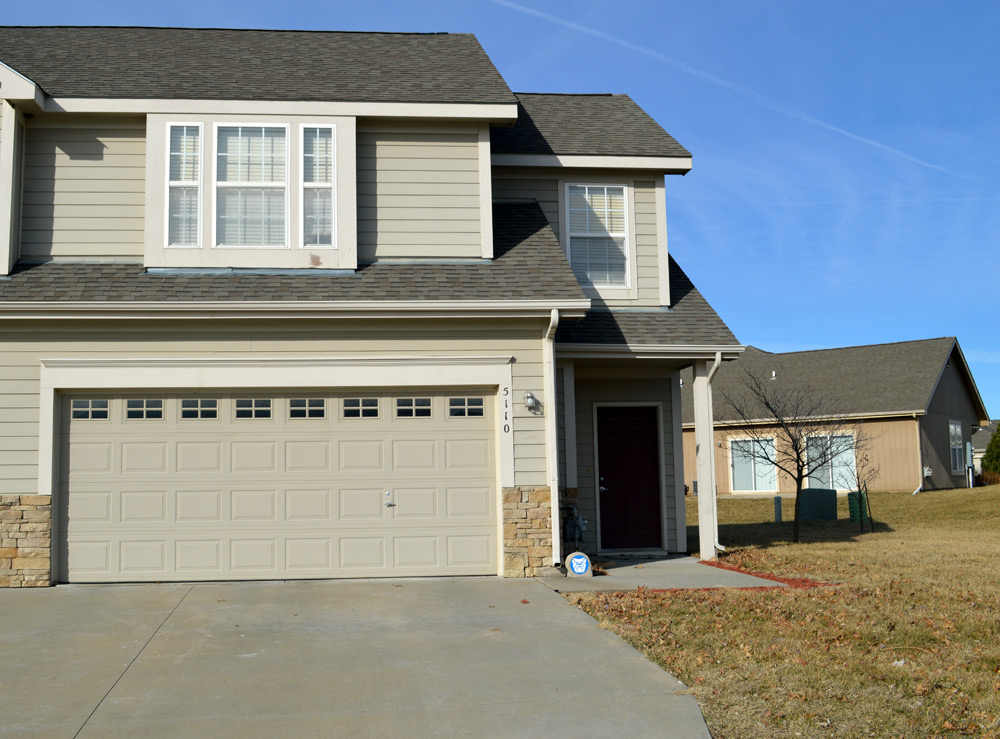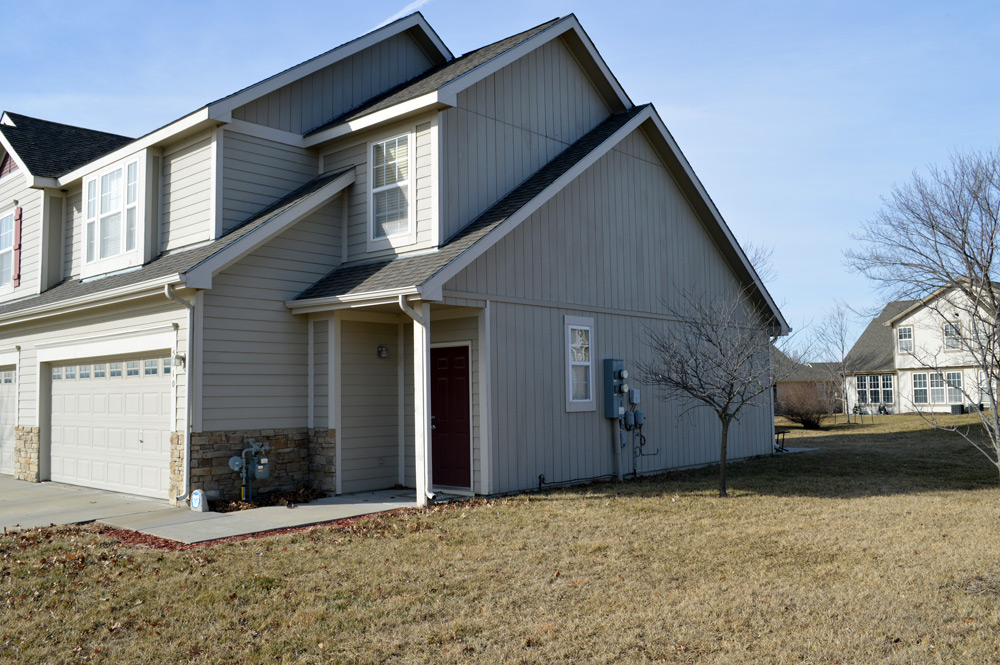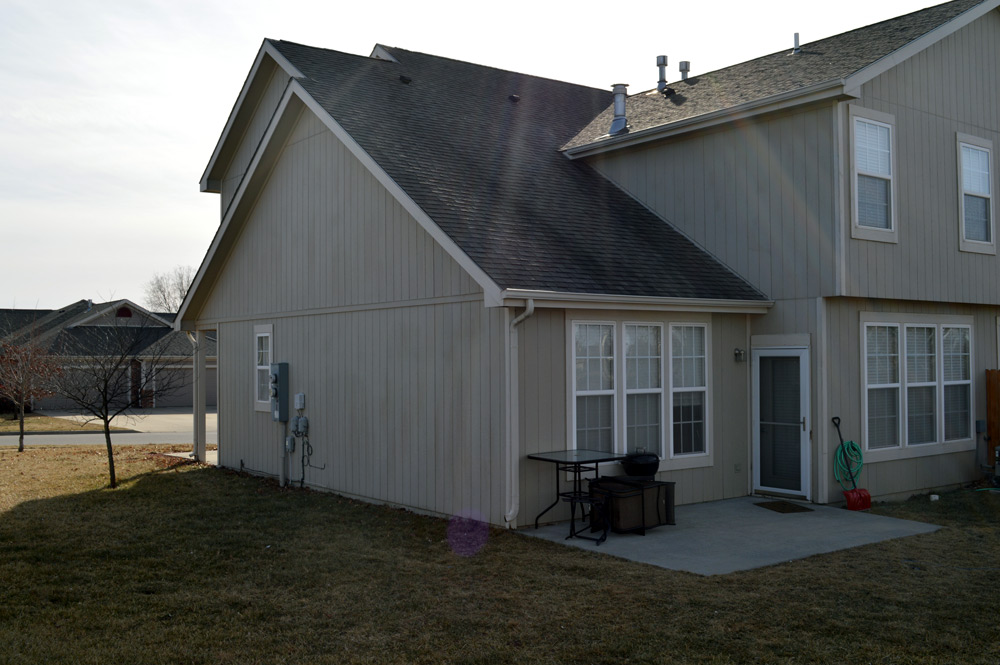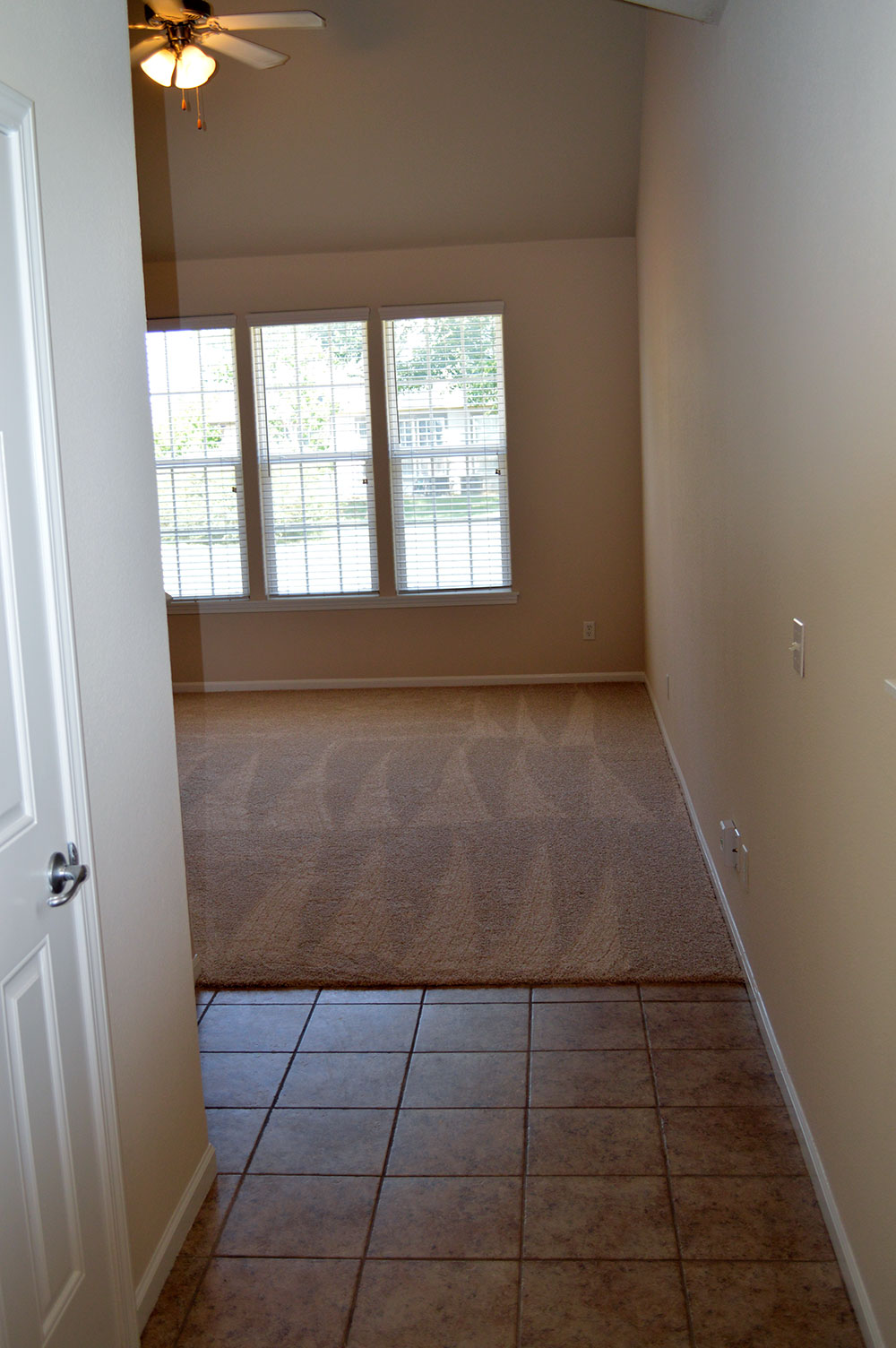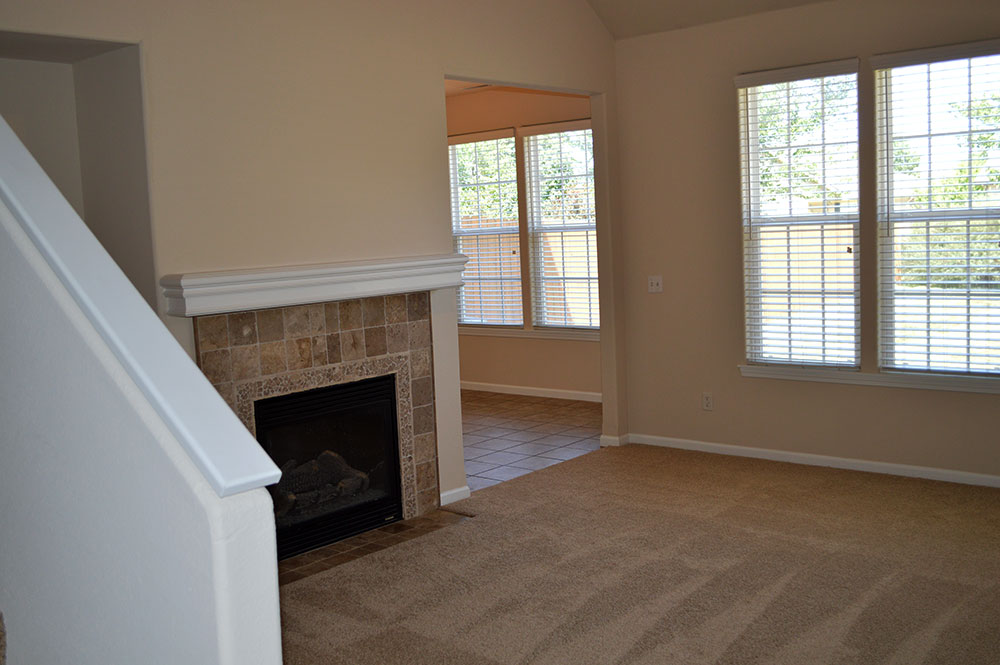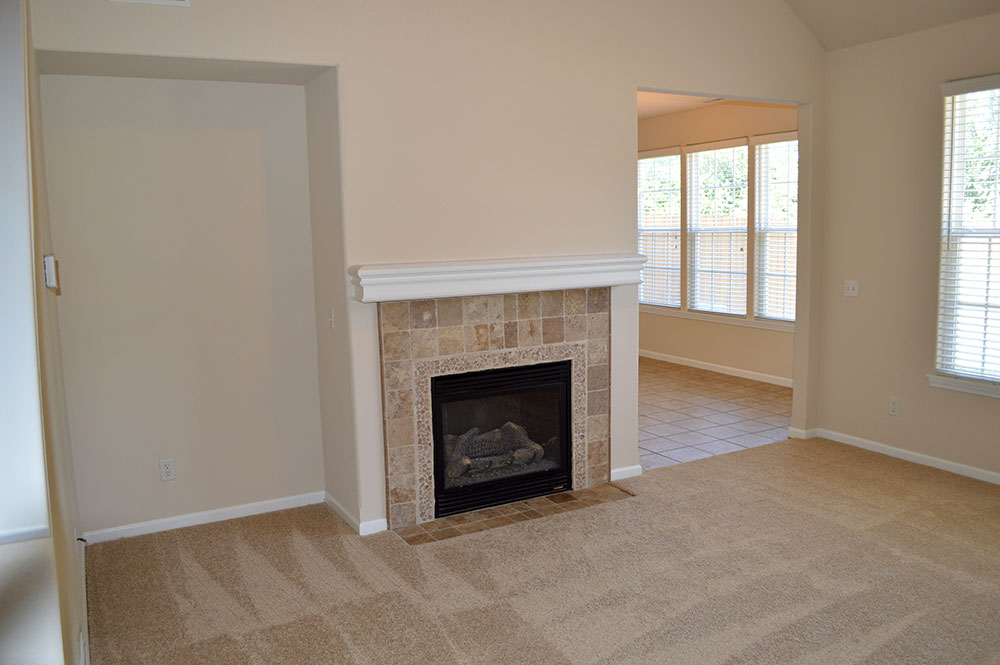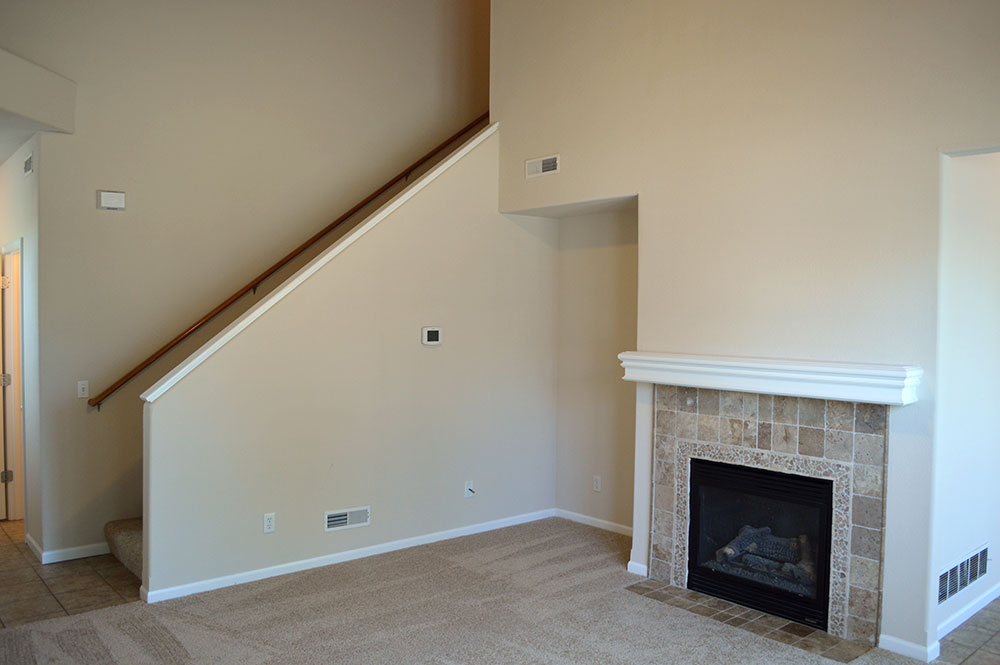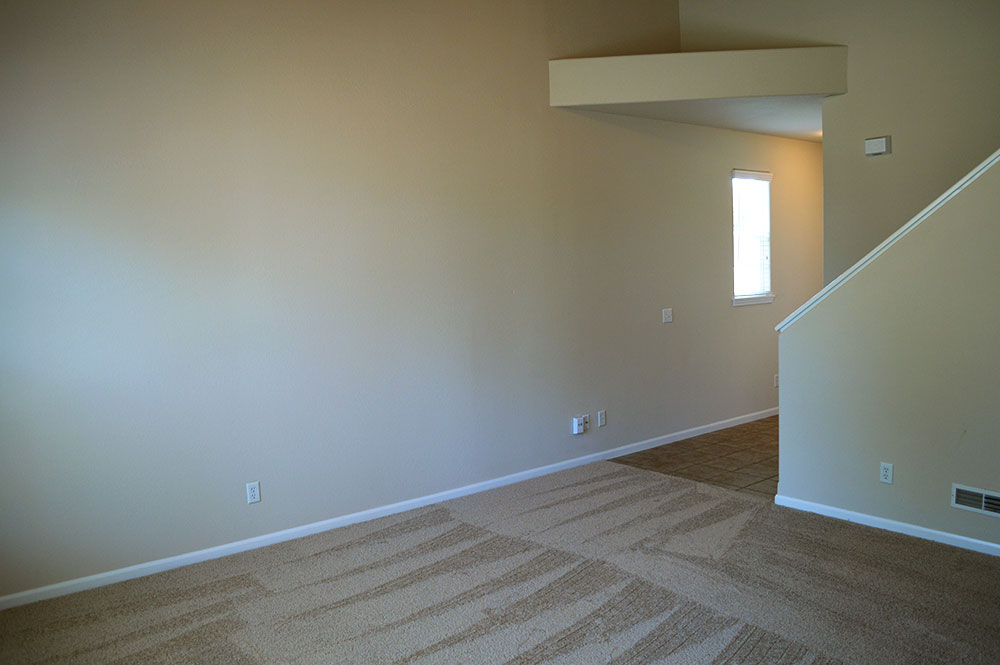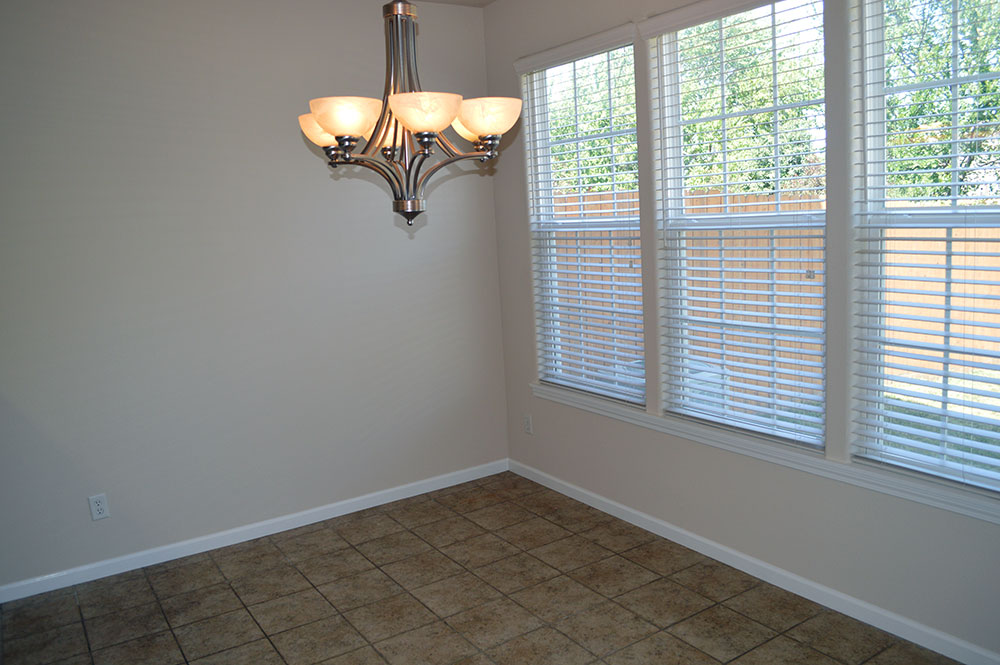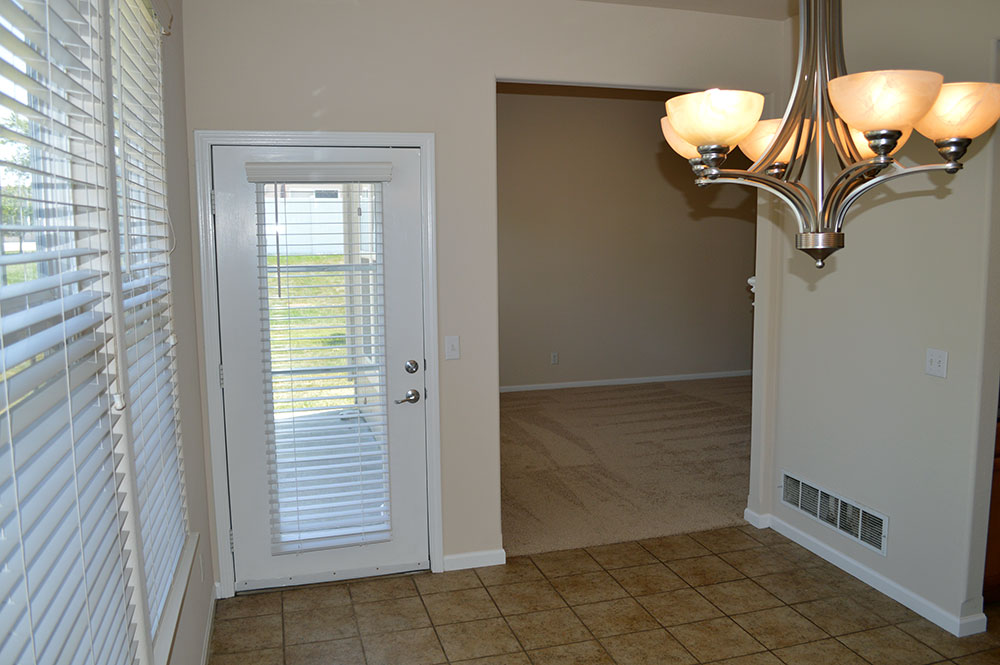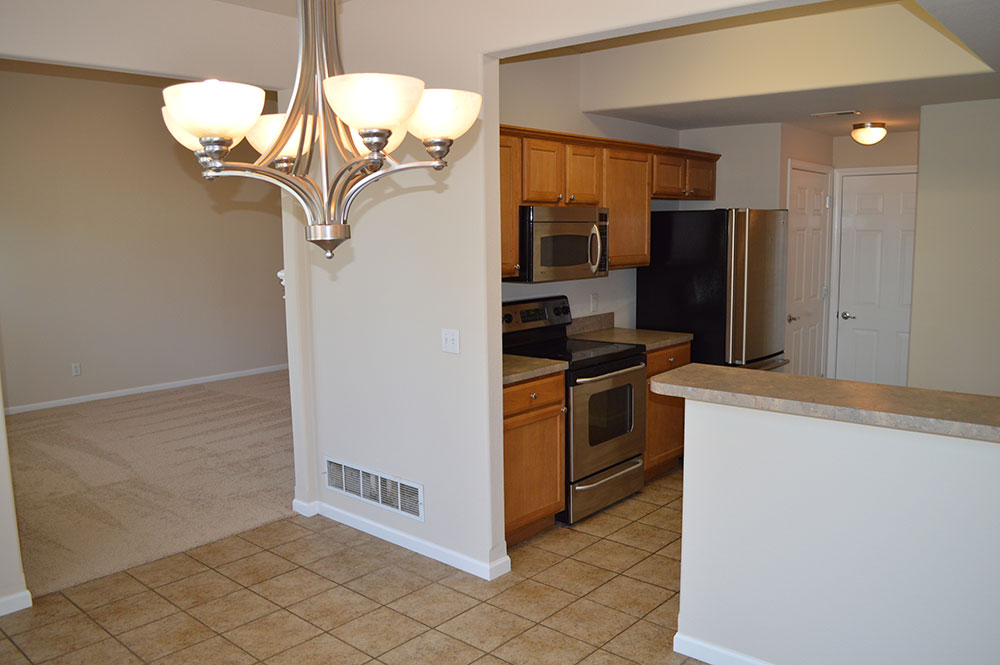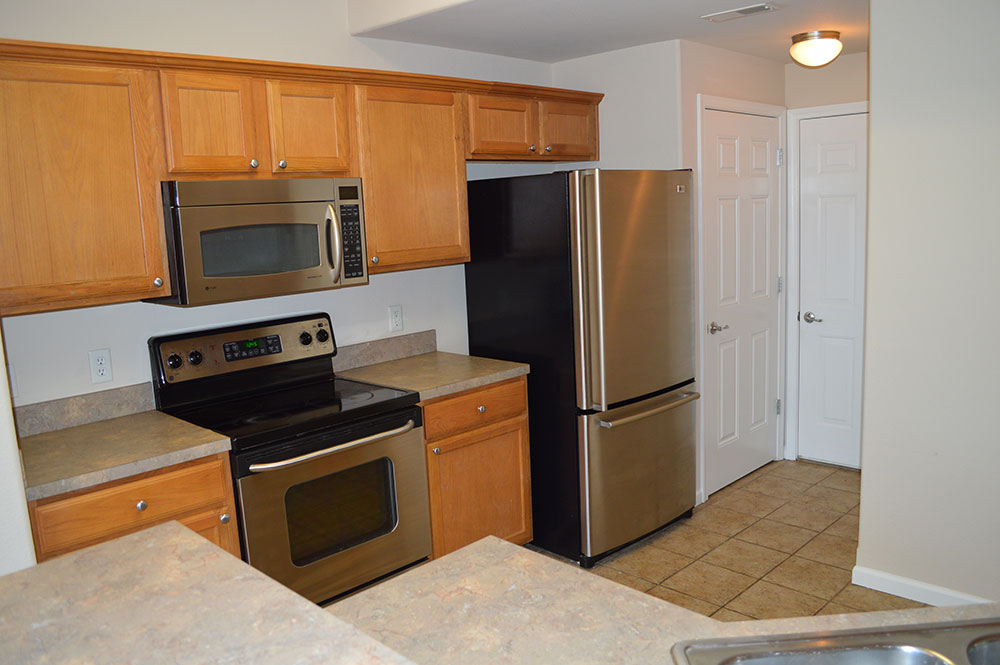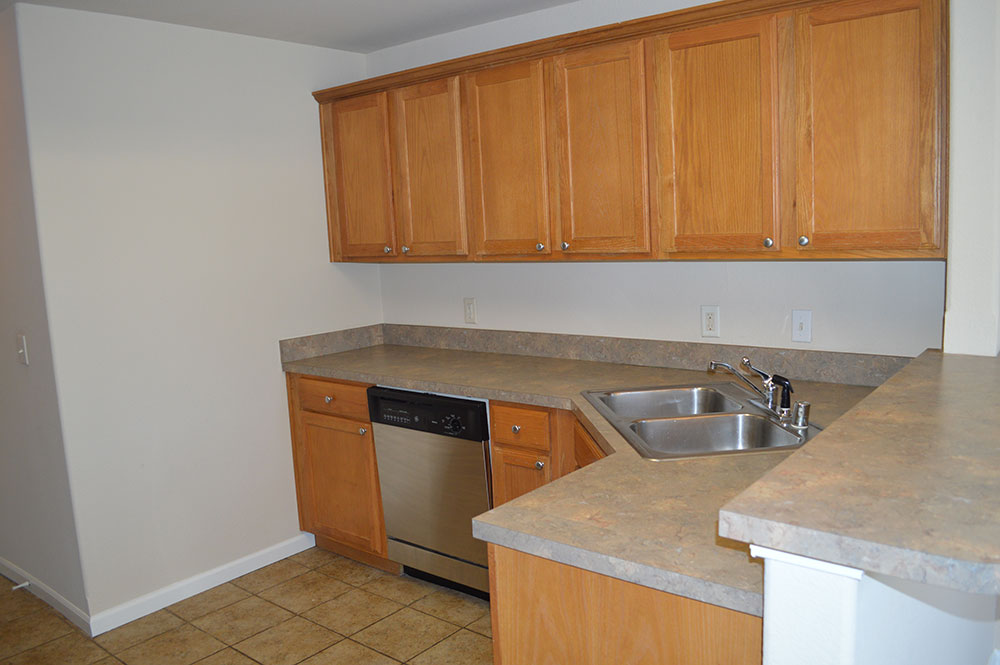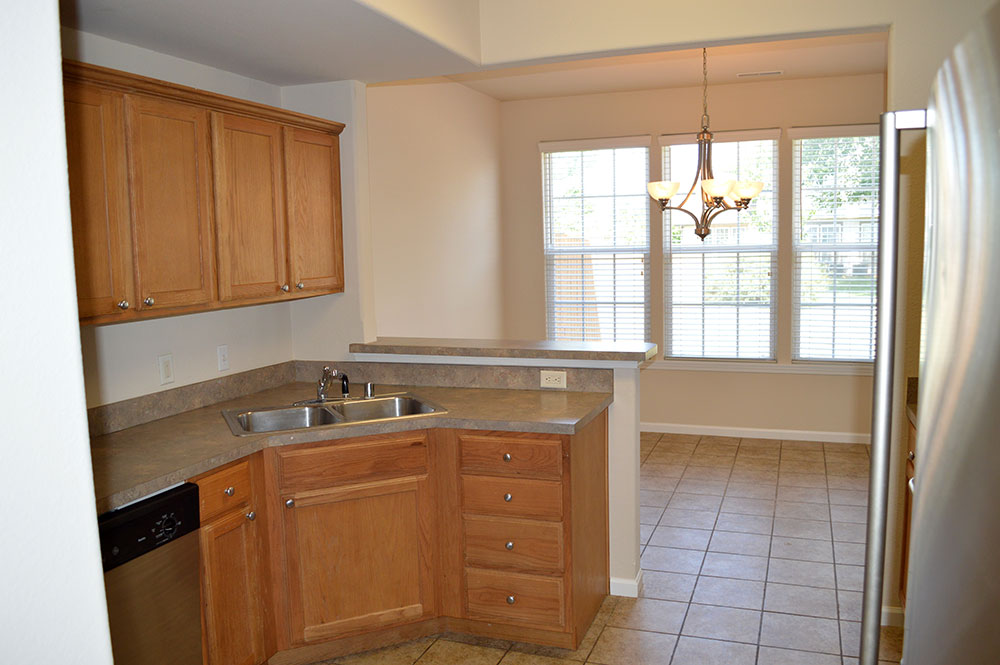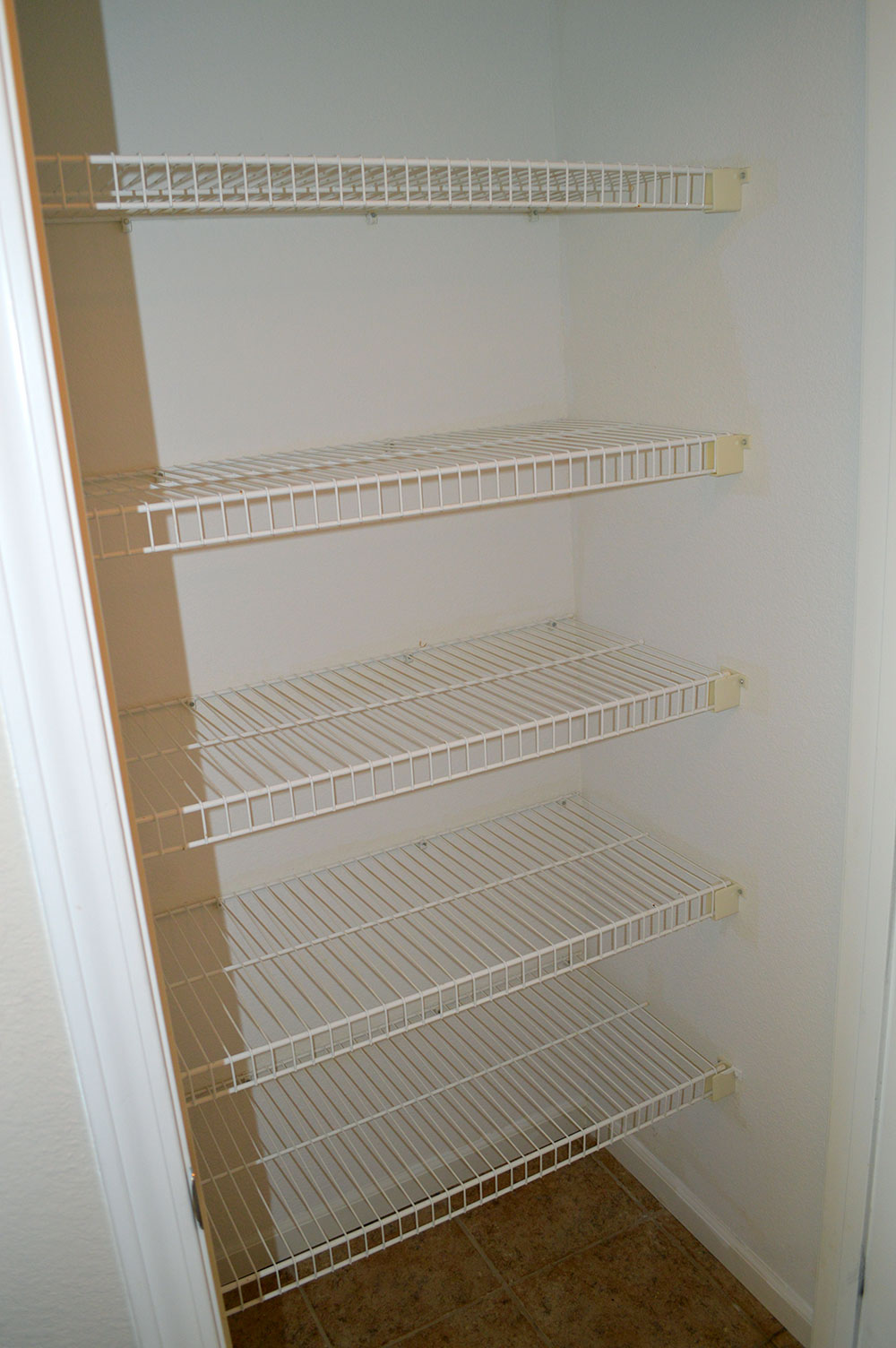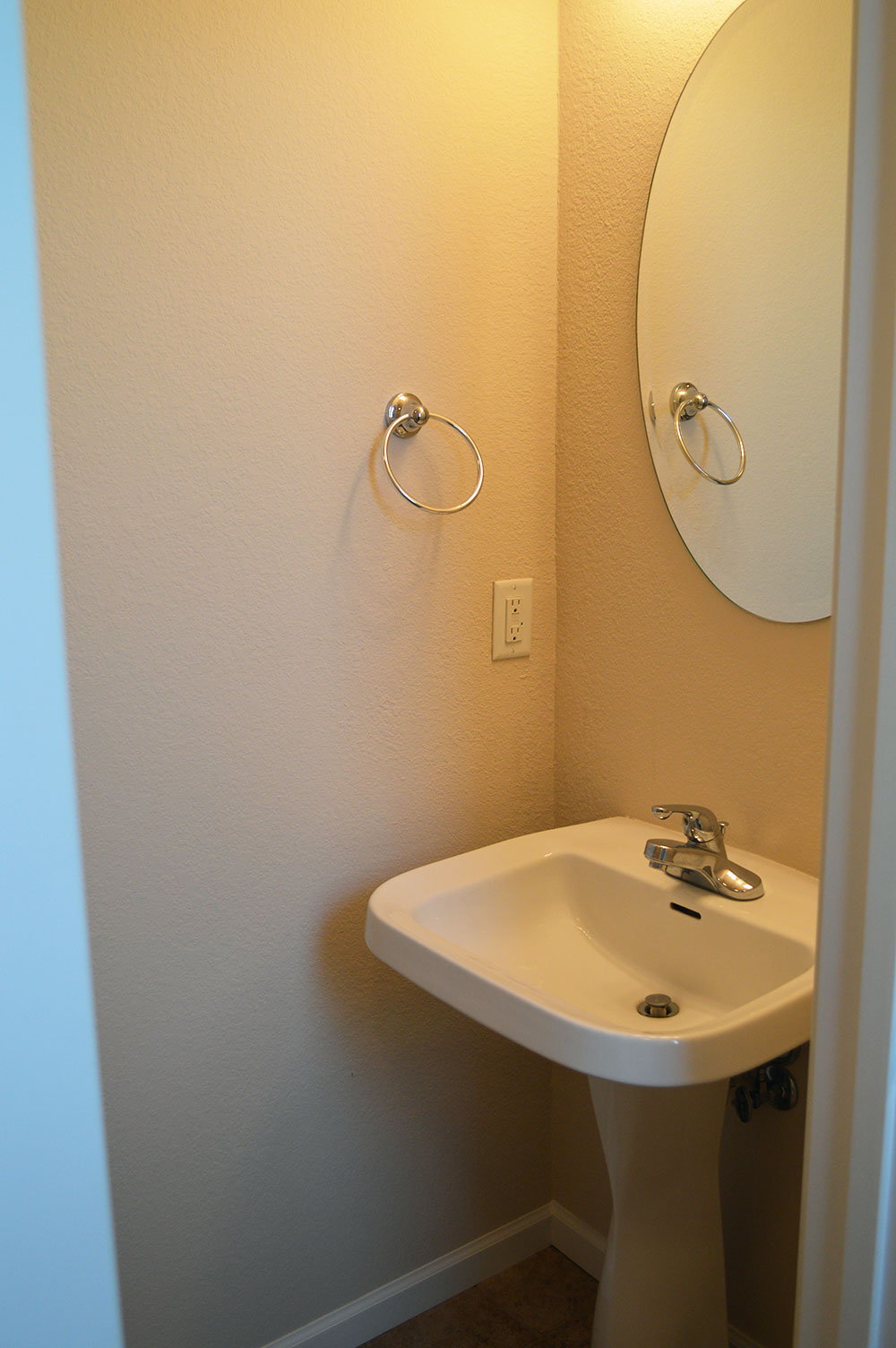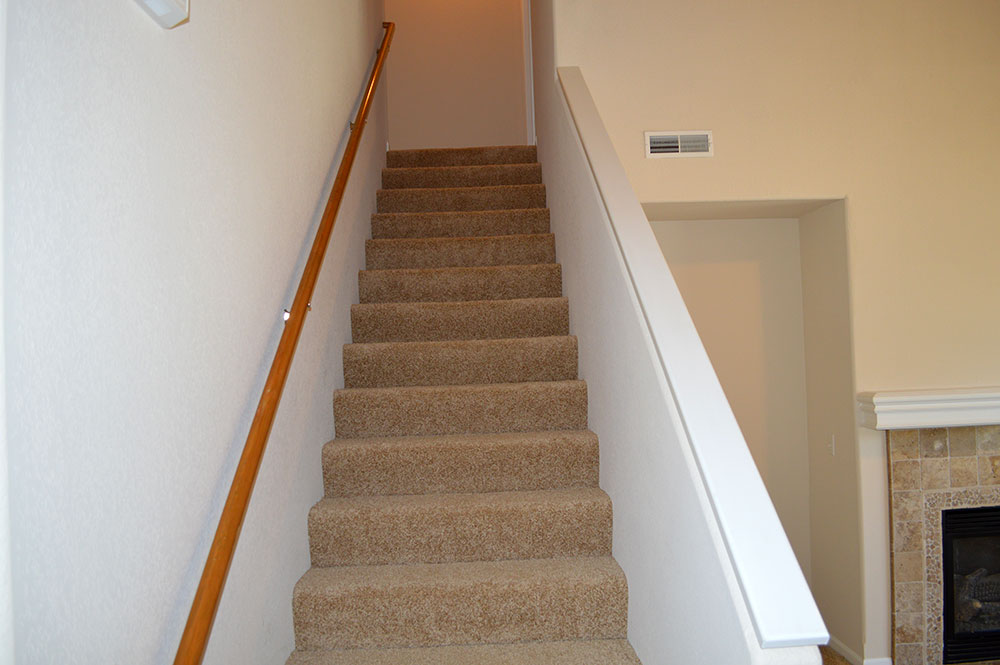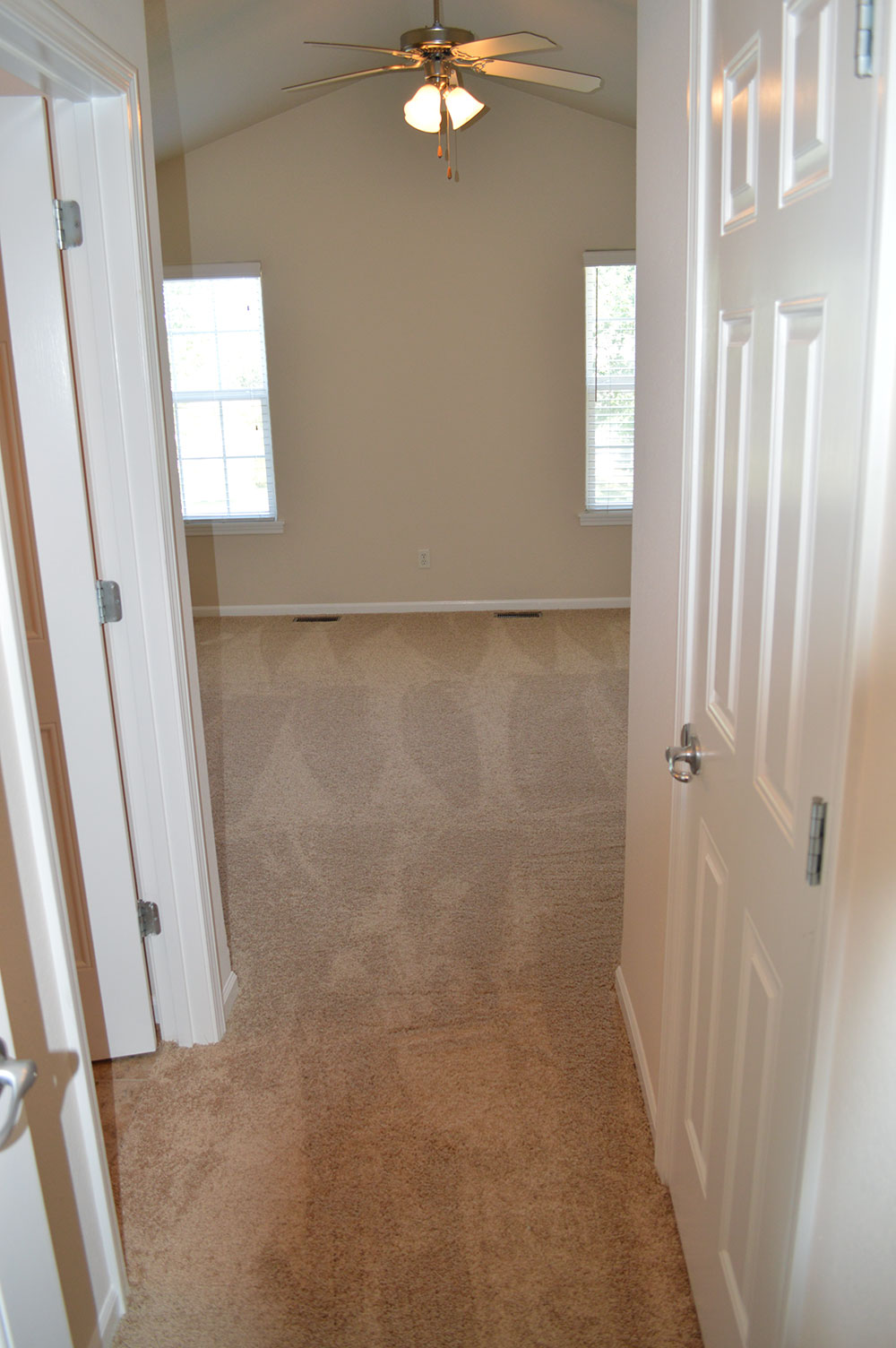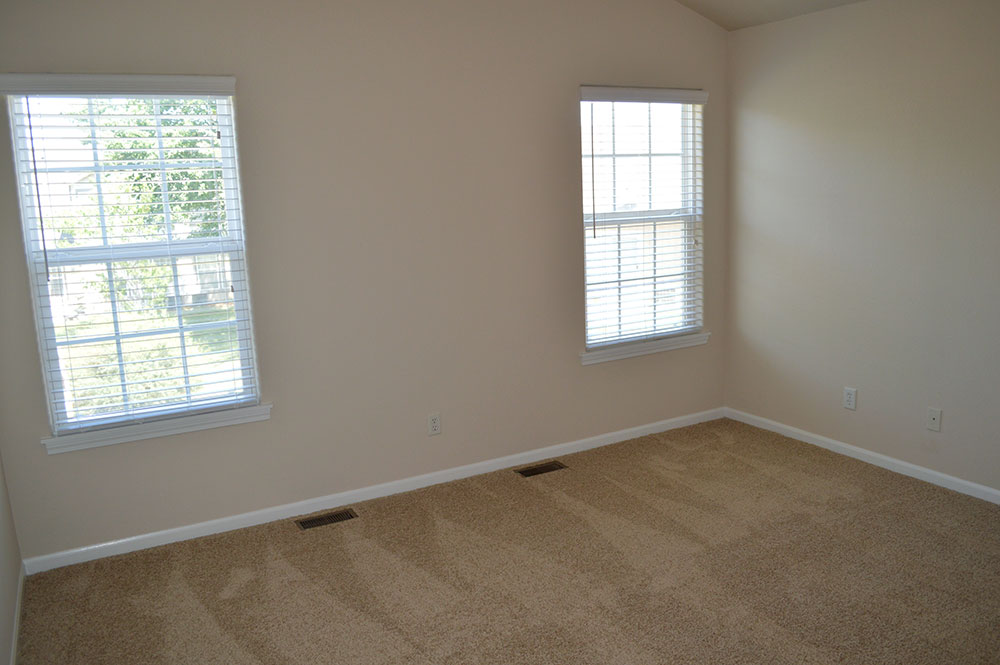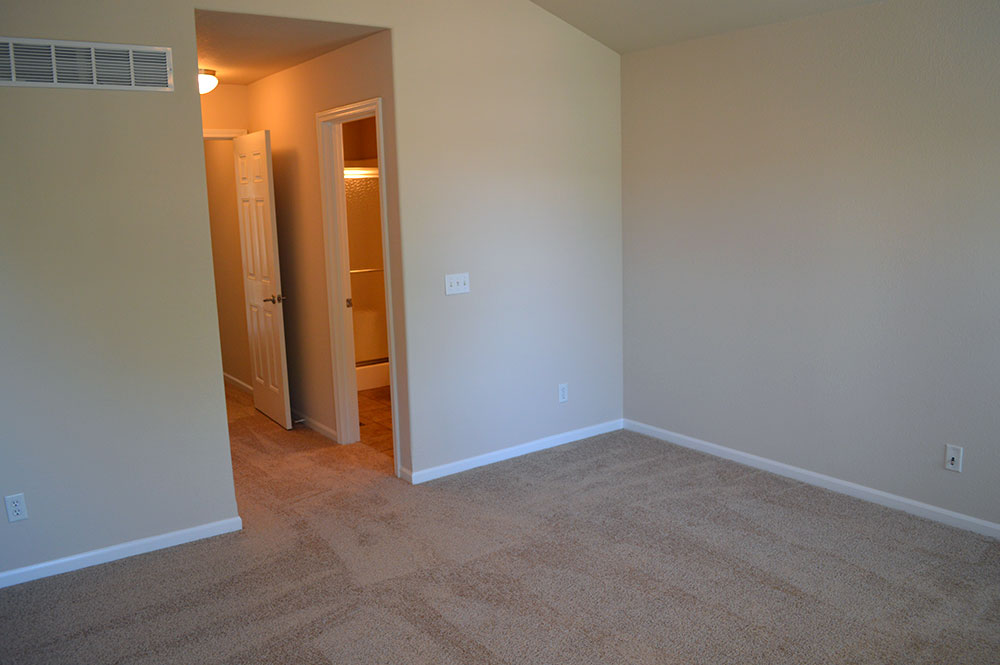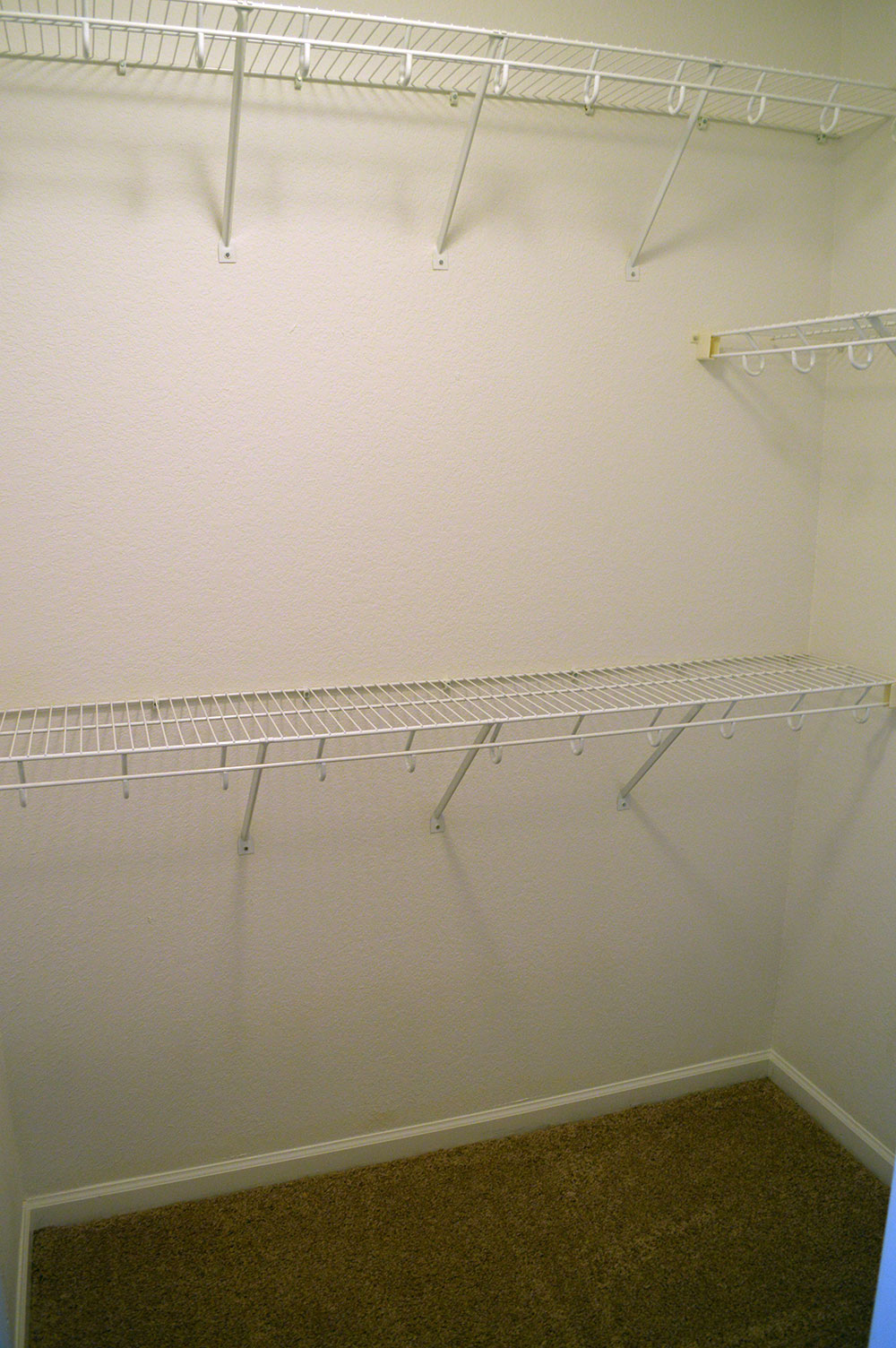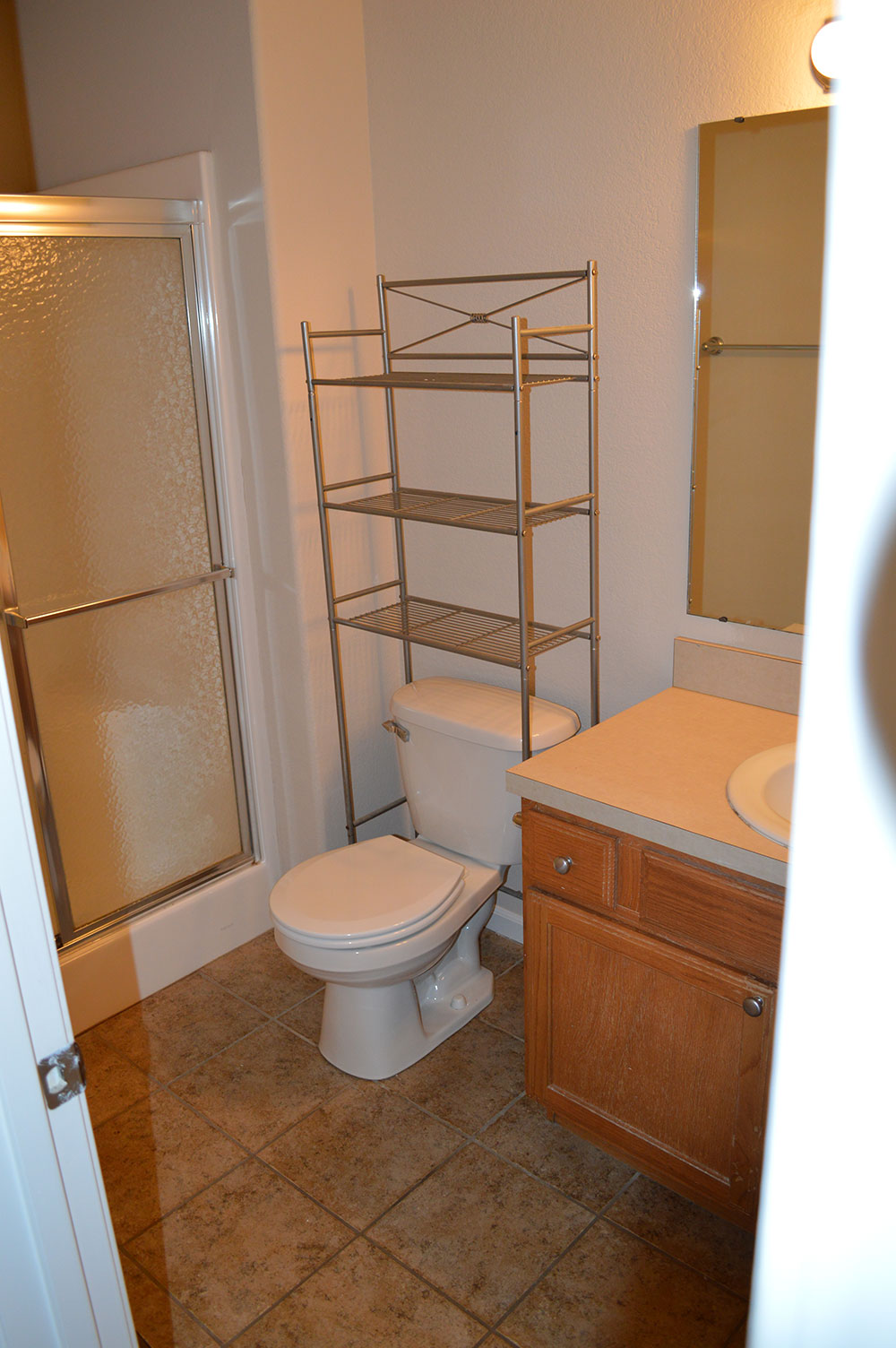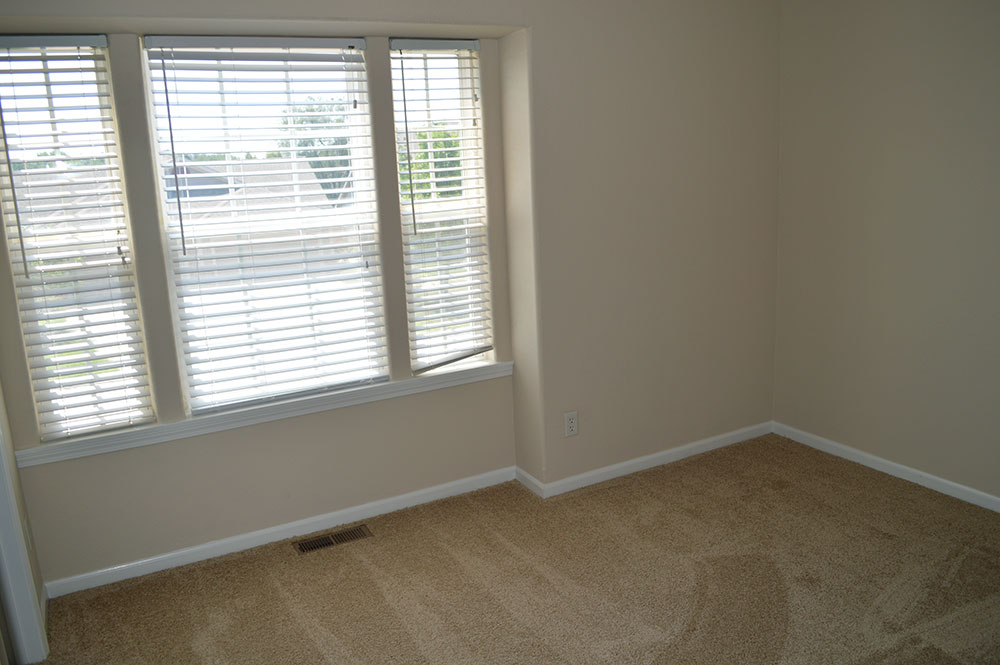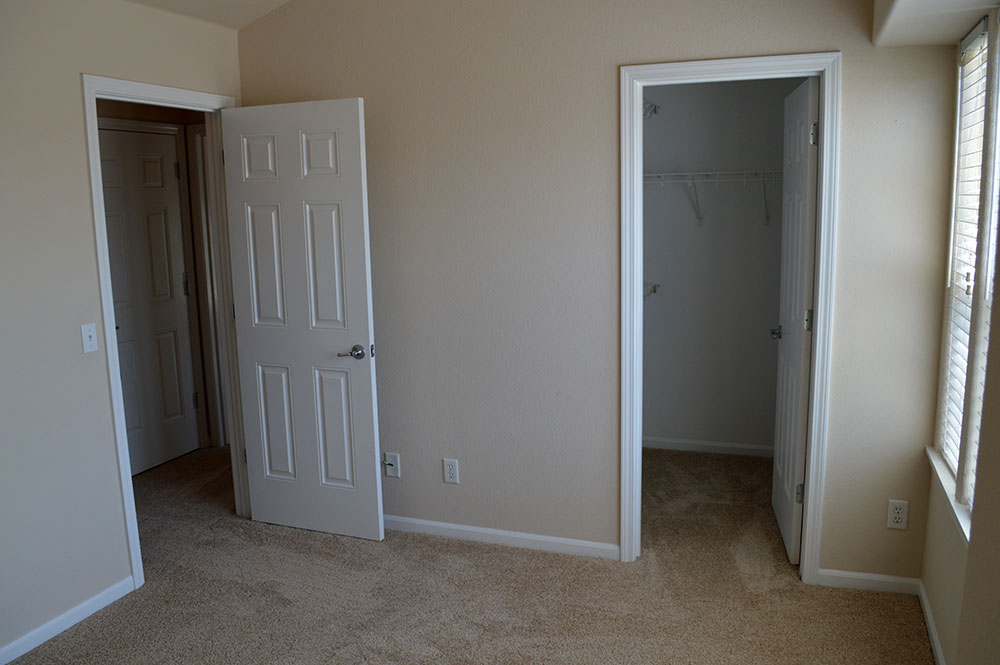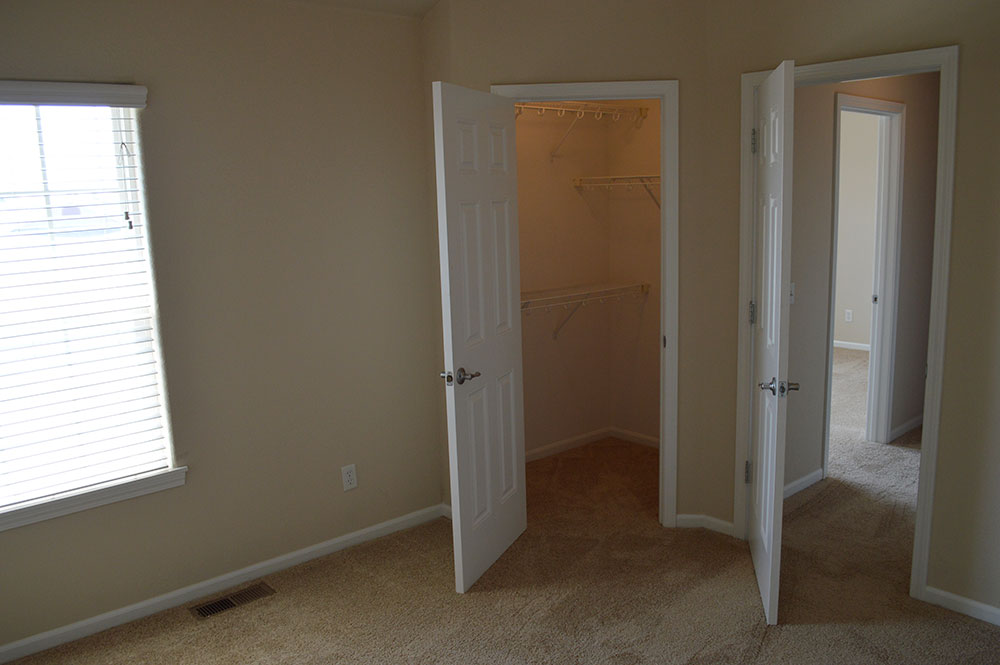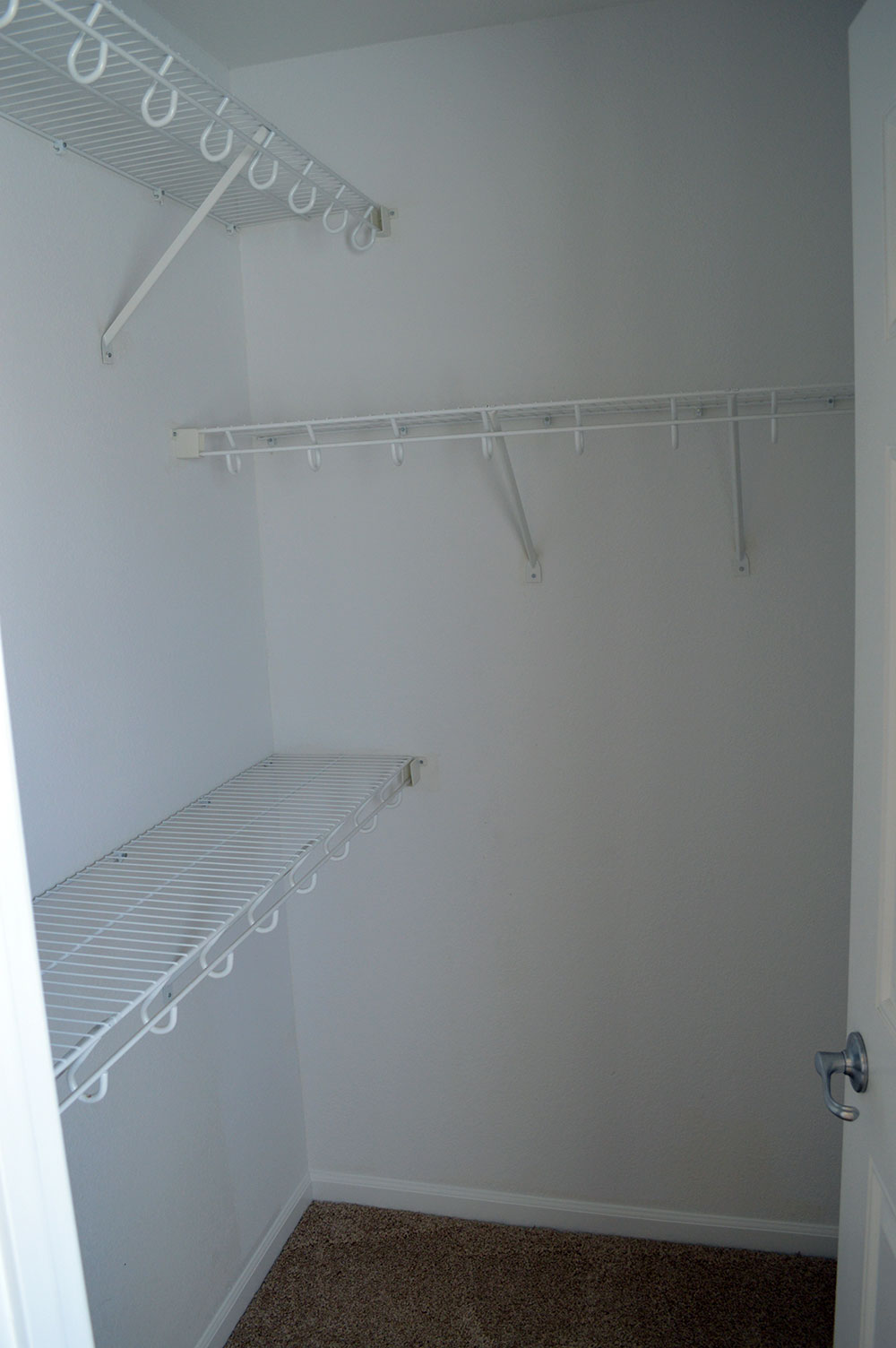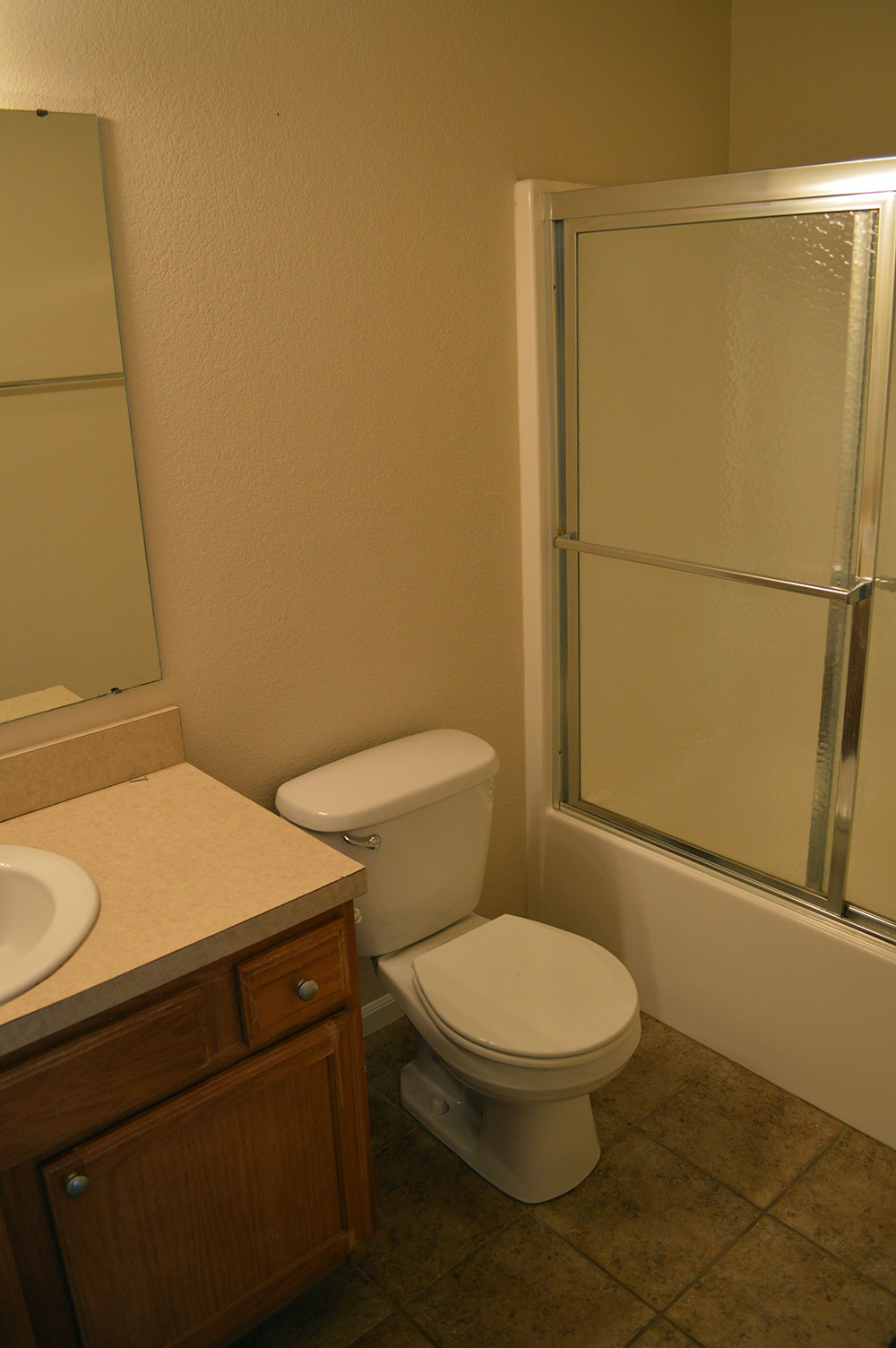 5110 Veronica Drive
Lawrence, KS 66049 -
Get Directions
Property Type:
Townhouse
Not Available
Until:
08/01/18
Details:
Square Feet: 1500
3 Bedrooms, 2.5 Bathrooms
carpet, tile, vinyl
stove, refrigerator, dishwasher, microwave
washer and dryer
Central A/C, Ceiling Fans
bathtub with shower

Parking: garage,off street parking
2 Car Garage

Extra Features:
patio
yard, storage, fireplace

Special Features: Built in 2005 this beautiful two story townhouse features a gas fireplace, stainless steel appliances, sizable yard and easy access to Bob Billings Parkway and DeVictor Park. Paint and flooring were updated in 2016.

Pets: Not Allowed
Special Restrictions: Security Deposit is $1275. Application Fee is $35 Per Person Applying. Tenant is responsible for all utilities, lawn care and snow removal. No Smoking In Unit.
Schools:
Langston Hughes Elementary School / Southwest Middle School / Lawrence Free State High School

Neighborhood: West Lawrence